We would love to enrich your classroom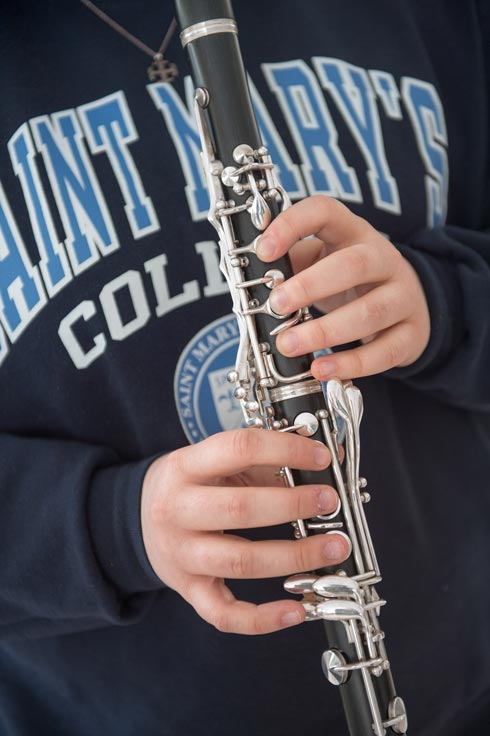 Saint Mary's College is excited to announce Music on Demand, FREE workshops and instruction designed to assist local music teachers in the classroom. This flexible program is tailored to your specific needs and designed to enrich your students' experience. Best of all, it's on your schedule and in your classroom.
How it works
Simply call our music department at (574) 284-4632 or send us an email. Tell us your needs and ideas and we'll help identify how we can help. All instruction is free of Charge and flexible in duration (ranging from 20 to 50 minutes). We're open to creating a program just for you but here are some ideas to get you started:
Band Clinics
Instrumental Lessons and Sectionals
Choral Clinics
Chamber Music Coaching
Rehearsal Techniques
Peer Teaching Experiences
Conducting Lessons
Individual Composition Lessons or Small Workshop
Any Theory Topic from Fundamentals through 20th Century
Meet the Faculty
All courses are led by our department faculty, bringing the best of our talent to your classroom. By offering Music on Demand, we're also helping to fulfill the Saint Mary's mission to serve as well as our own desires to give back to our communities.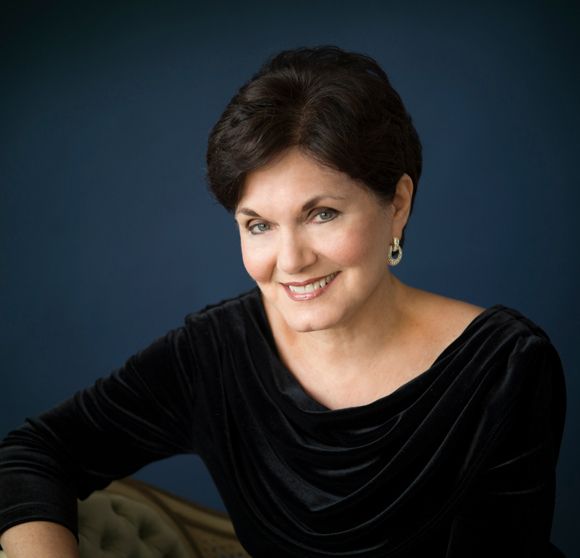 Nancy Menk DMA
Univeristy of Cincinnati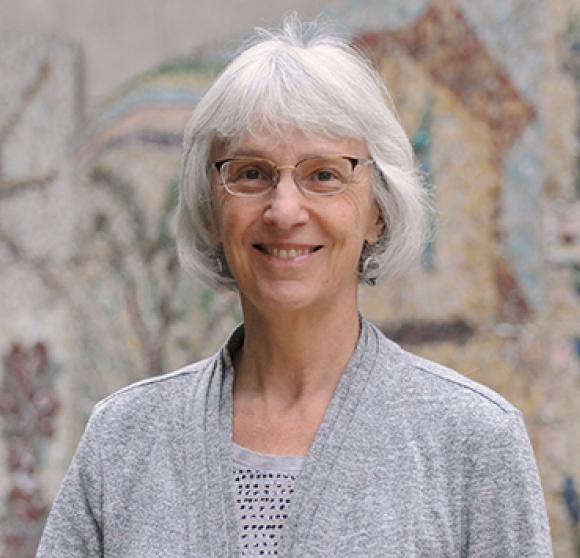 Zae Munn DMA
Univiersity of Illinois
We're excited to offer this service and look forward to helping you in your classroom. Please call us at (574) 284-4632 so we can tailor a program to fit your needs or email us and we will be in touch.