Aaron M. Moe
Faculty Profiles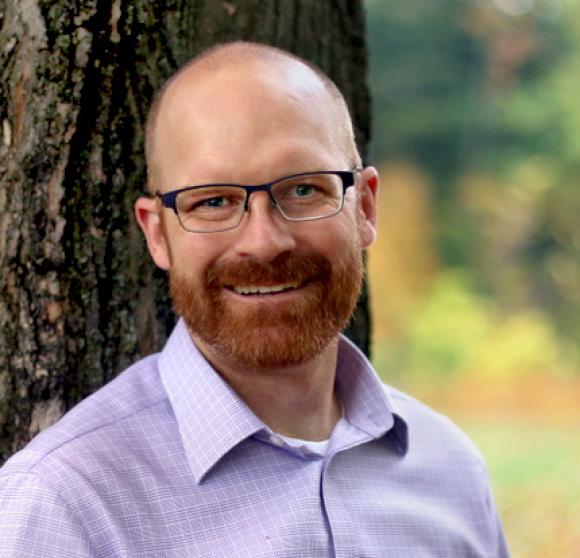 Education
PhD, Washington State University
MA, Union Institute
BA, Trinity Western University
Research Interests
American literature
Ecocriticism
Ecopoetics
Animal studies
Zoopoetics
Courses Recently Taught
ENLT 109W: The work of literature
ENLT 231: Animals in literature and society
ENLT 365: African-American literature
ENLT 370: American literature 19th century
ENLT 376: American literature 1865-1945
ENLT 377: American literature 1945-present
Professional Experience
E.E. Cummings Society, blog manager
Creative and Scholarly Work
Zoopoetics: Animals and the Making of Poetry. Lanham: Lexington Books, 2014.
"Toward a Zoopolis: Animal Poiesis and the Poetry of Emily Dickinson and Brenda Hillman." Forum for World Literature Studies 6, no. 1 (2014): 50–67.
"Toward Zoopoetics: Rethinking Whitman's 'original energy.'" Walt Whitman Quarterly Review 31, no. 1 (2013): 1–17.
"Trees, Ecophilia, & Ecophobia: A Look at Arboriculture along the Front Range Cities of Colorado." The Journal of Ecocriticism: A New Journal of Nature, Society, and Literature 3, no. 2 (2011): 72–82.
Professional Memberships
The Association for the Study of Literature and Environment
The E. E. Cummings Society
Modern Language Association