Ula Gaha
Faculty Profiles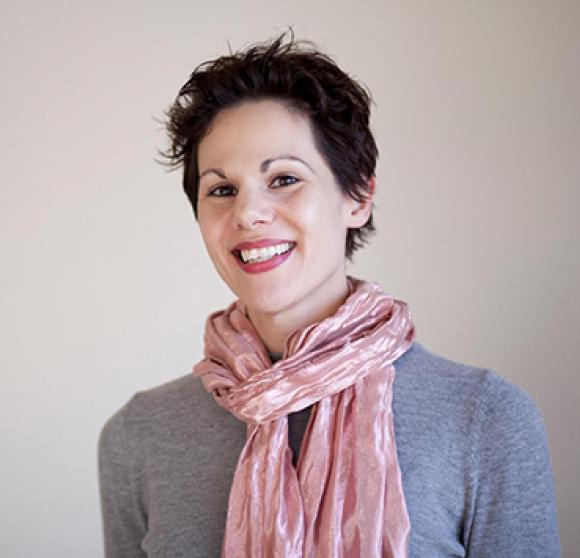 Education
MLIS, MA, University of South Carolina
BA, Augusta State University
 
Research Interests
Gender and women's studies
William Faulkner scholarship
American literature after 1900
Social media/online image management
Creative and Scholarly Work
"Information Literacy and Social Media: Teaching Students How to Control Their Online Presence." Georgia International Conference on Information Literacy, Savannah, GA, 2015.
"Online Feminist Activism: Creating Feminist Identity and Community." On the panel Exploring Feminist Politics Online: The Possibilities and Limitations of Online Feminist Activism at NWSA Conference, San Juan, Puerto Rico, 2014.
"Reclassifying Cultural Mythology in Absalom, Absalom!" On the panel Class, Character, & Influential Constructs in Faulkner & Warren at the Faulkner & Warren Conference, Southeast Missouri State University.
Gaha, Ula, Susan Hall. "Sustainable Use of Social Media in Libraries." Codex: the Journal of the Louisiana Chapter of the ACRL 3(2) (2015).