Yidi Wu
Faculty Profiles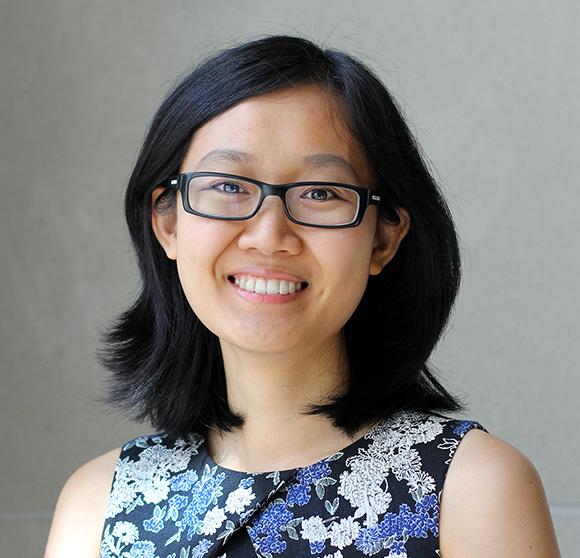 Education
MA, PhD, University of California, Irvine
BA, Oberlin College
Research Interests
China under Mao
Student activism and social movements in East Asia
Independent documentary films
20th-century Chinese higher education
Courses Recently Taught
Hist 103 Pre-Modern World Civilization
Creative and Scholarly Work
(Co-author with Jeffrey Wasserstrom) "Airbrushing History." Index on Censorship, vol. 46, issue 2, 2017, http://journals.sagepub.com/doi/full/10.1177/0306422017716018
"Chinese Documentaries." In Popular Culture in Asia and Oceania, edited by Kathy Nadeau and Jeremy Murray. Santa Barbara, CA: ABC-CLIO, 2016.
"Yan'an's Iron Bodhisattva: Hunting Spies in the Rectification Movement." In 1943: China at the Crossroads, edited by Matt Combs and Joseph Esherick, 203-241. Ithaca, NY: Cornell East Asia Series, 2015.