Ash Wednesday, February 22, 2012
Reflections for the Lenten Season
Ash Wednesday, February 22, 2012
The Lenten Cleanse-Promising the Kingdom of Heaven
Matthew 6:1-6, 16-18 (pdf)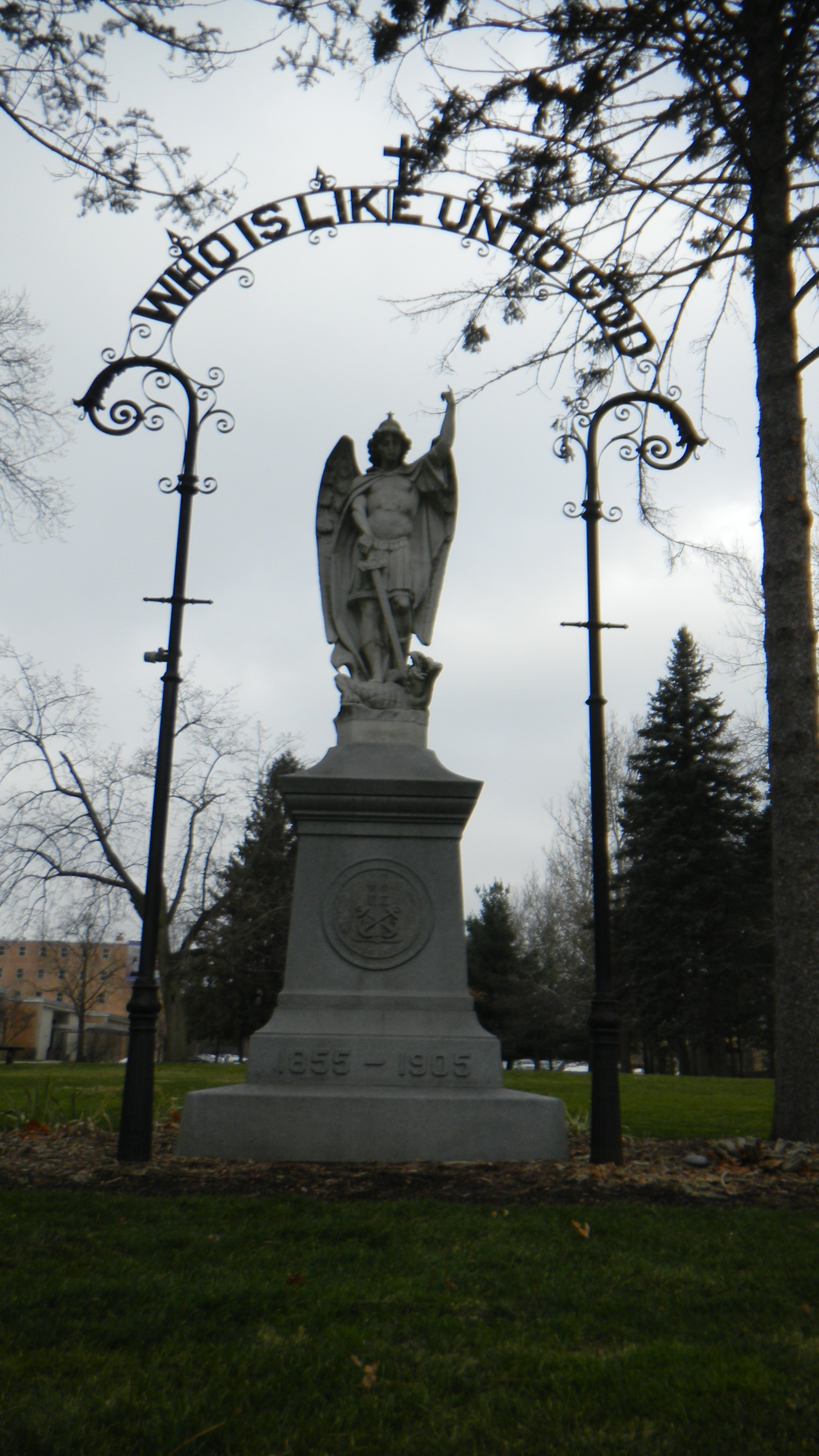 "That sounds awesome…definitely sign me up for that one!!"
With all the craze today of the latest detox and cleansing diets, the Gospel of Matthew reminds us to look back 2000 years ago when Jesus gave us His recipe for the ultimate cleanse – Lent.
But when you pray, go to your inner room, close the door, and pray to your Father in secret. And your Father who sees in secret will repay you.

In today's Gospel, Jesus emphasizes the need for personal prayer. He encourages us to move away from the chaos of everyday life, move away from the judgment of onlookers. Go to your inner room where there is peace and quiet. Be transparent with God and bring our broken, sad, complacent, angry, questioning, hearts to Him and He will cleanse us. He will root out the pains and sorrows in our lives, and He will rejoice with us in your happiness, and He will fill our hearts with desire for Him. Let us be real with God and He will reveal himself in ways we have never imagined and He will fill us with grace from head to toe.
But when you fast, anoint your head and wash your face, so that you may not appear to be fasting, except to your Father who is hidden. And your Father who sees what is hidden will repay you.
And when we fast, anoint our heads and wash our faces. Look great, feel great. Fast and sacrifice can easily put us into a foul, moody state. But let us rise above our normal inclinations and stay fresh, and feel the relationship with God grow closer. Our friendship with our Father will radiate peace and joy from within and people will stop you on the street and say "Wow, you look amazing! Are you doing one of those detox cleansy things? I hear they do miracles!" And you can say, "Why yes, I am doing the Lenten Cleanse - and the best part is I don't have to drink any funky green juices."
A spiritual cleanse from our Maker is indeed the ultimate cleanse. Lent is a time to reflect on who we are standing before God. Going to confession is a great thing to do during Lent because it brings us back to our original Baptismal state of grace, beauty and innocence. With a clean slate, we can embrace the Lord and our brothers and sisters in a truly free and awesome way.
God, Bless us in this Lenten season, that we may truly open up our hearts to You. We ask You to cleanse our spirits so that we may grow in a deeper friendship with You. Amen.
--Joan Muecke '04
Joan Muecke graduated from Saint Mary's in 2004. She majored in communication studies and spent her sophomore year abroad in Rome, Italy. Since graduation Joan has worked in sales for fashion and design companies and is currently working for Frank Cassata Designs, a vintage design studio located in Manhattan. In 2009 Joan lived in Honduras where she volunteered for Mission Honduras, an organization that helps educate underprivileged children. Joan currently volunteers with the Sisters of Life and is a member of the Saint Mary's Alumnae Club of New York City.
Weekly Gospel Readings
Thursday

Luke 9:22-25 (pdf)
"If any want to become my followers, let them deny themselves and take up their cross daily and follow me."

Friday

Matthew 9:14-15 (pdf)
"The wedding guests cannot mourn as long as the bridegroom is with them..."

Saturday

Luke 5:27-32 (pdf)
"Those who are well have no need of a physician, but those who are sick..."