First Sunday of Lent, February 17, 2013
Reflections for the Lenten Season
First Sunday of Lent, February 17, 2013
A Call to the Desert
Luke 4:1-13 (pdf)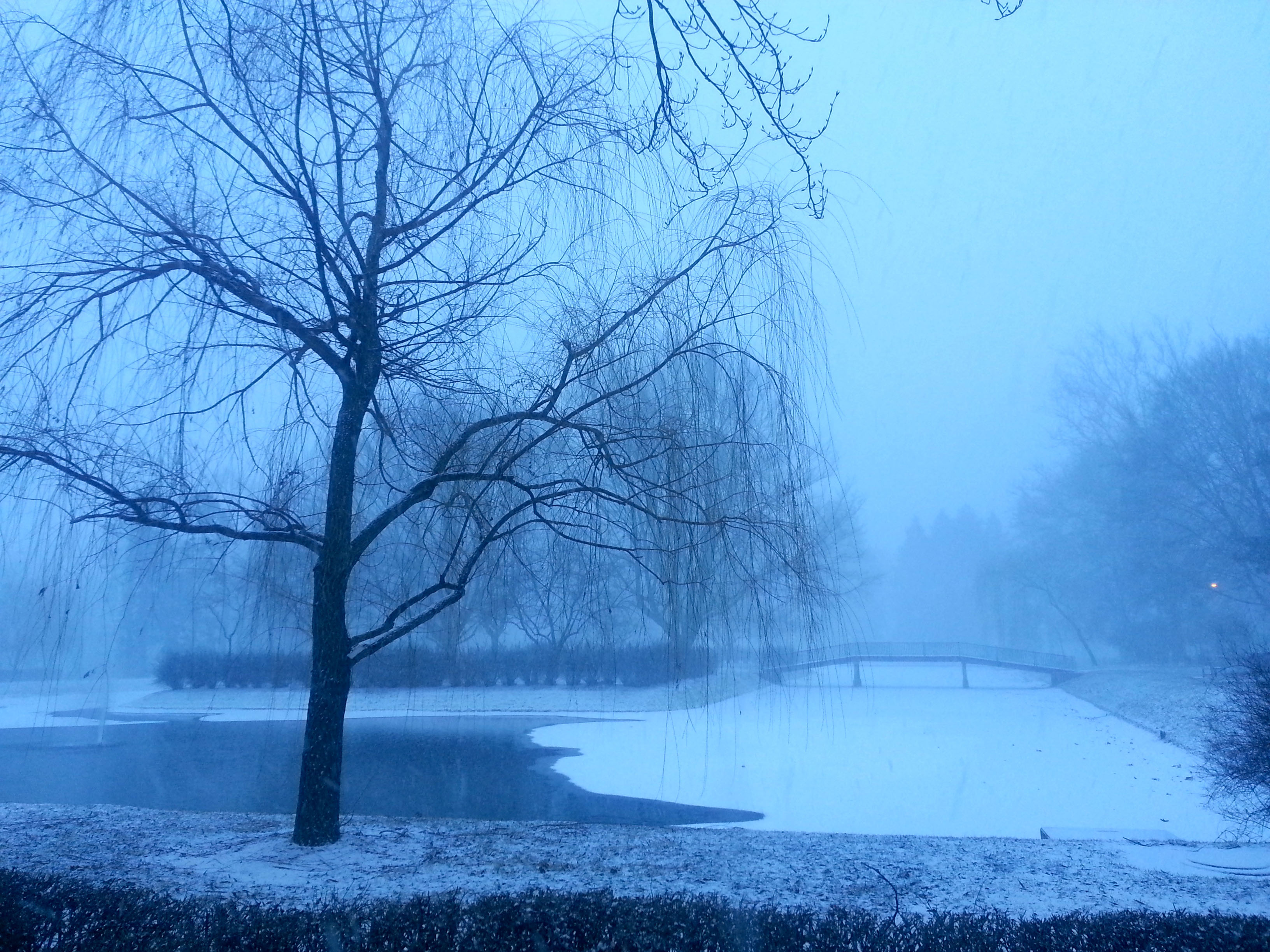 "Filled with the Holy Spirit, Jesus returned from the Jordan and was led by the Spirit into the desert for forty days, to be tempted by the devil. He ate nothing during those days, and when they were over he was hungry."
Luke 4: 1-2
During the 40 days of Lent about ten years ago, I took part in a gradual fast with a friend. Each week, different kinds of proteins were eliminated from my diet – week one, no beef; week two, no beef or chicken; and, on and on, until the last days before Easter I was eating only a little bread with peanut butter each day. At the beginning of the fast, I was so excited to be taking on such a difficult project and even shared proudly with others the regimen of the fast. By the end of the 40 days, I was exhausted – mentally, spiritually and emotionally. During Holy Week, I was grumpy and not as prayerful as I had imagined I would be. I was much more sensitive to fearful and anxious thoughts which came more frequently than I cared to admit, and I became extremely reliant on prayer to help with the challenges of the depletion of physical resources. It was a relief to end the fast, because my emotional, spiritual and physical strength had been tested to the limits. I started the fast with the idea that I would be confirmed in my strengths, and ended the fast with the knowledge of my many weaknesses and need for God.
If we choose to fast this Lent, what is the reason for our fasting? Are we open to becoming aware of our many weaknesses in our humanity, as Jesus did? Are we aware that in the giving up of some physical thing, taking on a new spiritual practice, or initiating a new act of service, we will be made humble in the process? And, while I may like the idea of being perceived as a humble person, I know that I prefer to think of myself as able to accomplish most anything on my own.
So this Lent, I'm choosing to keep whatever fasting I do to myself, lest I become tempted to flaunt my "holiness" to others, and lose the lesson in humility that I know will be good for my soul. Like Jesus, I know that in my physical weakness I can grow closer to God, but that this sacred time of Lent is to be one lived in the desert of my heart, which constantly needs to be emptied of self, so I might hunger and thirst for true holiness, which is found in Christ alone.
-Libby Gray Koultourides '93
Weekly Gospel Readings for the Week of February 17th