First Sunday of Lent, February 26, 2012
Reflections for the Lenten Season
First Sunday of Lent, February 26, 2012
"This is the Time of Fulfillment"
Mark 1:12-15 (pdf)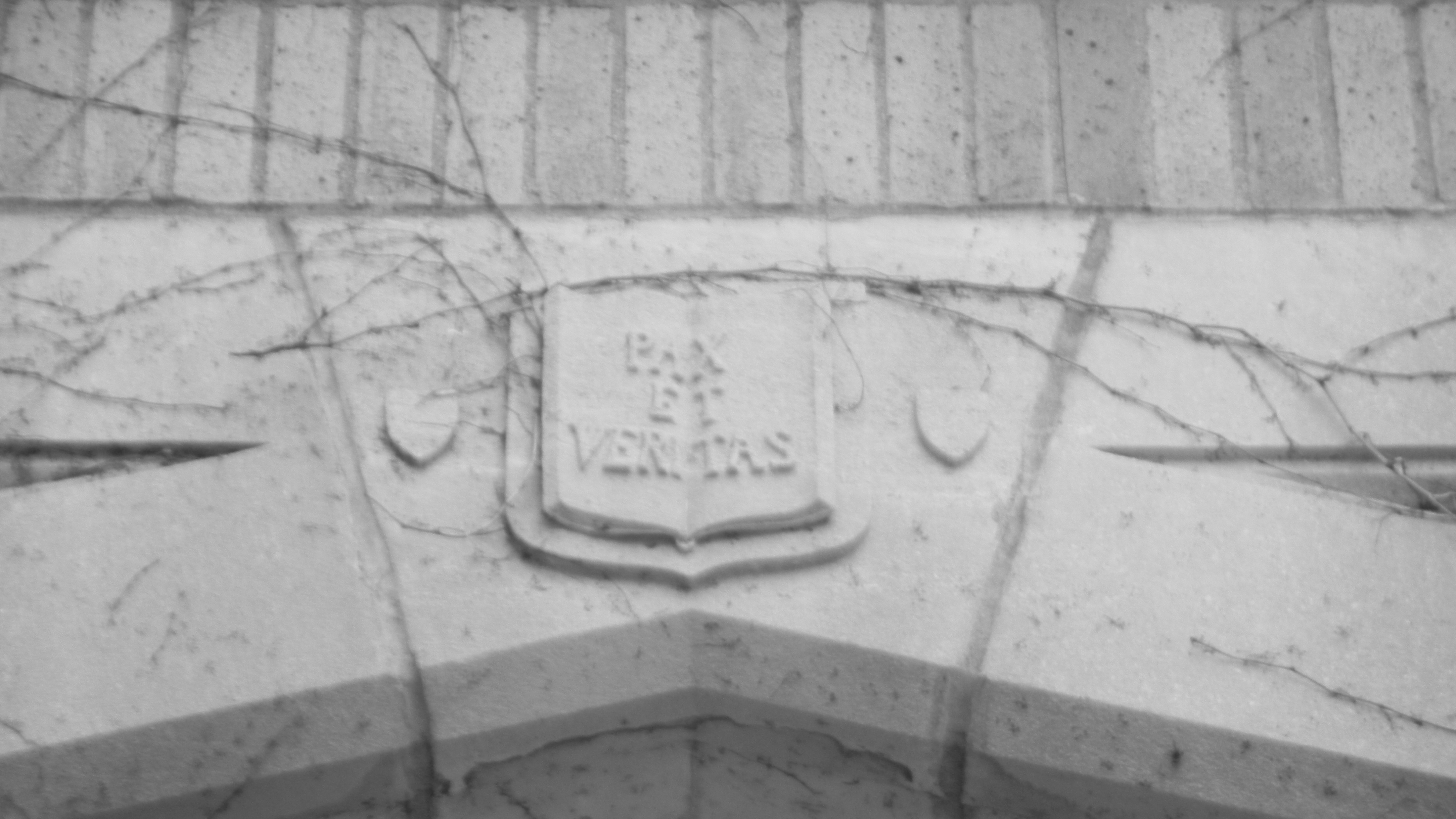 The Lenten Season reminds me of my induction to Catholicism and holds a special place in my heart. My parents adopted me at age two and treated me as one of their own from the moment I entered their home, and thus, chose to instill in me the same love and reverence for Christ that they had come to know. They decided to wait until my adoption was final before having me baptized. I was five years old when I wore my first white lace, knee-length dress with pearl-white heels, and white bows in my curly brown hair. I remember my family wearing brand new suits, rushing through the house for extra batteries and film to capture every minute of my baptism. The excitement of the day grew inside me as we walked out the front door and into our cars. I still remember my mother's words at that moment. "Today, you gain a second family with God and will never be alone," she said. "God will always be with you."
Today, even though my parents are deceased, I still remember these words, and know I am not alone as I prepare for the Lenten season to begin. As Catholics, we come together in each other's time of need to serve and live as God intended. Death is difficult to endure, but with faith and patience, God helps us to overcome the pain and hardship. My parents made sure to instill in me a sense of faith and regard towards others that has always guided me through my life.
I remember that young girl who aspired to one day serve as a Catechism teacher, a youth group member, who now, as a college student at Saint Mary's College is a volunteer who supports the South Bend community. Together, with numerous classmates, we serve in love tutoring South Bend elementary school children, most of whom are attending Title I schools. Teachers and parents have shared their astonishment regarding the improvement their child makes through the help of our College of Academic Turoring (CAT) Program. The joy that comes from volunteering, being a part of the community and helping these children can be seen not only on the faces of the children we serve but as well as the faces of the tutors, teachers, and even parents. To this day I still find myself remembering Mother Theresa's words: "We can do no great things, only small things with great love."
As CAT tutors, my classmates and I may not be able to impact the word in its entirety; but we can aid those in our local community. The Gospel for the First Sunday of Lent stresses God's saving action and an urgent response from us, trusting God's kingdom is now. Through our service, we respond to God's call, share our belief and faith in all that Jesus has taught in the hopes that our virtuous acts will spread from person to person and cause others to follow God's discipleship.
--Carla Leal, Class of 2013
Carla Leal will graduate from Saint Mary's in 2013. She is a Psychology and Communicative Disorders major. An active volunteer, Carla has helped organize family-oriented workshops with the South Bend schools, blood drives, the Saint Mary's craft show, and various other activities with the Office of Civic and Social Engagement. She is the Student Director for the College Academy of Tutoring (CAT) program. Last year Carla received the Patricia Arch Green Award for Service. After graduation Carla plans to attend graduate school and become a licensed Speech-Language Pathologist. She looks forward to meeting Saint Mary's alumnae from Texas
Weekly Gospel Readings for the Week of February 26th