Fourth Sunday of Lent, March 10, 2013
Reflections for the Lenten Season
Fourth Sunday of Lent, March 10, 2013
"Just Desserts"
Luke 15:1-3, 11-32 (pdf)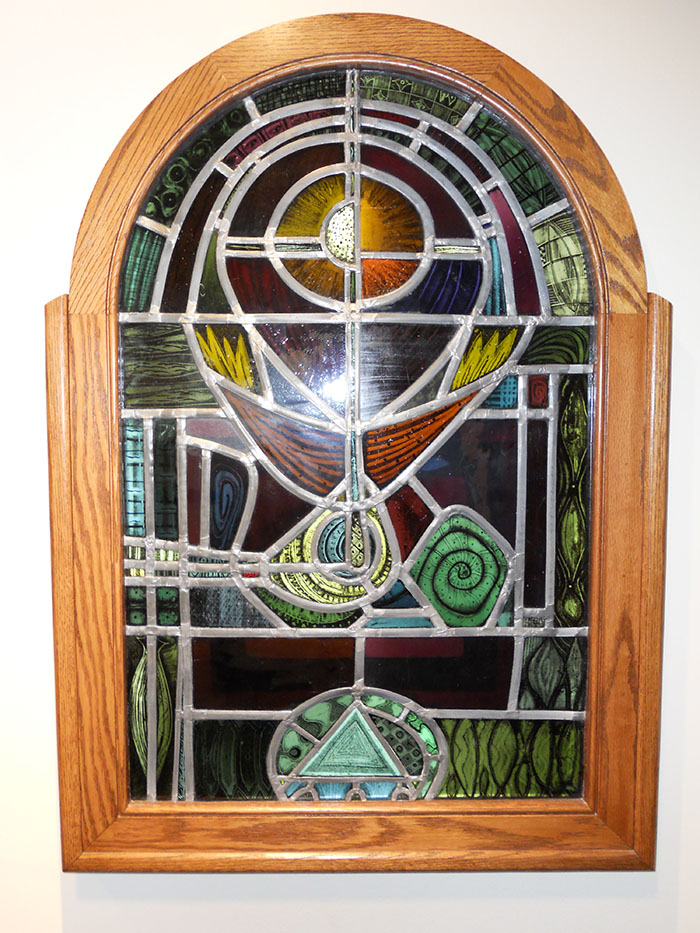 "But I worked so hard on this paper! I certainly deserve a better grade. And this other student in the class hardly worked on her paper at all and got an 'A'."
Although I generally don't hear the final sentence of this complaint, I know that many students have it in mind. All of us certainly carry around in our heads (and hearts) the notion of "just desserts"; if we do good things we certainly should be rewarded. Conversely, people who do bad things should suffer the consequences for their actions. We then expect that our rewards will be proportionate to the overall balance of good and bad actions, hence the above student's (fictionalized) complaint.
The Parable of the Lost Son speaks to this feeling. We are asked to give up our focus on our selves, our efforts, and our "just desserts", and to rejoice in our brothers and sisters who come to see the light. Our joy in those moments should be selfless, rather than spoiled by comparing our rewards to those who may have gone astray. We can see this far more easily when we're not in a position to compare our plight to that of our brother or sister who "was lost and has been found." By presenting the case of the good son alongside that of the prodigal son, the parable reminds us that we are called to put this selfishness aside even when it is most difficult.

-Prof. Patrick A. Pierce
Department of Political Science
Weekly Gospel Readings for the Week of March 10th