Fourth Sunday of Lent, March 18, 2012
Reflections for the Lenten Season
Fourth Sunday of Lent, March 18, 2012
I am the Light of the World
John 3:14-21 (pdf)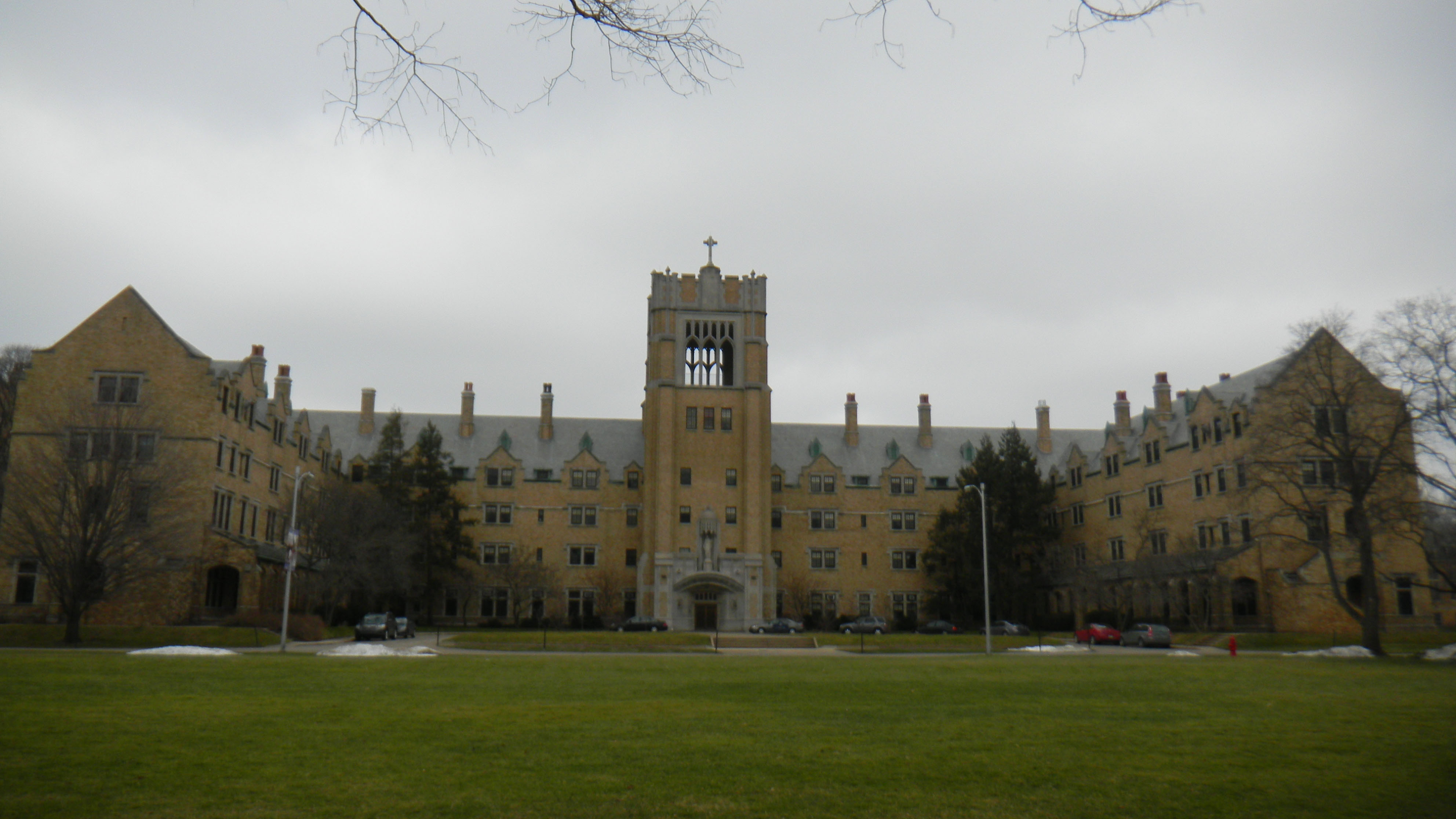 "For God so loved the world, that he gave his only Son…"
This specific line, John 3:16, must be one of the most memorized and recited of the Bible. I remember learning the lines of this gospel in religious education, as an example of the greatness and abundance of God's love for us. My memory is far from stellar, so the fact that I recall the lesson means it made an impression on me, even as a kid. However, when I sat down to write this Reflection, as the mother of three young children, it struck me what truly unimaginable love and sacrifice John conveys in that single line.
I know how much I love my children. When I read the passage, I can't help but think of my own seven-year old son. I fully admit that nothing could compel me to make the sacrifice God has made for the world. For a world that this same gospel says includes people who "loved darkness instead of light." Who could make such a tremendous sacrifice for such heathens and ingrates?
The second part of the gospel drives home that point and further astounds me. The text repeats, in two separate lines, that to benefit from this sacrifice, all we have to do is believe. Again, amazing. With my human mind – as a mother and a lawyer – I can't help but wonder why God wouldn't seek more from us in exchange.
Therefore, two strong messages from the text occur to me: (1) the love and grace of God is without bounds, and (2) it is simply unimaginable to the human mind.
-Martha Conlin Walsh '93
Martha Conlin Walsh graduated from Saint Mary's in 1993. While at Saint Mary's she majored in Political Science and English Literature. After graduation, Martha received her JD from Northwestern University. She is a partner with the law firm Cozen O'Connor. Martha and her husband, Matt, have three children and live in Chicago. Martha is an active member of the Old Saint Pat's parish and volunteer for the Francis Xavier Warde school, where her children attend. Martha is also a member of the Chicago East Alumnae Club.
Weekly Gospel Readings for the Week of March 18th
Monday

Mt 1:16,18-21,24a (pdf)
"...do not be afraid to take Mary your wife into your home, For it is through the Holy Spirit
that this child has been conceived in her."