Third Sunday Of Lent, March 23rd, 2014
Reflections for the Lenten Season
Third Sunday Of Lent, March 23rd, 2014
"In our Midst"
John 4:5-42 (pdf)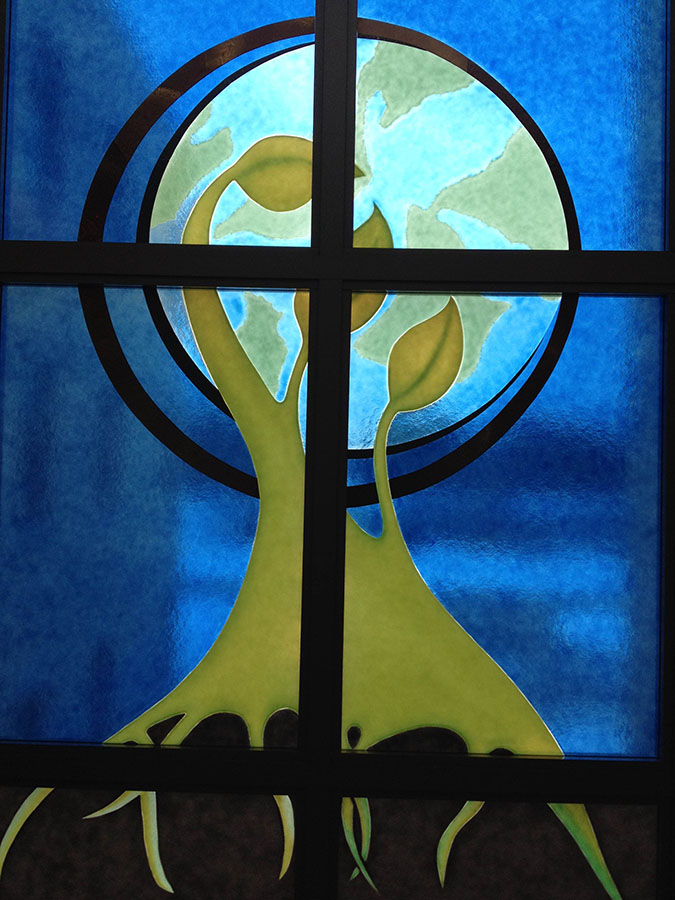 Exodus 17:3-7
As Moses is challenged by the very real physiological needs of his people, he questions the Lord and how he can remain strong in the face of such adversity. In this moment, Moses reflects the ways in which we can all feel helpless as our expectations are challenged or, in our perception, remain unfulfilled. Thus, just as the Israelites, we may begin to question the Lord and whether or not he is "in our midst." As Lent is a time of reflection, we are encouraged to think about the ways in which the Lord plays a role in our lives and whether or not we live with him "in our midst."
Within my own life, I find it easy to become consumed with the everyday minutiae of balancing my career, mothering a toddler, maintaining my home, and my relationship with my husband, that my relationship with the Lord is rarely cultivated. Of course, like many, I too call on the Lord in moments of adversity and question if he is in my "midst." For me, then, this reading encourages us to remember that the Lord is always "in our midst," and in the various moments of our lives, including those of the mundane, celebratory, or adverse. Consequently, the reading's concluding question, "Is the Lord in or midst or not?" impels us to question the relationship we maintain with the Lord and how we choose to incorporate God into our everyday midst. Thus, as I reflect on this reading and the Lenten journey, I am reminded of the need to foster my relationship with the Lord to ensure that God is an active presence in my everyday life.
—Sarah Nestor Babcock '03
*Please note that this reflection is based off of the First Reading.
Weekly Gospel Readings for the Week of March 23rd