Reunion Schedule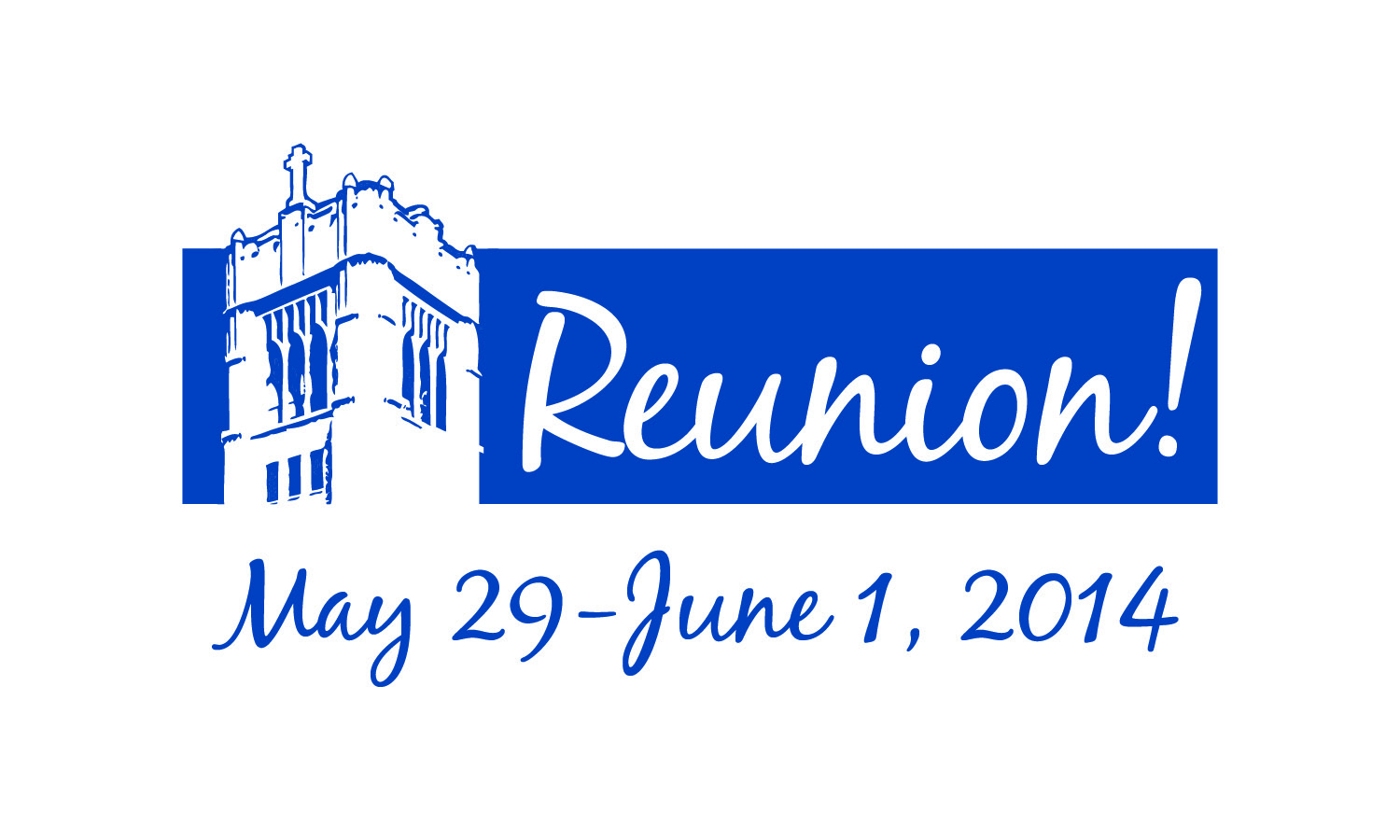 The preliminary Reunion 2014 schedule is available here.
---
Please note that Saint Mary's is now in the Eastern time zone, which is always one hour ahead of Chicago (Central) time.
Return, Reconnect, Recommit!
Reunion will be here soon. To help you stay informed, and to get your input and ideas, we will be sending you updates throughout the year. Each is full of tidbits, ideas from your classmates, and all the facts. Reunion will be fun because you get involved now!
Jump in now! We love suggestions. This is your Reunion. Help us make the experience meaningful for you. Offer a suggestion for a speaker or workshop. Or, better yet, volunteer to lead one! Something you thought about after attendng a previous Reunion? Tell us about it! Please contact Shay Jolly, Assistant Director of Alumnae Relations, via e-mail at alumnae@saintmarys.edu, or call (574) 284-4578.