European Summer Study Program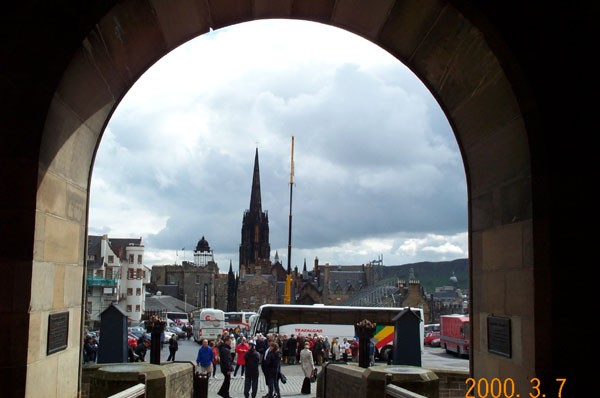 The European Summer Study Program is your introduction to European history, culture, international business and a host of other exceptional topics. This four-week program is offered each summer, from mid-May to mid-June. Classes are offered, not in the usual four walled setting, but instead in the places where events happened. Listen to a lecture on the French Revolution on the steps of the Paris Opera House built by Napoleon III. Attend a Shakespeare play in the Globe Theatre. Learn about the Irish Rebellion of 1916 in front of the General Post Office in Dublin where it began. The key to the learning process on this study trip is experience.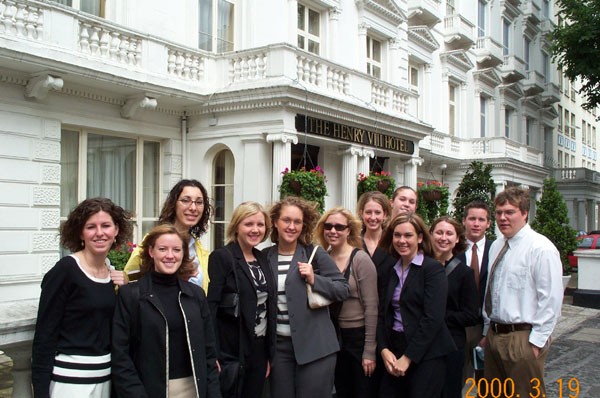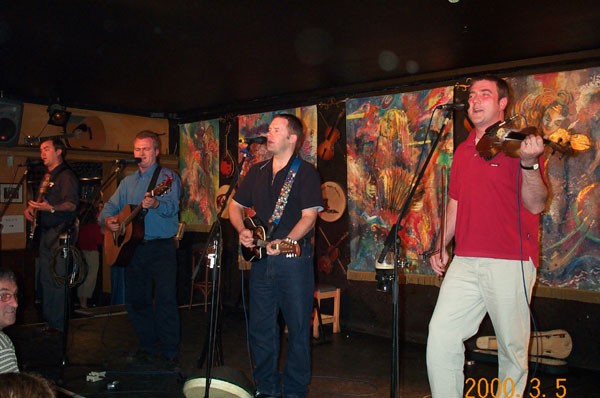 Course offered by the Department of Business Administration and Economics:
BUAD 349 Survey of International Business and Economics
Students travel to various international locations as part of a summer travel program. Lectures on topics in International Business will be interspersed with field trips to businesses and governmental/trade organizations. Students may enroll for up to three credits with a major paper required. Prerequisite: BUAD 221, or BUAD 231, or ECON 251, or ECON 252.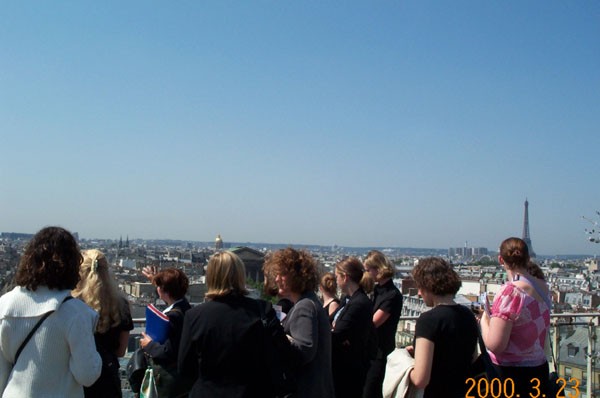 For more information, visit the European Summer Study Program website.