Fine Arts Camp Classes
Art
Campers will experience distinct art forms
such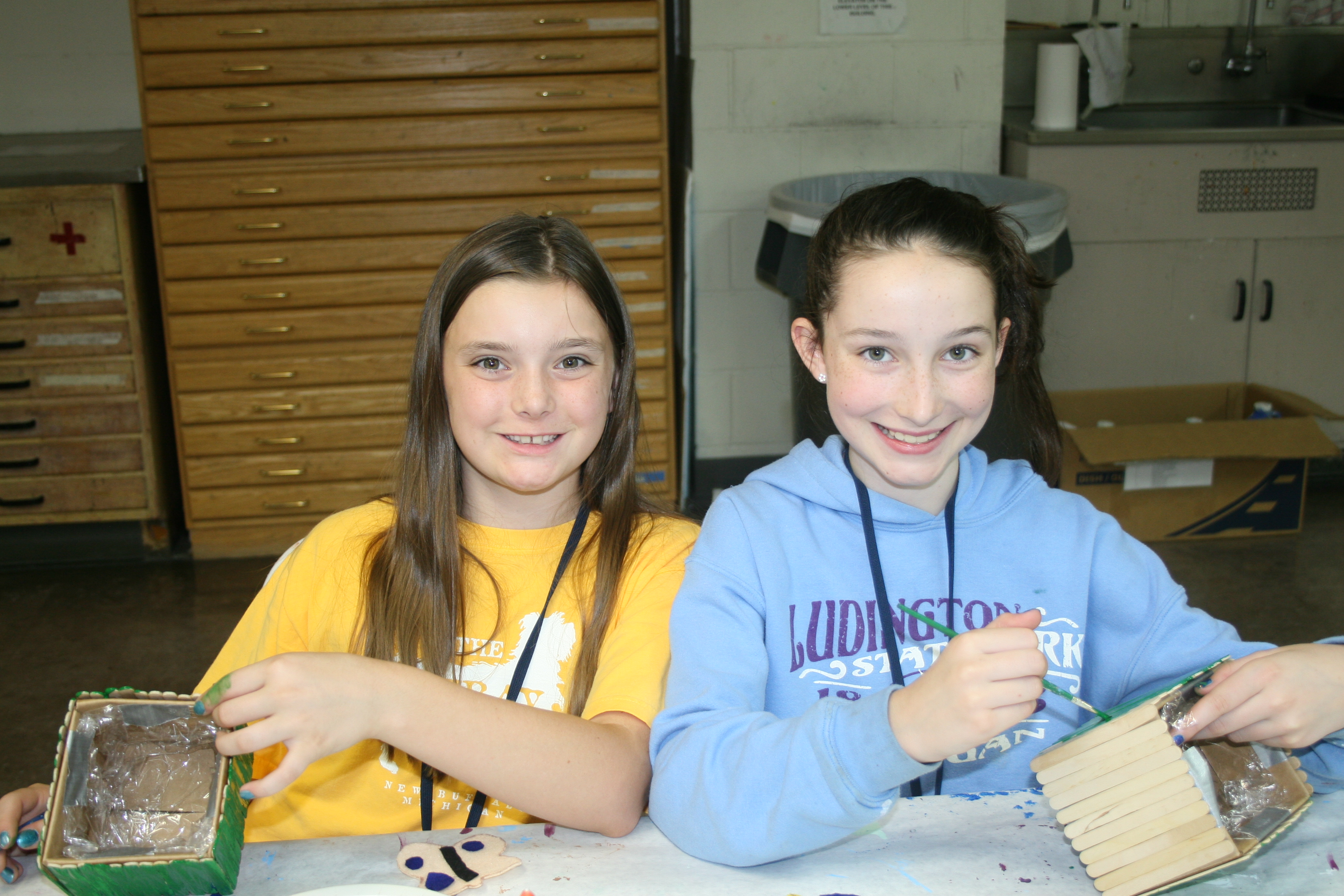 as painting, jewelry making, wearable art, paper art, and textiles. Whether you are sculpting, making friendship bracelets or angel wings, or designing your own garment, you'll be bringing your own masterpiece to life inside Saint Mary's professional art studios.


Creative Writing
Embrace the world of words in sessions designed to build your distinct writing voice. Learn to express yourself on the page through unique exercises like reporting, writing ad jingles, poetry slams, monologues, or writing a love letter to your favorite food.


Dance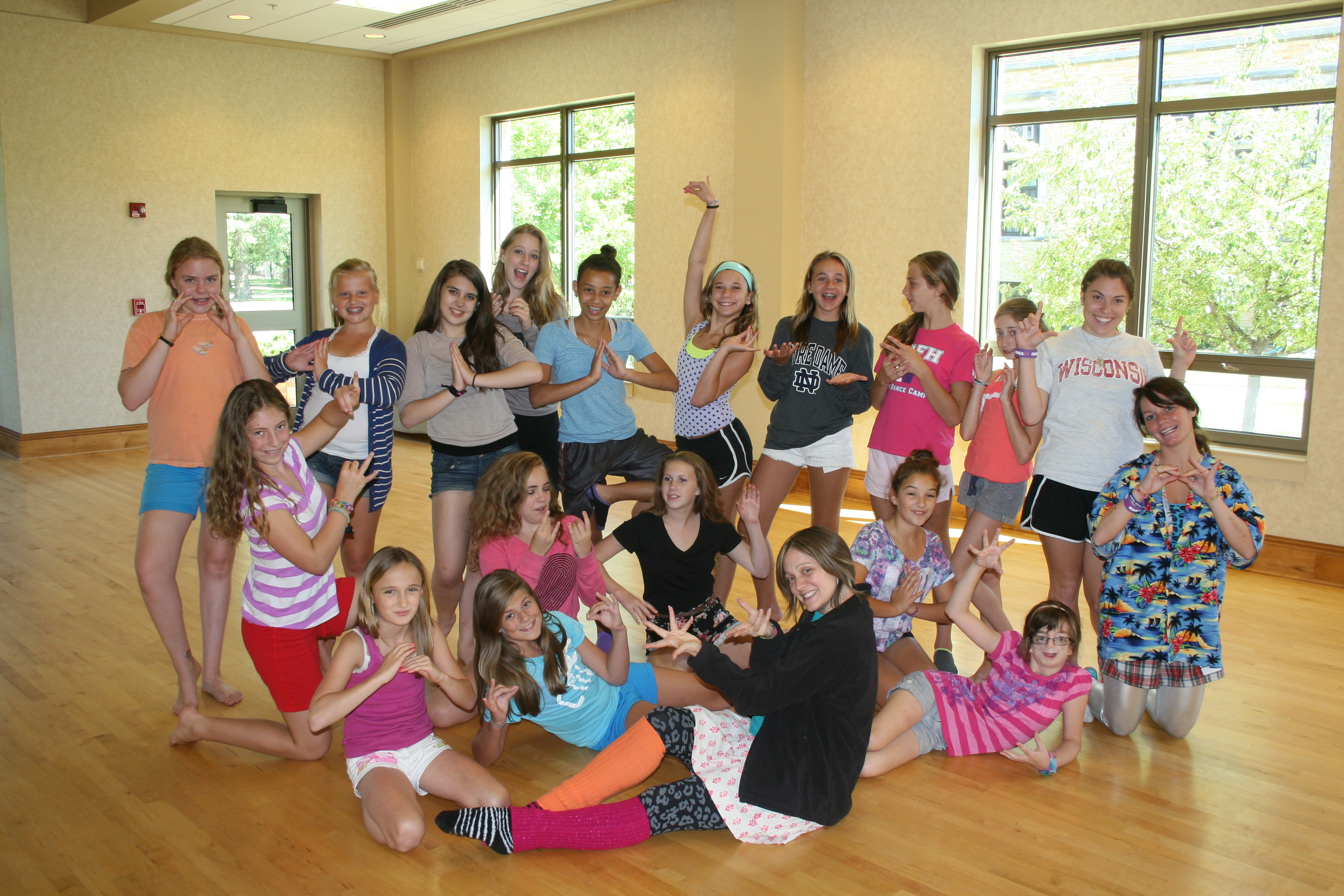 Each dance class has a distinct rhythm as campers develop skills in memory, musicality, and style. You'll learn dance history and vocabulary as you explore ballet, jazz, and modern dance. The Saint mary's Dance Studio is complete with a sound system, mirrors, and a dance floor -- an ideal space to express yourself through movement.


Music
Classes immerse in the basic elements of music.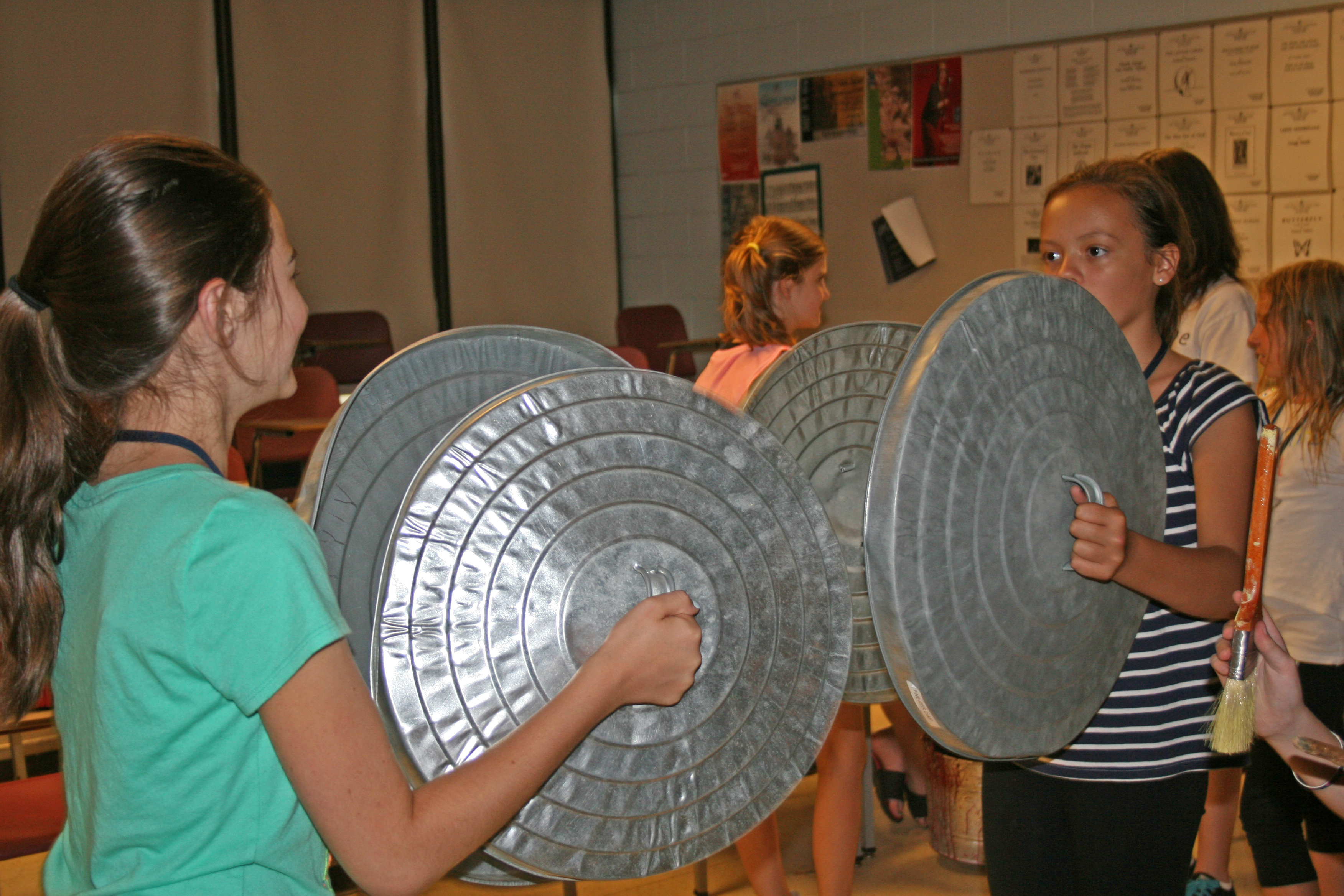 Past participants have created their own musical instruments, performed Broadway musical selections, and made the most of brooms and trash cans in their own version of the exciting musical show Stomp. You are invited to bring a musical instrument from home if you wish to share your talent.


Theatre
Character, voice, and movement provide the building blocks for campers to express their dramatic potential. You'll develop performance skills and collaboration techniques through theatre games and group exercises. Classes are held on stage in the historic O'Laughlin Auditorium.



Typical Schedule
Monday/Wednesday
(Tuesday/Thursday)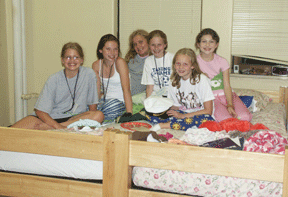 | | |
| --- | --- |
| 7:30 a.m. | Wake up |
| 8:00 a.m. | Breakfast/Announcements |
| 9:00 a.m. | Art 1 (Art 2) |
| 10:20 a.m. | Creative Writing (Dance) |
| 11:45 a.m. | Lunch |
| 12:45 p.m. | Organized Activity |
| 1:45 p.m. | Music (Theatre) |
| 3:05 p.m. | Performance Class |
| 5:00 p.m. | Dinner |
| 5:45 p.m. | Free time |
| 7:00 p.m. | Performance |
| 9:00 p.m. | Camp Meeting |
| 10:00 p.m. | Head for Bed |