Startup Moxie Bootcamp
Entrepreneurs in Action!
Partnered with RISE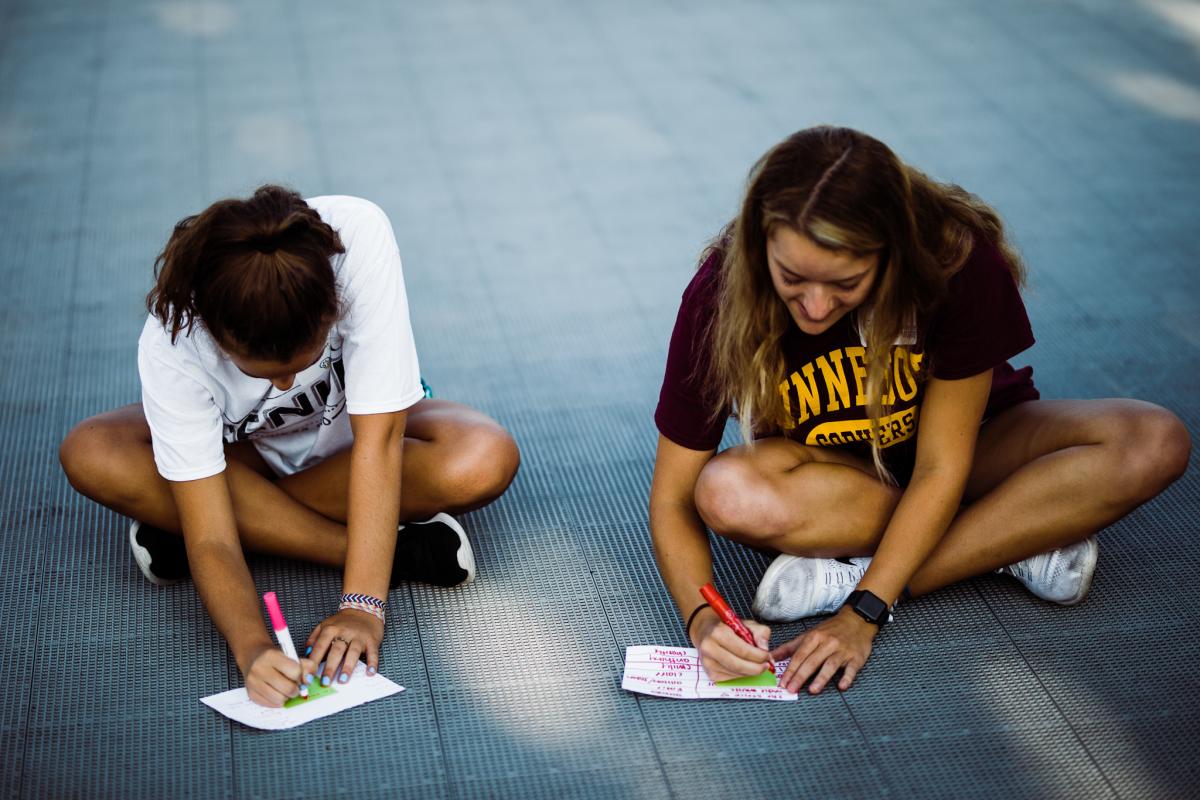 Startup Moxie Bootcamp is an innovation and entrepreneurship summer camp that guides young women to become critical thinkers in a fun and engaging way. Campers will have the opportunity to brainstorm ideas, take risks, manage the results, and learn from the outcomes while experiencing campus life.
The program provides a blueprint for developing a startup or idea. Campers train in entrepreneurship basics such as design thinking, emotional intelligence, and entrepreneurial thought and action, which gives campers the tools necessary to learn what it takes to bring an idea to life. Campers also learn the foundations of professionalism and networking through interacting and collaborating with local CEOs, entrepreneurs, and subject matter experts.
Using all of the skills they learn on and off campus, campers conclude camp with a pitch presentation that they share with family and friends at our startup showcase.
Our bootcamp is tailored with our campers in mind. Upon registration, campers are asked about what specific areas and concepts interest them. Then based on these answers, we structure our camp activities so that campers receive the specific instruction and resources needed to get them started on their entrepreneurial journey.
Questions?
Call: (574) 284-4778
Email: camps@saintmarys.edu