Courtroom 101 at Summer Academy 2014
Courtroom 101 • July 26-31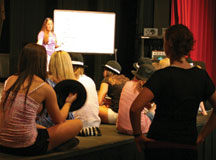 At theatre camp you will explore character, voice, movement, and performance techniques in classes designed to help you realize your stage potential. Afternoons will be spent rehearsing a play, which you'll perform in the Little Theatre on Friday for friends and family.

Saint Mary's Summer Academy Classes
The morning will be spent in the Acting Studio in Regina Hall, filled with daily classes in improvisational acting, movement studies, and vocal (speech) training for the actor. The afternoon will be spent in the Little Theatre, Moreau Center for the Arts, taking a characterization class, where each member will learn the art of writing and performing her own three-minute character sketch (imagined and invented by the student). Along with Professor Katie Sullivan, who will be teaching the classes, two senior theatre majors at Saint Mary's, will assist with the characterization class. This will allow each camper to get frequent opportunities for one-on-one instruction and direction in shaping and performing (for families on Friday afternoon) her character portrait.
It is suggested that each camper bring one bag of fun hats, scarves, pull-on skirts, jackets, bags, ties, shoes, shawls, aprons, etc. which can be pooled into a collective from which the acting class can improvise, play, and costume their fresh and exciting new characters.
Camp Photos
Saint Mary's College strives to offer your daughter the best camp experience. Your feedback is crucial to helping us accomplish this goal. Please take a moment to complete our online survey. We hope to see your daughter back next year!
Typical Schedule
| | |
| --- | --- |
| 7:00 a.m. | Wake up |
| 7:30 a.m. | Breakfast/Announcements |
| 8:00 a.m. | Class 1 |
| 9:30 a.m. | Class 2 |
| 11:00 a.m. | Computer Lab |
| 12:15 p.m. | Lunch |
| 1:30 p.m. | Class 3 |
| 3:00 p.m. | Class 4 |
| 4:15 p.m. | Computer Lab |
| 5:30 p.m. | Dinner |
| 6:30 p.m. | Evening Activity |
| 10:30 p.m. | Head for Bed |



---

Saint Mary's Summer Academy Staff 2014

Theatre Camp Instructors
Theatre Instructor- Katie Sullivan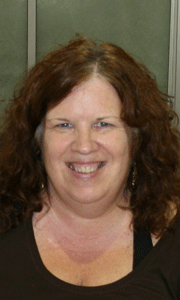 Katie Sullivan is an associate professor of theatre at Saint Mary's and is in her 21st year teaching at the College. Holding an M.F.A. in Acting, Katie teaches all sorts of acting classes for the theatre program and is never happier at work than when squirreled away in the basement of Regina teaching Intro to Acting, Voice and Movement, Improvisation, Characterization, Styles or Viewpoints to both beginning or advanced college actors. Additionally, she directs a main stage production each year and is particularly drawn to contemporary American playwrights who write about social and/or psychological issues which involve people deeply. Rabbit Hole provides exciting opportunities to work with a small cast on ensemble building and moment-to-moment truthful acting between conflicted characters-- a continuation of what we learn and practice during the day in the studio.
Theatre Assistant, Joy Viceroy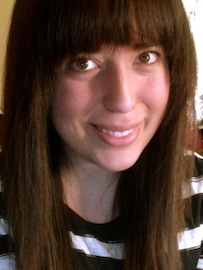 Joy Viceroy is a 2013 graduate of Saint Mary's College, where she earned B.A.'s in Theatre and Music with a minor in French. This is her second summer assisting with the Summer Academy. During her time at Saint Mary's, she appeared in numerous departmental, community, international, and student-run productions, some of which include The Imaginary Invalid, Into the Woods, Wit, The Old Maid and the Thief, Camelot, and Dingues!. For her most recent role in The Secret Garden, Joy was nominated for an Irene Ryan Acting Scholarship. She also has extensive experience as a sound designer, with credits including Eurydice, The Secret Garden, Vincent, Rabbit Hole, and A Party to Murder. Joy's master class performances include monologues for Glenn Close and Sigourney Weaver. Although accepted to several prestigious M.A. and M.F.A. programs, Joy has decided to first take time off to work for the House of Brigid, Inc. in Ireland, where she will serve the Irish Catholic Church in a variety of liturgical music and outreach positions.
---

Summer Academy Counselors
Devon Sanford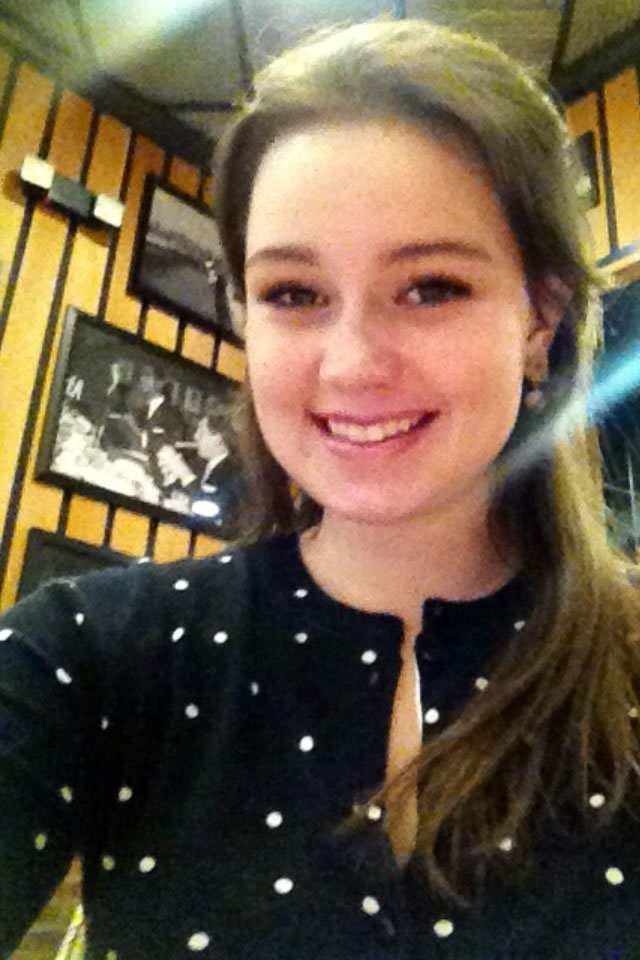 Hi! My name is Devon Sanford. I am a rising sophomore at Saint Mary's College majoring in Elementary Education and Music with a minor in Math. My hometown is Siesta Key, Florida. My Saint Mary's experience has definitely been worth the distance from home and family. I am very excited to be part of the Summer Academy camp. Who doesn't love a mystery, the theatre, and talented artists? When I'm not attending class my favorite pastimes are classical piano and figure skating. My favorite Disney movies are Beauty and the Beast and Finding Nemo. See you in July!
Carrie Dubeau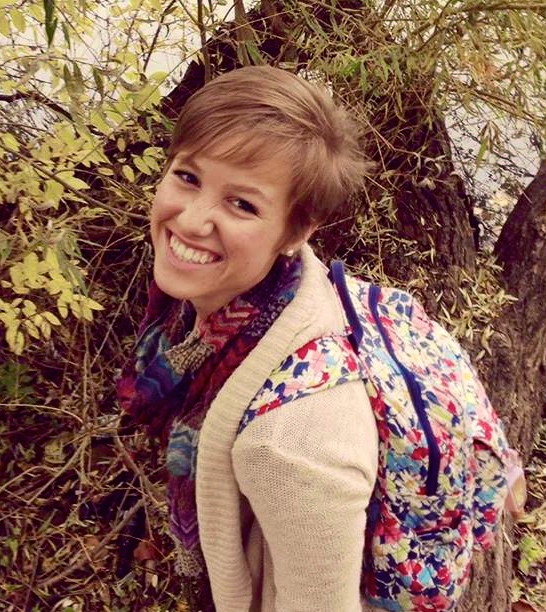 Hi! My name is Carrie Dubeau, and I am a member of the Class of 2016, currently finishing my sophomore year here at Saint Mary's. I am so excited to have the opportunity to be a counselor with Summer Academy this year, I know there are amazing experiences to be had! I am a Biology major with a minor in Studio Art, and I absolutely love every aspect of these subjects. My hometown is Ladera Ranch, California...a small city in Southern California. I chose to come all the way to Saint Mary's because the community atmosphere that is on campus is unlike any other, and I knew that being surrounded by amazing faculty and fellow women would allow me to grow as an individual! My favorite movie from when I was a child is Disney's The Little Mermaid - You just can't beat singing and dancing to that fun music! I am so looking forward to getting to know the campers that will attend Summer Academy this summer, as we will forge many new memories together.