Digital Photography at Summer Academy 2015
Digital Photography • July 12-17
Learn the fundamentals of digital photography and begin building your own portfolio. This class will emphasize primary camera capabilities, explain basic digital photography terms, and essential picture taking techniques. You will also learn fundamental skills for editing your photos in Adobe Photoshop.
Campers are required to bring one of the following digital imaging devices: a digital single-lens reflex camera (DSLR), compact camera, iPhone, or iPad.

---
Saint Mary's Summer Academy Staff 2014
Studio Art Instructors
Studio Art: Molly White, Chelsea Young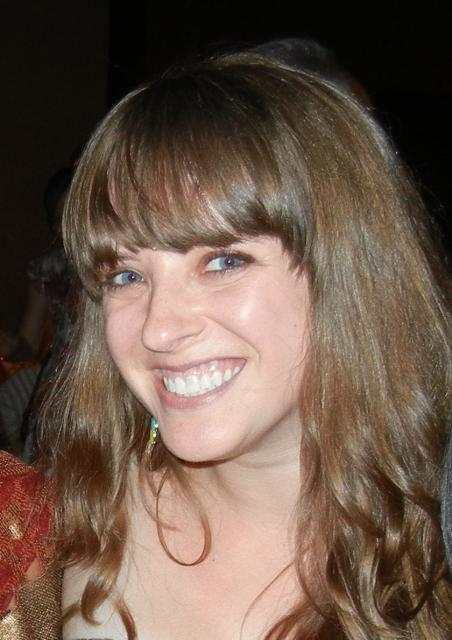 Molly White
This is Molly's first year as an art instructor for Summer Academy, but she's worked at Saint Mary's Fine Arts Camp for seven years, including the past two as an art instructor. Molly was also a camper at Fine Arts Camp for four years. She graduated from Saint Mary's in 2007 with my B.F.A. and she currently works at the Indianapolis Museum of Art in development.
Chelsea Young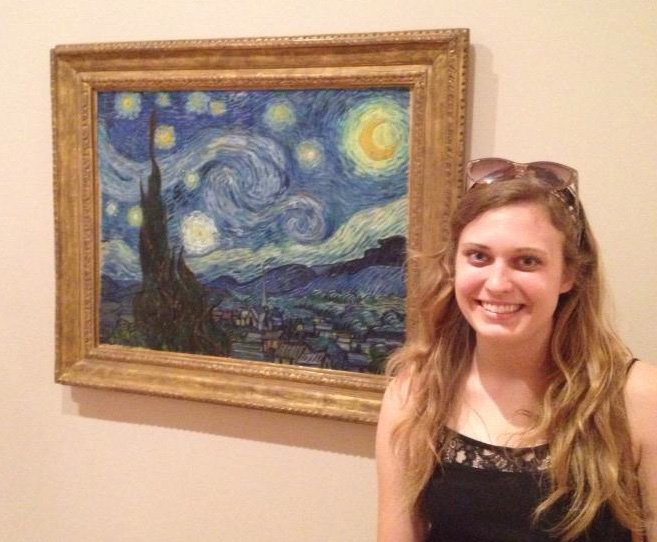 Chelsea is a 2013 graduate of Saint Mary's College, where she majored in Studio Art and minored in Italian. During her undergraduate years, Chelsea was able to study abroad in Rome, worked in many different capacities and departments around campus, and had multiple exhibitions of her artwork. In her senior year, Chelsea turned a bad habit of watching cat videos on YouTube into the basis of her senior thesis about internet cat culture. Currently, Chelsea lives and works in Ann Arbor, Michigan. WHen she is not working as a painting instructor, she loves to read, make art, and devour all the interesting things that she can find on the internet. In the fall, Chelsea will be a candidate for a Master of Fine Arts degree at Michigan State University.
---

Summer Academy Counselors
Devon Sanford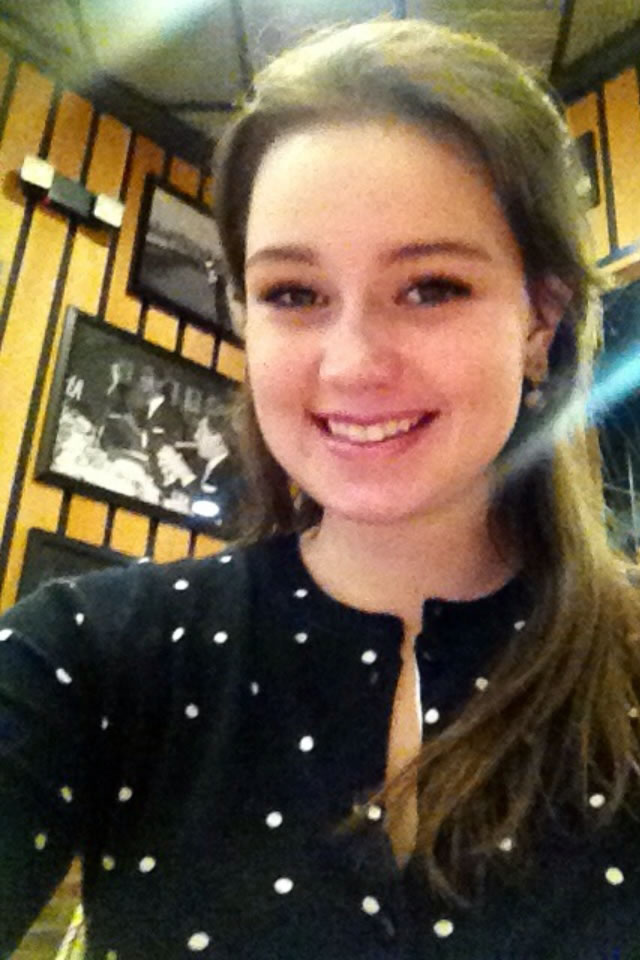 Hi! My name is Devon Sanford. I am a rising sophomore at Saint Mary's College majoring in Elementary Education and Music with a minor in Math. My hometown is Siesta Key, Florida. My Saint Mary's experience has definitely been worth the distance from home and family. I am very excited to be part of the Summer Academy camp. Who doesn't love a mystery, the theatre, and talented artists? When I'm not attending class my favorite pastimes are classical piano and figure skating. My favorite Disney movies are Beauty and the Beast and Finding Nemo. See you in July!
Carrie Dubeau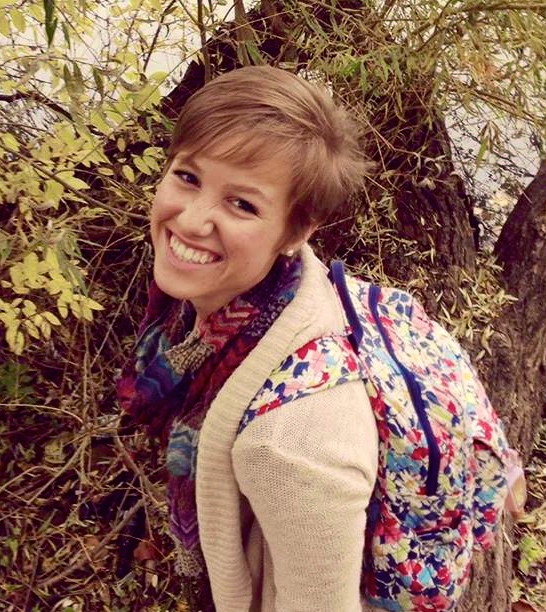 Hi! My name is Carrie Dubeau, and I am a member of the Class of 2016, currently finishing my sophomore year here at Saint Mary's. I am so excited to have the opportunity to be a counselor with Summer Academy this year, I know there are amazing experiences to be had! I am a Biology major with a minor in Studio Art, and I absolutely love every aspect of these subjects. My hometown is Ladera Ranch, California...a small city in Southern California. I chose to come all the way to Saint Mary's because the community atmosphere that is on campus is unlike any other, and I knew that being surrounded by amazing faculty and fellow women would allow me to grow as an individual! My favorite movie from when I was a child is Disney's The Little Mermaid - You just can't beat singing and dancing to that fun music! I am so looking forward to getting to know the campers that will attend Summer Academy this summer, as we will forge many new memories together.