Forensic Science Camp at Summer Academy 2015
Forensic Science • July 19-24
Campers are summoned to a staged crime scene to participate in fact finding and evidence gathering in the hope of solving the crime.

Through biology, chemistry, mathematics, and deductive reasoning, you will work with fellow campers to weigh your evidence and apply your findings in the quest for the culprit.
A field trip to an actual crime lab is included in this week. You'll share the results of your investigation in a public forum for friends and family on Friday.
Typical Schedule
| | |
| --- | --- |
| 7:00 a.m. | Wake up |
| 7:30 a.m. | Breakfast/Announcements |
| 8:00 a.m. | Class 1 |
| 9:30 a.m. | Class 2 |
| 11:00 a.m. | Computer Lab |
| 12:15 p.m. | Lunch |
| 1:30 p.m. | Class 3 |
| 3:00 p.m. | Class 4 |
| 4:15 p.m. | Computer Lab |
| 5:30 p.m. | Dinner |
| 6:30 p.m. | Evening Activity |
| 10:30 p.m. | Head for Bed |

Camp Forms


---

Saint Mary's Summer Academy Staff from 2014

Forensic Science Instructors
Douglas Culp
Bachelor of Arts-Cornerstone University (Grand Rapids, Mich)
Master of Science in Education-Indiana University (South Bend, IN)
Douglas is currently teaching secondary science at Faith Christian School in Lafayette, In. He taught science for 12 years at First Baptist Christian School in Mishawaka, where he also was principal. This is Mr. Culp's 12th summer teaching in SMSA. His wife works in a local pharmacy. His family includes a daughter, son and his wife.
Lynn Kasznia

---

Summer Academy Counselors
Devon Sanford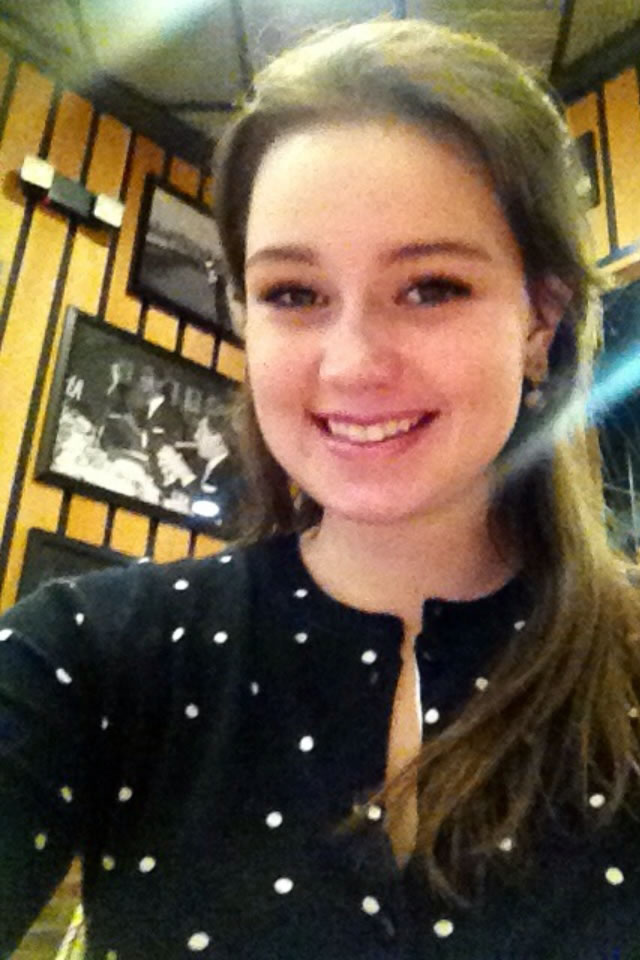 Hi! My name is Devon Sanford. I am a rising sophomore at Saint Mary's College majoring in Elementary Education and Music with a minor in Math. My hometown is Siesta Key, Florida. My Saint Mary's experience has definitely been worth the distance from home and family. I am very excited to be part of the Summer Academy camp. Who doesn't love a mystery, the theatre, and talented artists? When I'm not attending class my favorite pastimes are classical piano and figure skating. My favorite Disney movies are Beauty and the Beast and Finding Nemo. See you in July!
Carrie Dubeau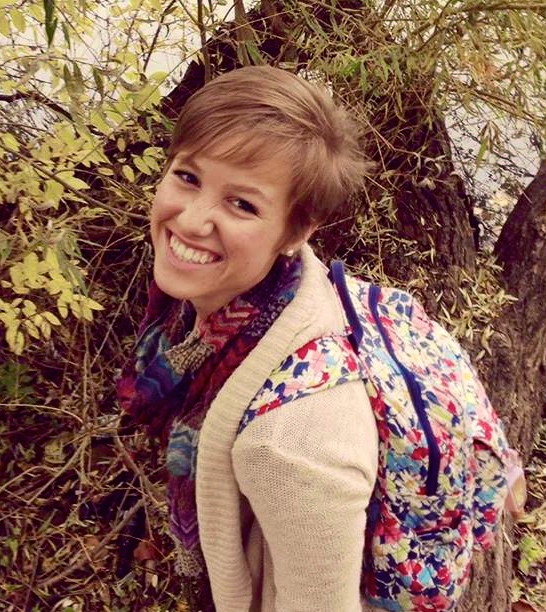 Hi! My name is Carrie Dubeau, and I am a member of the Class of 2016, currently finishing my sophomore year here at Saint Mary's. I am so excited to have the opportunity to be a counselor with Summer Academy this year, I know there are amazing experiences to be had! I am a Biology major with a minor in Studio Art, and I absolutely love every aspect of these subjects. My hometown is Ladera Ranch, California...a small city in Southern California. I chose to come all the way to Saint Mary's because the community atmosphere that is on campus is unlike any other, and I knew that being surrounded by amazing faculty and fellow women would allow me to grow as an individual! My favorite movie from when I was a child is Disney's The Little Mermaid - You just can't beat singing and dancing to that fun music! I am so looking forward to getting to know the campers that will attend Summer Academy this summer, as we will forge many new memories together.