Studio Arts: Super Hero Camp
July 20-25
If you could create your own super hero, who would you be?
Use your imagination, creativity, and a studio filled with art supplies to create your very own heroine who will save the world!
Projects include designing your costume and drawing a caricature or creating your own comic strip. Present your work to family and friends during a special portfolio review on Friday afternoon!



---
Saint Mary's Summer Academy Staff 2014
Studio Art Instructors
Studio Art: Molly White, Michelle Johnson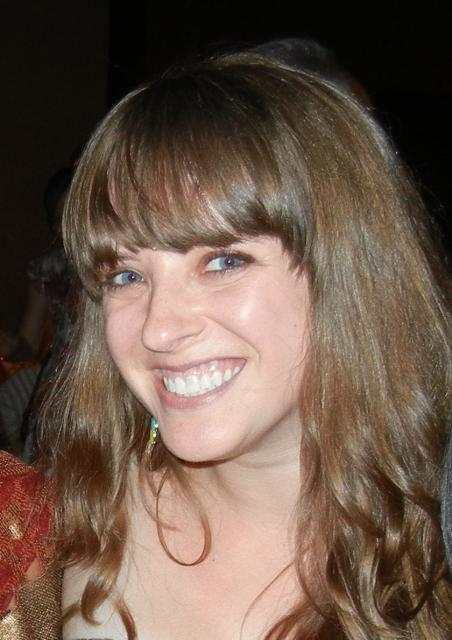 Molly White
This is Molly's first year as an art instructor for Summer Academy, but she's worked at Saint Mary's Fine Arts Camp for seven years, including the past two as an art instructor. Molly was also a camper at Fine Arts Camp for four years. She graduated from Saint Mary's in 2007 with my B.F.A. and she currently works at the Indianapolis Museum of Art in development.
---

Summer Academy Counselors
Mary Gerth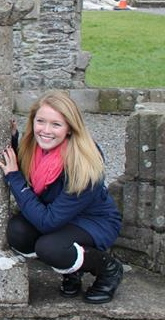 Hello everyone! My name is Mary Gerth and I am currently a sophomore at Saint Mary's College and am majoring in Communications. I am from Hinsdale, Illinois. I decided to attend Saint Mary's because it is such an incredible school. I wanted to surround myself with people who had my best interest at heart and wanted to see me succeed in school. My favorite childhood movie is any Disney princess movie!





Carrie Dubeau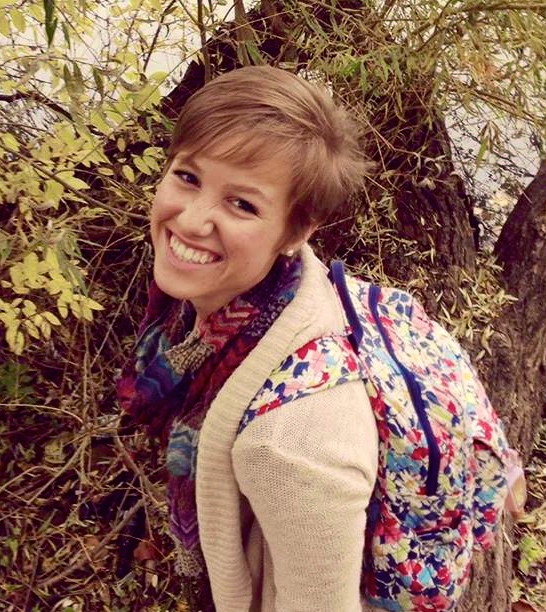 Hi! My name is Carrie Dubeau, and I am a member of the Class of 2016, currently finishing my sophomore year here at Saint Mary's. I am so excited to have the opportunity to be a counselor with Summer Academy this year, I know there are amazing experiences to be had! I am a Biology major with a minor in Studio Art, and I absolutely love every aspect of these subjects. My hometown is Ladera Ranch, California...a small city in Southern California. I chose to come all the way to Saint Mary's because the community atmosphere that is on campus is unlike any other, and I knew that being surrounded by amazing faculty and fellow women would allow me to grow as an individual! My favorite movie from when I was a child is Disney's The Little Mermaid - You just can't beat singing and dancing to that fun music! I am so looking forward to getting to know the campers that will attend Summer Academy this summer, as we will forge many new memories together.