Exceptional Seniors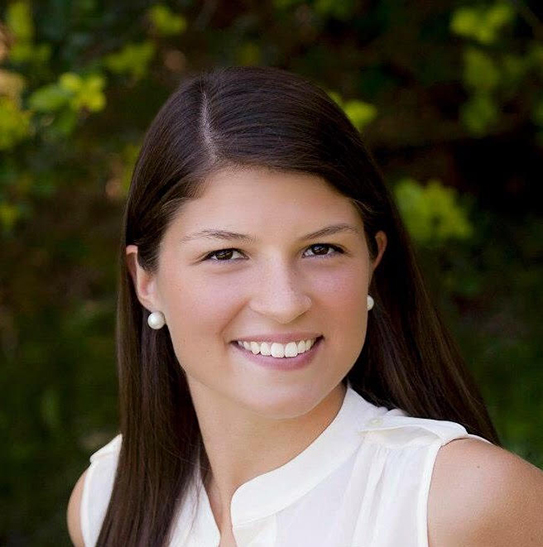 One senior was selected as a Governor Bob Orr Indiana Entrepreneurial Fellow: Emily Rompola '17 Granger, Indiana. Rompola will join Orr Fellow Lauren Hlavin '16 at Lumavate, a tech-start up. Rompola will work to strengthen customer relationships. She is excited to take the values she has learned at Saint Mary's, such as having the ability and confidence to voice her opinion, and apply them to her work at Lumavate. 
The Orr Fellowship, established in 2001, provides a unique opportunity to graduates of Indiana and Ohio colleges and universities to jumpstart their careers with a two-year fellowship. Fellows work for Indianapolis-based host companies, receive executive-level mentorship, and build professional and peer networks.
---
The Saint Mary's College Alumnae Association is proud to announce the recipient of this year's Outstanding Senior Award is Alex Winegar '17. She was honored at the Alumnae Association Champagne Brunch on Monday, May 15 as part of Senior Week festivities leading up to Commencement, Saturday, May 20.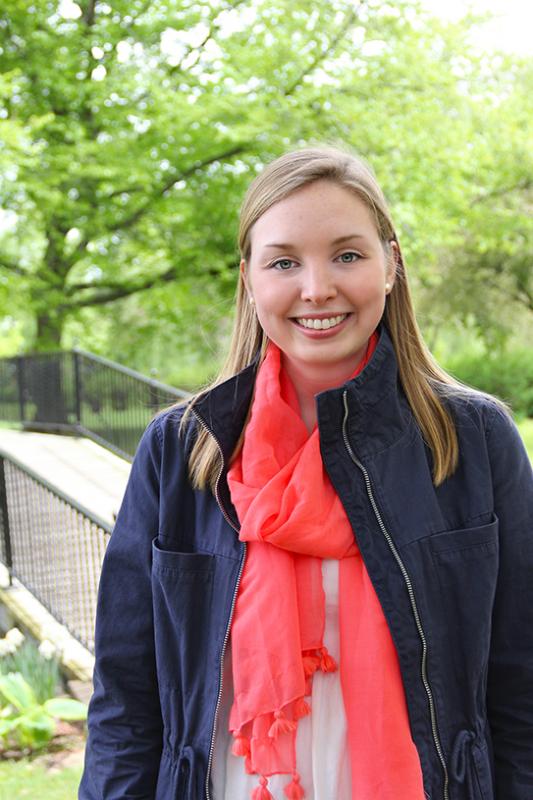 Tradition dictates that the recipient of this award be someone who carries out the beliefs of her faith in daily living and is distinguished by scholarship, leadership, and outstanding dedication to Saint Mary's—as demonstrated through participation in both curricular and extracurricular activities.
Winegar's nominator, Rita Tuse, administrative assistant in the Department of Modern Languages, said, "Alex is one of the most exceptional young women I have ever had the privilege to meet. She is forward-thinking, helpful, kind, and genuine. Alex is also an excellent student, admired and respected by her peers, and possesses a positive attitude."