Commencement Speaker and Honorees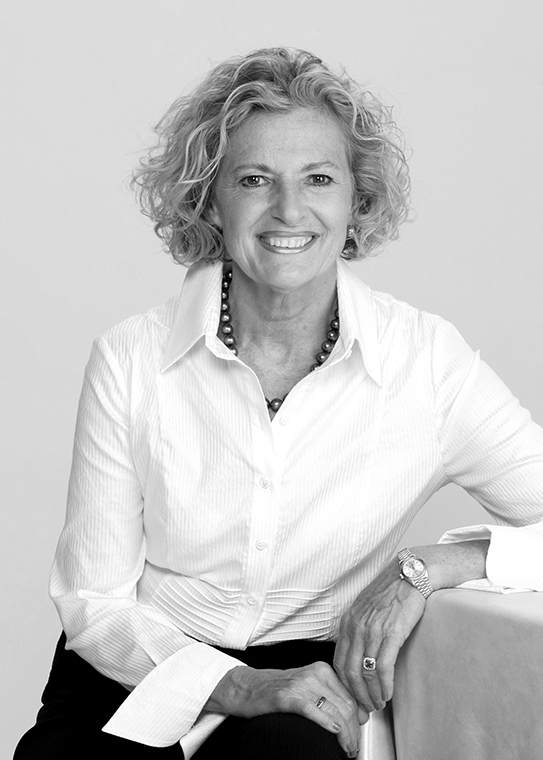 Anne M. Burke will present the Commencement address to the Class of 2017. Burke is a Justice of the Illinois Supreme Court. Appointed to the state's high court in 2006 upon the retirement of Justice Mary Anne McMorrow, Burke was elected to a ten-year term in 2008. In 1987, Burke became the first woman to serve on the Illinois Court of Claims, appointed by Governor James R. Thompson. She was appointed to the Illinois Appellate Court in 1995.
A longtime advocate for children and the disabled, Burke is a founder of the Special Olympics. She served as Special Counsel for Child Welfare Services under Illinois Governor Jim Edgar, leading law enforcement and social service reforms to increase protections for children. A Dame of Malta, Burke also chaired the National Review Board for the Protection of Children and Young People, appointed by the United States Conference of Catholic Bishops.
Burke received a bachelor's degree in education from DePaul University in 1976. She is a 1983 graduate of the Chicago-Kent College of Law.
Burke and her husband, Chicago Alderman Edward M. Burke, have five children and nine grandchildren.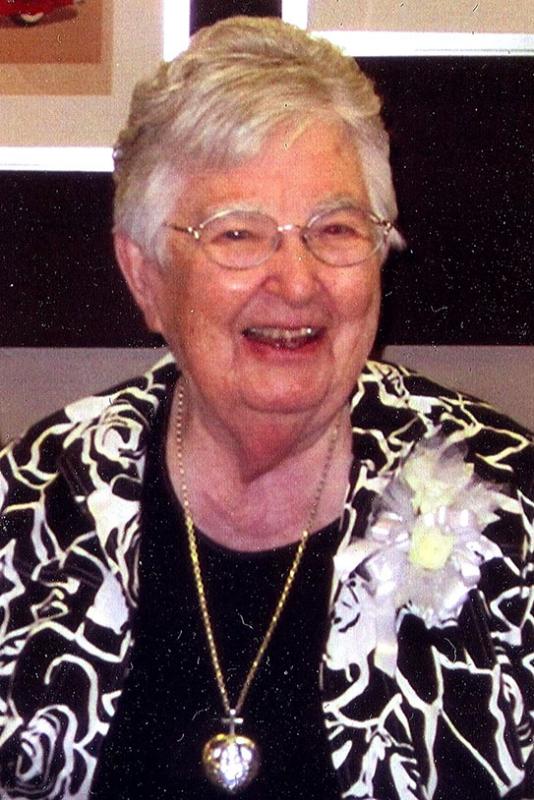 Sister Maura Brannick, CSC, founder of the South Bend health center that bears her name, will be recognized for her decades of work extending care to uninsured St. Joseph County residents. A registered nurse, Brannick established a clinic in 1986 to provide basic, preventive services for those without access to Medicaid, Medicare, or private insurance. Her vision attracted many volunteer physicians, as well as students and local residents, who have expanded the clinic's offerings to include more comprehensive care for the most vulnerable members of the community. Brannick's work has been recognized with many awards including the Sagamore of the Wabash, the state of Indiana's highest civilian honor, the Catholic Health Association's Lifetime Achievement Award, and a 1991 Points of Light Award from President George H. W. Bush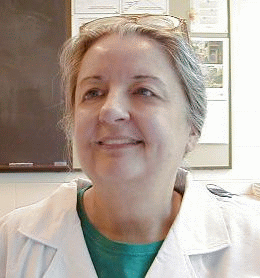 Dorothy M. Feigl is the Denise DeBartolo York Chair in Science and professor of chemistry at Saint Mary's. She has served the College since 1966 in a variety of roles, including as chair of the chemistry and physics department, as a Board of Trustees member from 1976-1982, and as vice president and dean of faculty from 1985-1999. Feigl's dedication to Saint Mary's and commitment to mentoring students have been hallmarks of her distinguished career. She has been recognized with the Spes Unica Award in 1973, the Maria Pieta Award in 1977, Honorary Alumna in 1991, and the President's Medal in 1999.