Commencement Speaker and Honorees

2016 Commencement Speaker and Honorees
The 2016 Commencement speaker will be Tori Murden McClure, president of Spalding University an independent college in Louisville, KY named for Mother Catherine Spalding, founder of the Sisters of Charity of Nazareth. Prior to becoming president McClure worked as chaplain of Boston City Hospital, as a policy assistant to the Mayor of Louisville, and the director of a shelter for homeless women. McClure is best known for her adventurous spirit, as she is the first woman and first American to both row solo across the Atlantic Ocean and ski to the geographic South Pole. Her book, A Pearl in the Storm, documents her soul-searching adventure across the Atlantic. The College will recognize McClure with an honorary doctorate of humanities for her commitment to public service.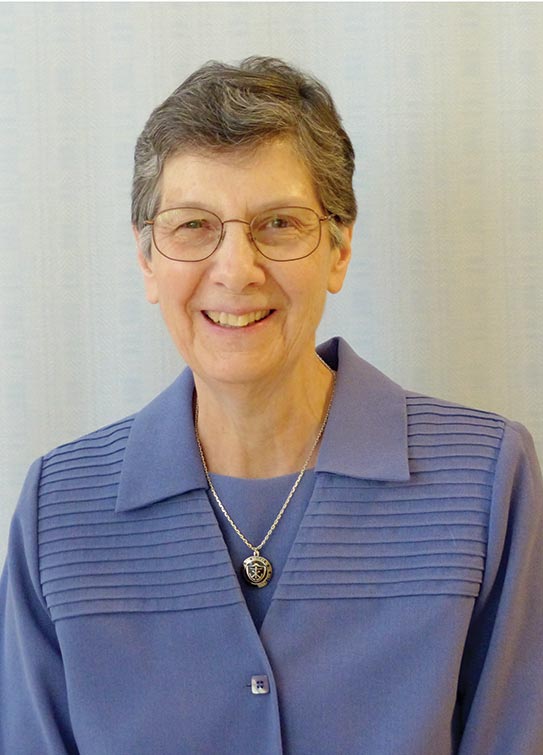 Sister Joan Marie Steadman, CSC, executive director of the Leadership Conference of Women Religious (LCWR) and board member of Loyola University Health System in Chicago. Before assuming her role as LCWR executive director, Sister Joan Marie completed a five-year term as president of the Congregation of the Sisters of the Holy Cross and previously served in congregational leadership for 10 years. Her service to Saint Mary's College, which was founded by the congregation, began in 1982 on the Board of Regents (later known as the Board of Trustees). She served on the board until 2006 and sat on the board again while president of the congregation. Recognized for her natural leadership abilities, Sister Joan Marie was elected to serve as both chair and vice chair while a trustee. She will be recognized at Commencement for her mission-focused and tireless efforts to preserve the legacies of both the College and the congregation.
Portia Prebys, director of Saint Mary's College study abroad Rome Program, will also be honored at Commencement with an honorary doctorate of humanities. She has served the Rome Program since its establishment in 1970. A 1966 Saint Mary's graduate, Prebys has been a resident of Italy since the fall of 1966 when she received the Fulbright Fellowship to study Renaissance History. She has held a number of positions on various boards and committees of academic and cultural institutions. Prebys has received many awards for her service and long career in international education, including civil knighthood from the Republic of Italy. At Commencement, she will be recognized for her life's dedication to the student cultural exchange between Italy and the United States.