Program in Psychology


Psychology Faculty (pictured above, from left to right)
G. Pursell, C. Pittman, K. Chambers (chair), B. Spencer, R. Stoddart.
To learn more about the fabulous psychology faculty, please visit the faculty page.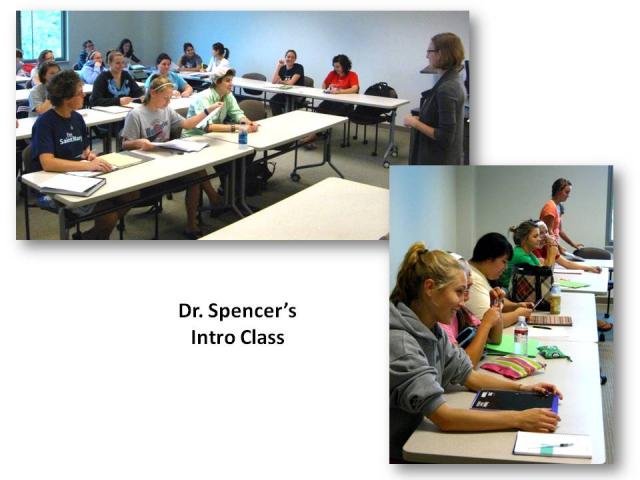 Program Description
Psychology is devoted to the study of individuals, particularly of their behavior and mental processes. In studying individuals, psychologists employ scientific methods and gather empirical evidence. Students of psychology learn to employ these methods to think critically and creatively about human behavior, develop strong problem-solving skills, and learn to apply new knowledge to social and personal problems.
General Education Requirements
PSYC 156 may be used to fulfill the social science General Education requirement.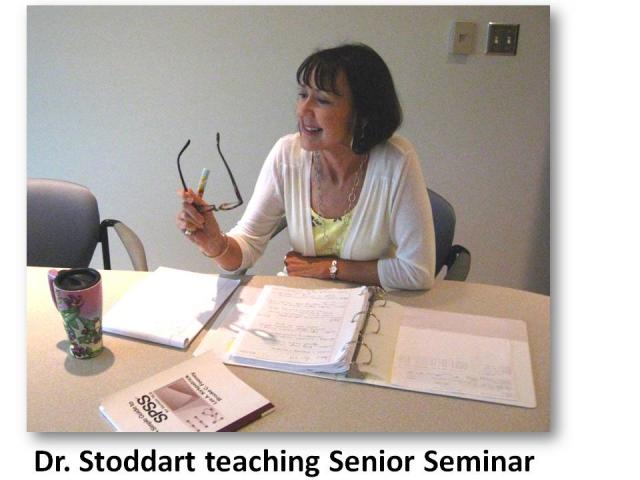 Teacher Preparation
The Psychology and Communicative Disorders Department in conjunction with the Education Department offers courses leading to Indiana licensing in social studies secondary education.