Prayers of Support
During this time of social distancing, it is important to still come together in prayer. Campus Ministry will continue to share prayers with you to support your own prayer practices and help unite us all. Feel welcome to share as we reach out to stay in communion with others.
---
May the Road Rise to Meet You
---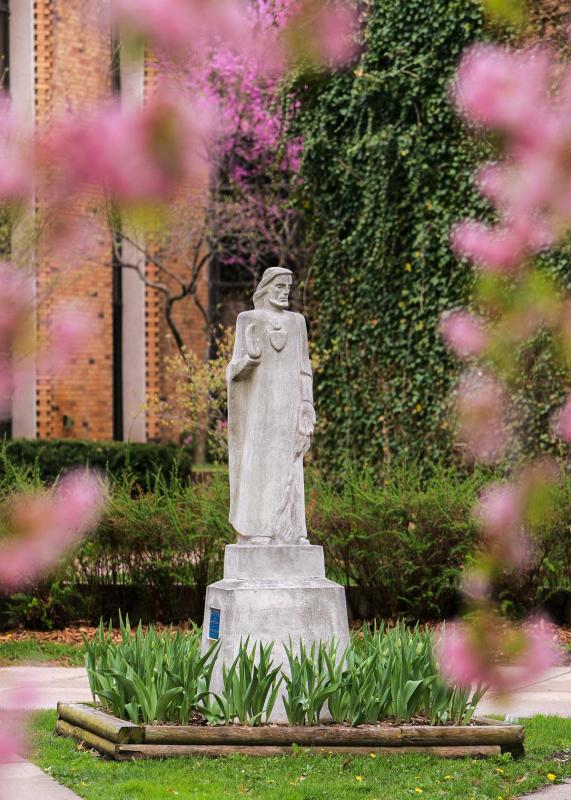 Lead us, loving God, with grace and hope. . .
Lead, Kindly Light
Lead, kindly light, amidst the grey and gloom
The night is long and I am far from home
Here in the dark, I do not ask to see
The path ahead--one step enough for me
Lead on, lead on, kindly light.
I was not ever willing to be led,
I could have stayed, but I ran instead.
In spite of fear, I followed my pride.
My eyes could see, but my heart was blind.
Lead on, lead on, kindly light.
And in the night, when I was afraid
Your feet beside my own on the way,
Each stumbling step where others have trod
Shortens the road leading home to my God
Lead on, lead on,
My God, my God,
Lead on, lead on, kindly light.
Watch Performance
As sung by Notre Dame Folk Choir Alumni
Text: St. John Henry Newman (originally his poem, The Pillar of the Cloud)
---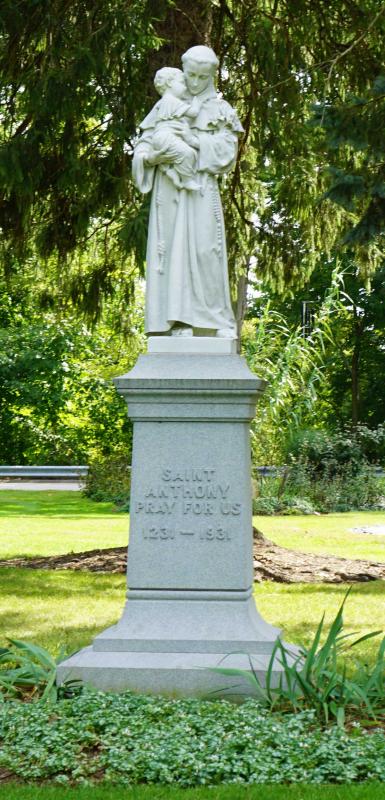 Let us pray. . .
A Blessing for Healthcare Workers in a Time of Pandemic
Blessed are the ones who cannot be isolated.
Blessed are the doctors, nurses, chaplains, and hospital staff. Blessed are the hands that are raw from scrubbing and sanitizing, the palms that glisten with oil of healing. Blessed are the shoulders that carry the weight of life and death.  Blessed are the feet that are aching from standing at bedside and running between rooms.  Blessed are the hearts that are frightened and breaking.
Blessed are the mothers and fathers, grandmothers and grandfathers, sisters and brothers, partners and friends who cannot go home. Blessed are the families who become isolated from one another, who sacrifice their own comfort so that we need not be alone in our suffering. 
Blessed are the sick and dying, those who the bear the image of Christ before us. Blessed are those who believe that when part of the Body suffers, we all suffer.
Blessed are those who look upon this sacred work as gift. Blessed are those who have had enough.  Blessed are those who are overwhelmed.  Blessed are those who lack the space to process all that lies ahead.
Blessed are those who are found weeping in secret corners of an emergency room so that we might see a strong face to meet our need.  Blessed are those who weep openly with us, so that even our tears have companions.
Blessed are you, O God: quietly holding each one of us along the way.  Come quickly, abide unceasingly. Love us while we see the worst and give us the hope we need to see our way out.
— Kate Williams
---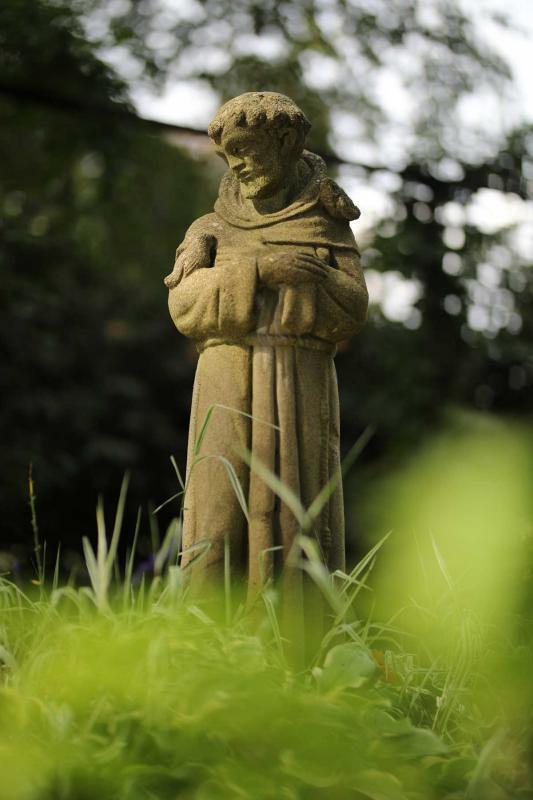 Be with us, O God.
Pandemic
What if you thought of it
as the Jews consider the Sabbath—
the most sacred of times?
Cease from travel.
Cease from buying and selling.
Give up, just for now,
on trying to make the world
different than it is.
Sing. Pray. Touch only those
to whom you commit your life.
Center down.
 
And when your body has become still,
reach out with your heart.
Know that we are connected
in ways that are terrifying and beautiful.
(You could hardly deny it now.)
Know that our lives
are in one another's hands.
(Surely, that has come clear.)
Do not reach out your hands.
Reach out your heart.
Reach out your words.
Reach out all the tendrils
of compassion that move, invisibly,
where we cannot touch.
 
Promise this world your love–
for better or for worse,
in sickness and in health,
so long as we all shall live.
Lynn Ungar — March, 11, 2020
Thank-you to Grace Milligan '20 for sending this reflection along.
---
Let us pray.
A Prayer in the Time of a Pandemic
May we who are merely inconvenienced remember those whose lives are at stake.
May we who have no risk factors remember those most vulnerable.
May we who have the luxury of working from home remember those who must choose between preserving their health or making their rent.
May we who have the flexibility to care for our children when their schools close remember those who have no options.
May we who have to cancel our trips remember those who have no safe place to go.
May we who are losing our margin money in the tumult of the economic market remember those who have no margin at all.
May we who settle in for a quarantine at home remember those who have no home.
As fear grips our country, let us choose love.
During this time when we cannot physically wrap our arms around each other, let us yet find ways to be the loving embrace of God to our neighbors. 
AMEN
Author Unknown
---