US News and World Report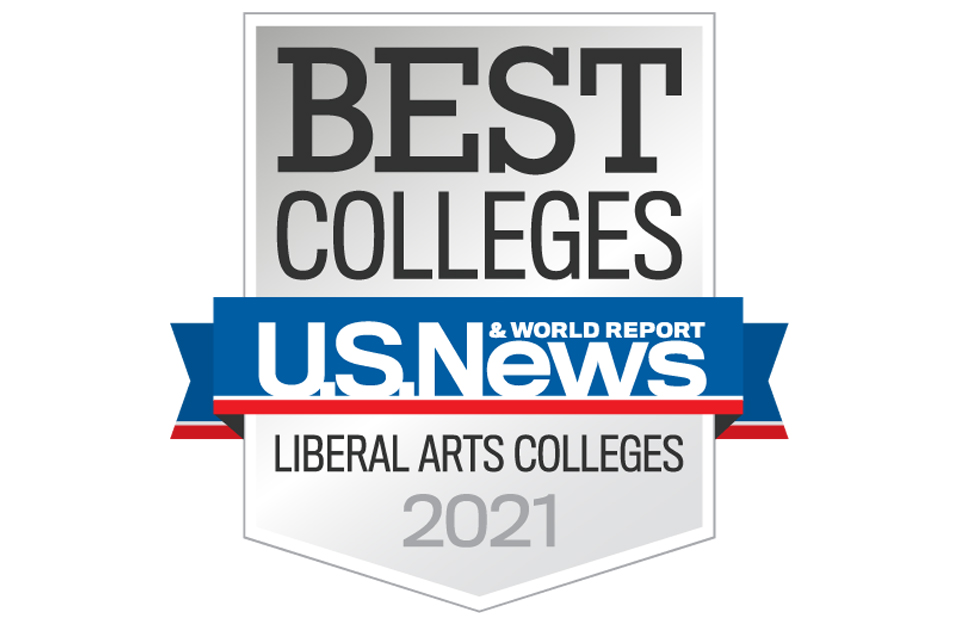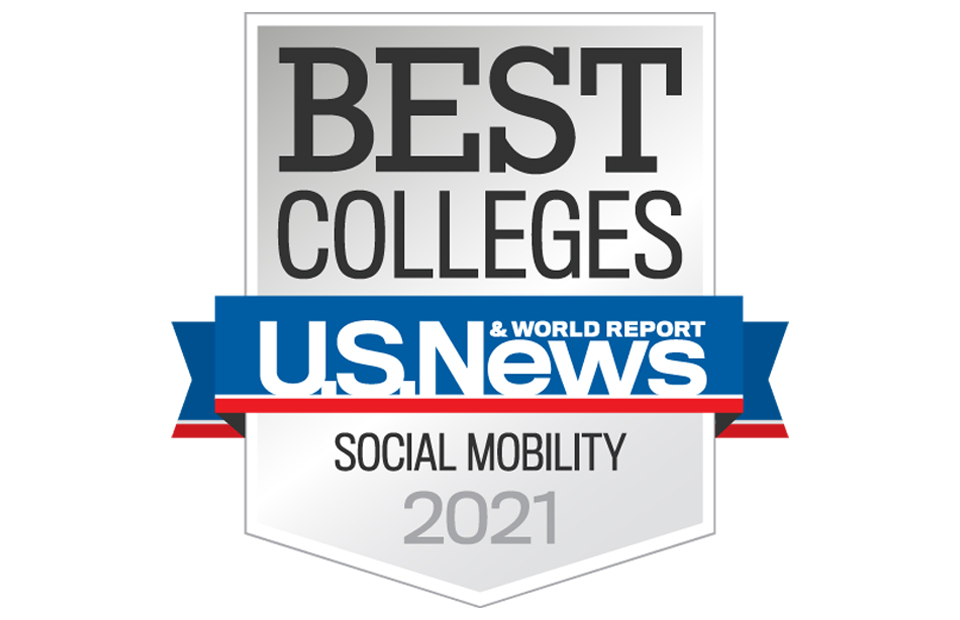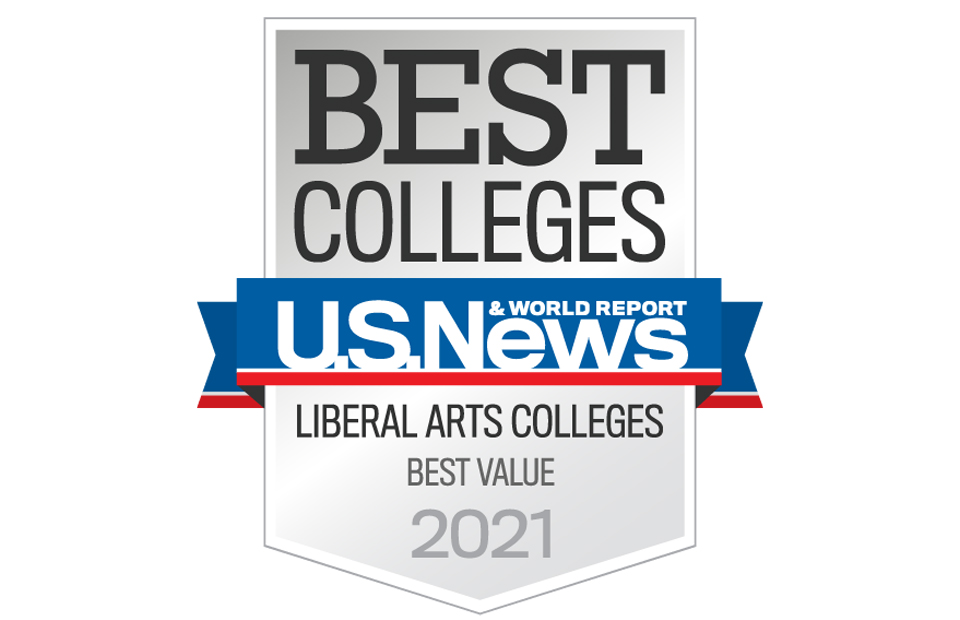 Saint Mary's College Receives Three Key Rankings from U.S. News and World Report
Saint Mary's College announced it received three national rankings from U.S. News and World Report's in its list of Best Colleges for 2021:
#96 — National Liberal Arts Colleges 
#86 — Social Mobility - National Liberal Arts Colleges
#47 — Best Value - National Liberal Arts Colleges
Saint Mary's ranked #96 in U.S. News'  annual ranking of top liberal arts colleges in the country in the organization's annual survey nearly 1,500 colleges and universities nationwide. U.S. News ranks campuses on numerous factors, including economic and ethnic diversity, awarding of merit aid, graduation rates, and the number of classes with fewer than 20 students. National Liberal Arts Colleges focus primarily on undergraduate education and award at least 50% of their undergraduate degrees in the arts and sciences.
Saint Mary's ranked #47 in U.S. News' annual ranking of Best Value in a national liberal arts college. The Best Value ranking looks at a school's academic quality relative to the average price paid by full-time undergraduates after they receive need-based grants, among other financial-aid factors. 
Saint Mary's ranked #86 in U.S. News' annual Social Mobility distinction. Social mobility measures how well schools graduated students who received federal Pell Grants. 
"While rankings are only one measure of a college's success, our students, faculty, and staff are pleased to see Saint Mary's recognized as a premier destination for women seeking a personal, challenging, and supportive learning environment," said Katie Conboy, President of Saint Mary's College. "Our students are highly engaged, and leave here well prepared to excel in their careers and personal lives."
U.S. News & World Report Best Colleges rankings, now in their 36th year, assesses 1,452 US bachelor's degree-granting institutions on 17 measures of academic quality. The comparisons are useful for high school students when making their selection for higher education.