Sociology Club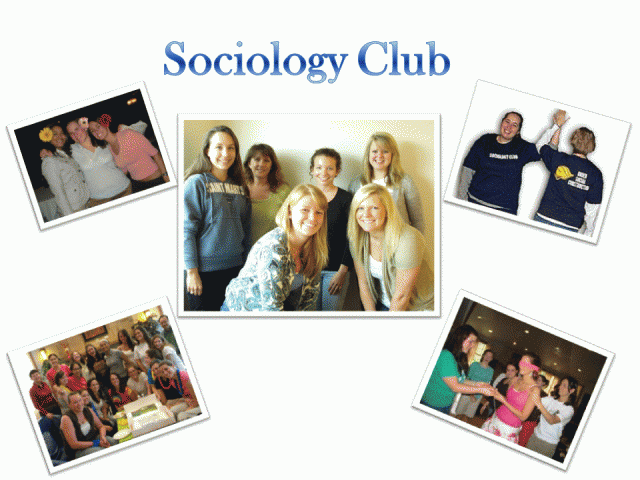 ---
The Sociology Club's purpose is to promote an alliance among Sociology majors and minors, along with all others interested in the field of sociology. The club strives to promote unity and to improve scholarship among students, and it seeks to provide a hospitable forum in addition to the formal classroom setting for discussing and actively approaching sociological issues.
2012-2013 Officers
  Alyssa Carty, President
  Abby Madsen, Vice President
  Caroline Keep, Treasurer
  Caitlyn Holman, Secretary
  Courtney Albrecht, Community Relations
  Meghan Dillon and Kaleigh Fields, PR/Advertising
  Molly Harmon, Student Academic Council
---
2010-2011 Officers

  Colleen Lowry, President
Kelly Reidenbach, Vice President
Meg Campbell, Treasurer
Denise Lopez, Secretary
Jessica Doherty and Kelsey Lerner, PR/Advertising
Ashley Feely and Mary Wilkom, Fundfraising
Mara Martinzez and Sarah Mayer, Community Relations
Mia VanNostrand, SAC representative
Kelli Minor, Sociology Assessment Committee
Maura Sommers, Assistant Newsletter Editor
Faculty Advisor, Dr. Leslie Wang
---
Events
Each year students in the Sociology Club sponsor numerous events including both academic and social activities. From departmental "Brown Bags" focusing on professional research to "Movie Night" at which contemporary films are analyzed for sociological content, the activities are designed to increase a student's appreciation of sociology. Watch for flyers announcing upcoming events!
---
2009-2010 Officers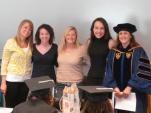 President: Sarah Rompola
Vice-President: Colleen Lowry
Treasurer: Nichole Galullo
Secretary: Carly Zagaroli
SAC representative: Nori Drac
Faculty Advisor: Dr. Carrie Erlin
2008-2009 Officers

 President: Meg Frechette
Vice-President: Sarah Rompola
Treasurer: Meghan McEvoy-Hein
Secretary: Ashley Bruce
SAC representative: Amanda Deja
Faculty Advisor: Dr. Leslie Wang
2007-2008 Officers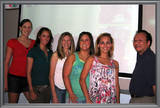 President: Stephanie Petty
Vice-President: Meg Frechette
Treasurer: Nicole Loughridge
Secretary: Meggan Patty
SAC representative: Audrey Ballinger
Faculty Advisor: Dr. Leslie Wang
2006-2007 Officers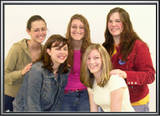 President: Chelsea Gulling
Vice-President: Nicole Loughridge
Treasurer: Anna Konger
Secretary: Maribeth Sarnecki
SAC representative: Laura Frechette
Faculty Advisor: Dr. Leslie Wang