Welcome to WEI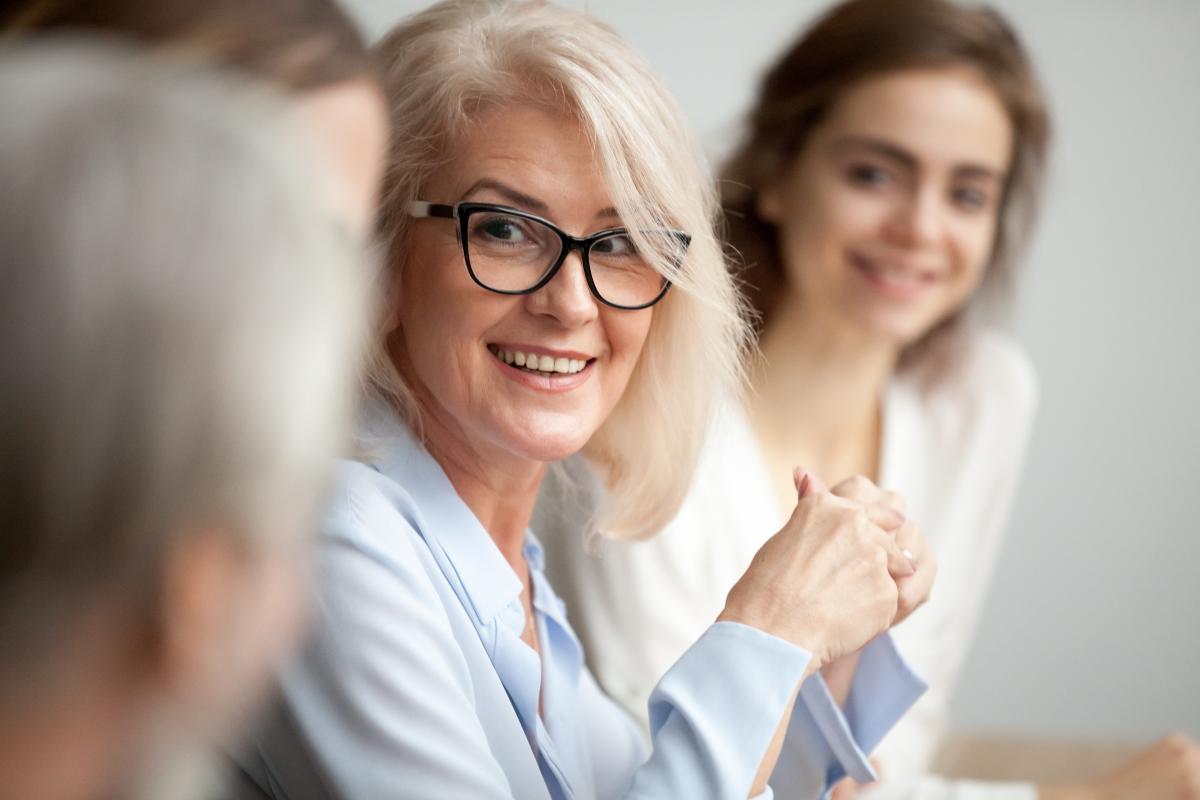 The Women's Entrepreneurship Initiative (WEI) is a non-profit, community operated and funded initiative hosted at Saint Mary's College. WEI empowers women entrepreneurs and business women through personal and professional development, the SPARK program, Engaging Women conference, workshops and seminars.
The Women's Entrepreneurship Initiative mission is to educate the heart and mind of women and to cultivate their entrepreneurial capacity with a combination of personal education, business training, and ongoing professional mentoring to enhance their quality of life.
The vision of WEI is to support women entrepreneurs and increase their opportunities for success; provide effective, real-world learning experiences and opportunities for small business/entrepreneurship to Saint Mary's College students; deliver a sustainable entrepreneurship education program for women that can also serve as a model for similar efforts in other communities.
Becoming a financially independent and secure woman can take many forms. One option is to start your own business. Or maybe you have other financial and life goals you want to reach. Saint Mary's College cares about women like you and we will support you to make your dream a reality. Saint Mary's College Women's Entrepreneurship Initiative (WEI) is designed to promote entrepreneurship.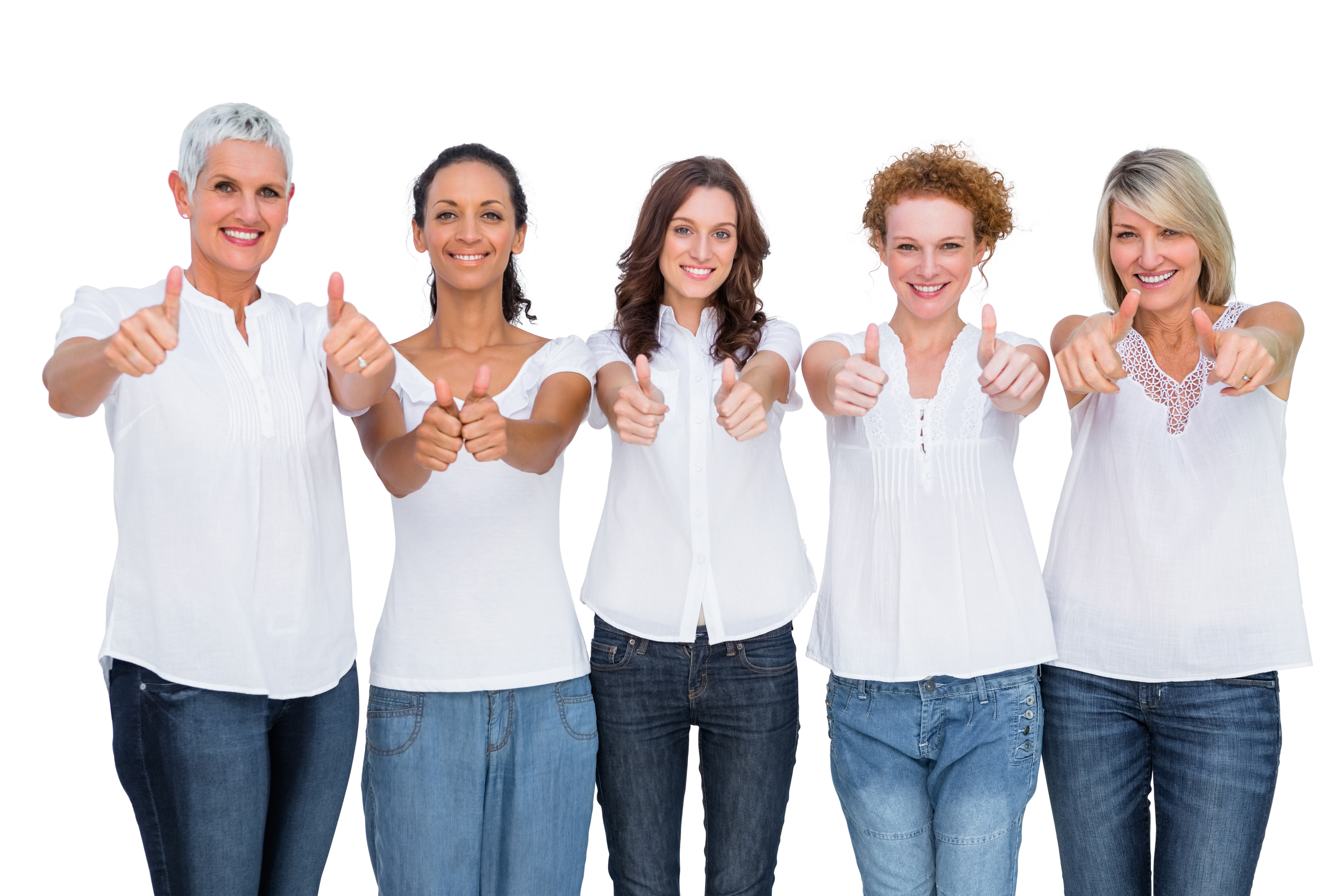 Our Programs
If you are a woman interested in starting or growing your own business, consider joining the SPARK business accelerator. SPARK provides women of diverse economic backgrounds with a roadmap for starting their own business.  Participants receive both entrepreneurship training and mentorship from experts in the fields of accounting, marketing, legal services, and insurance.
The Women's Entrepreneurship Initiative is proud to host North Central Indiana's preeminent conference for women. The Engaging Women conference attracts top keynote speakers and facilitators in the fields of entrepreneurship, professional development, financial success, and health/well-being. Each spring hundreds of women from around the region convene at Saint Mary's College to learn, connect, and develop skills and knowledge to make their businesses and careers thrive.