Gain a Global Perspective
A hallmark of your education at Saint Mary's is the opportunity to study abroad. Whether you choose a semester or a full year, a spring break trip or a summer program, you have the opportunity to expand your perspective by exploring the world. Experience a different culture, try new things, and gain your independence.
Never before has study abroad been so integral to the student experience. In our global economy, employers value the intercultural competencies and leadership skills gained by navigating your way through an unfamiliar environment.  
The opportunity to study abroad at Saint Mary's includes programs in more than a dozen countries. And more than half of Saint Mary's students make the decision to study abroad. Whether immersive language study in Spain or a marine biology course in Belize, there's a study abroad program for you. Through the experience of living and traveling to a new country, you will gain a world view and a broadened understanding of the issues that affect us all as global citizens. Because the problems facing humanity transcend boundaries, so too must we.
Saint Mary's … where you explore the world and gain perspective.
50%

of all Saint Mary's students study abroad

94%

are employed or in grad school within one year of graduation

39

study abroad programs in 18 countries across the globe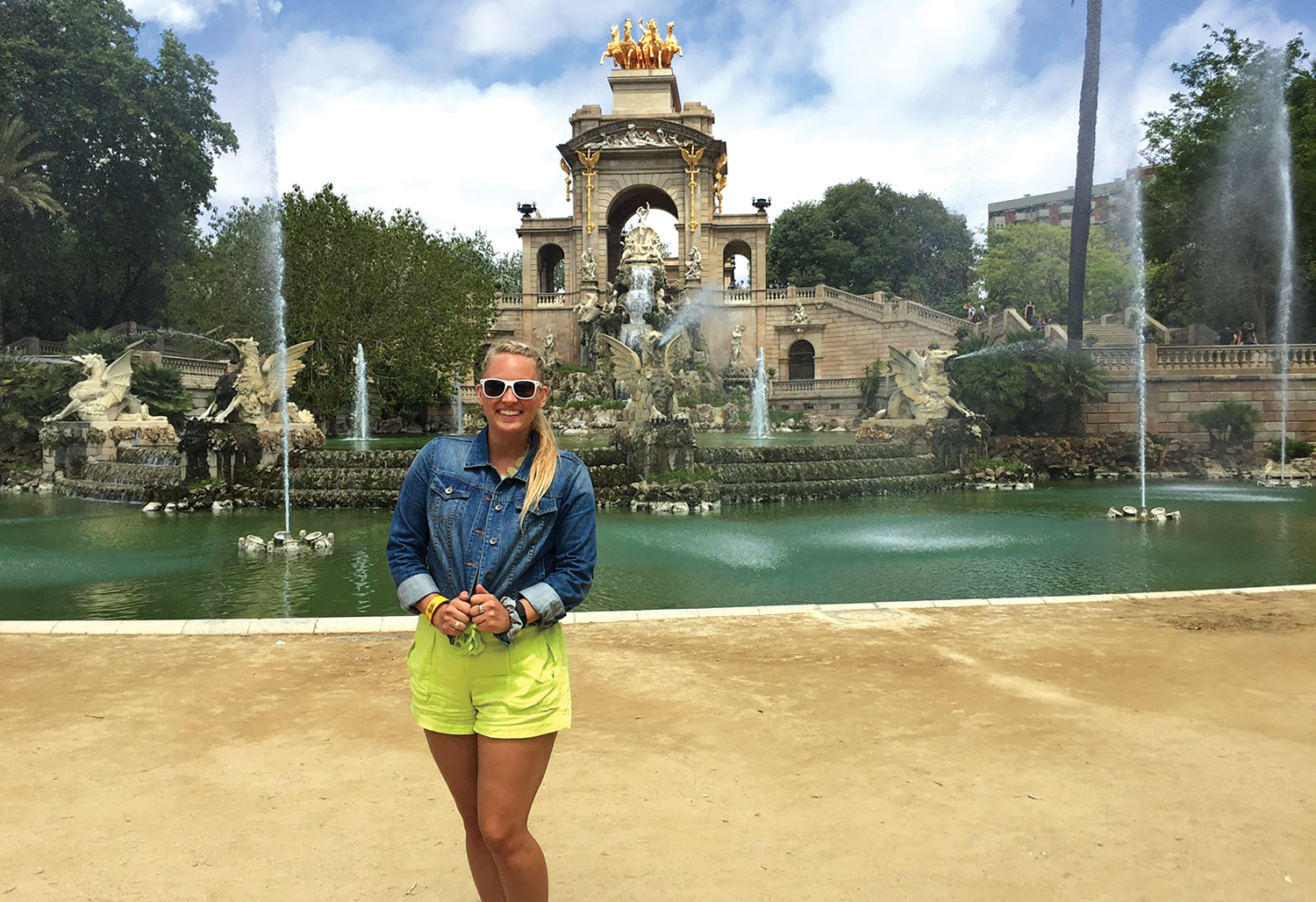 Semester & Full Year Programs
Ready to Study Abroad?
Learn about our Center for Women's Intercultural Leadership
At Saint Mary's, it's the Center for Women's Intercultural Leadership (CWIL) that oversees all study abroad options. Learn more with this video.