Summer Camps for Girls
Give her an empowering experience this summer!
Saint Mary's College knows girls, their interests, and how they learn! It's our passion. For 175 years, Saint Mary's has educated young women to develop their talents to make a difference in the world. We've offered camps for girls since 1974 helping young women build self-esteem, master new skills, make new friends, and experience the excitement of a college campus.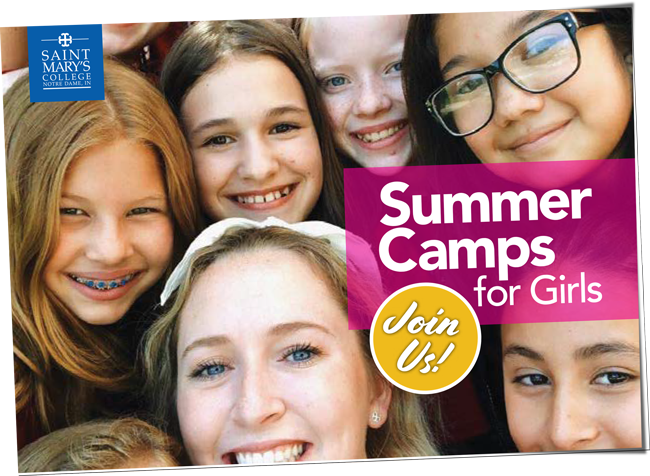 Campers live in residence halls and eat in our dining hall all under the care and protection of counselors, instructors, and professional staff members. Saint Mary's faculty and staff, as well as regional educators, provide instruction in campus classrooms, laboratories, studios, and on the courts. Read on to learn more!
---
Browse our Camps
Fine Arts Camps • July 12–17 or July 19–24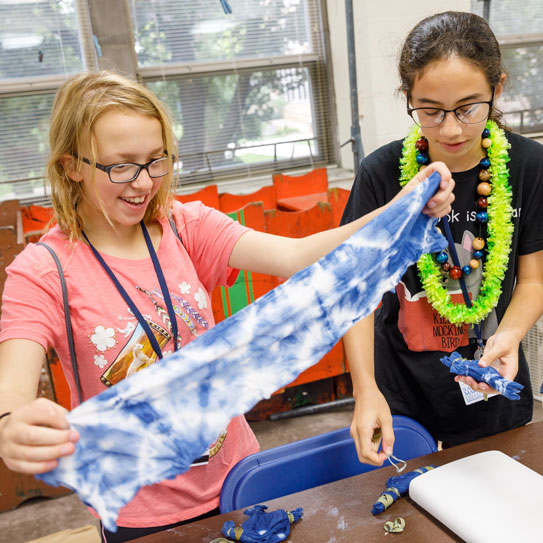 Girls, embark on a journey of self-discovery through creativity. Campers participate in a daily concentrated class focused on one of these disciplines: art, creative writing, dance, music, and theatre. On Friday, they present their work at the Performing Arts Forum for their friends and family.
---
Fashion Camp •  July 12–17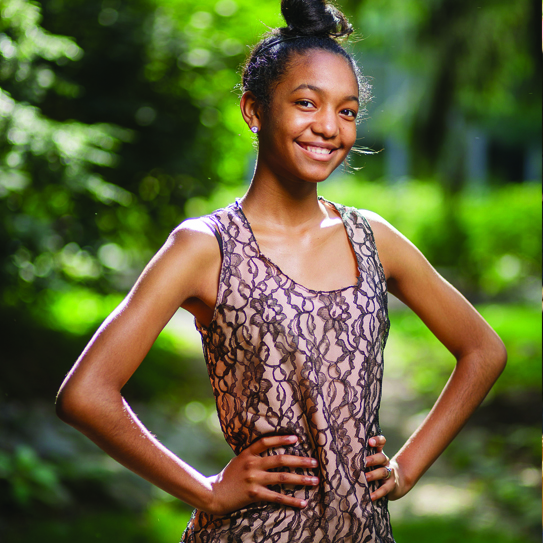 Students develop figure drawing and fabric rendering skills and learn to manipulate elements of design to create a garment. In the costume shop, they master a specific decorating technique, such as beading, ruffling, or embroidery and acquire hand and machine sewing skills. On Friday, they present their design in a fashion show for family and friends.
---
Forensic Science Camp • July 19–24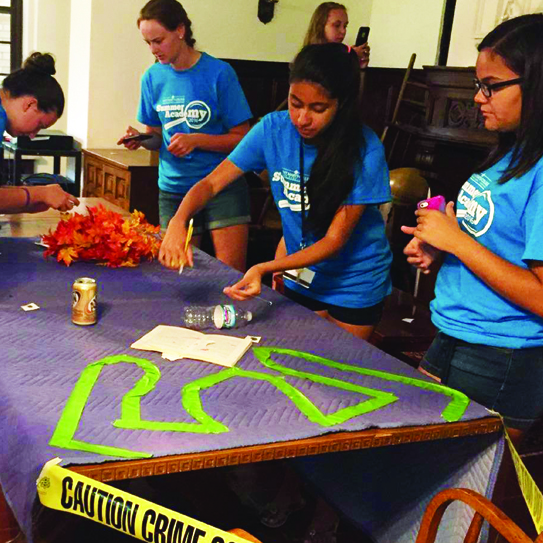 Our most popular camp! On the first day, students arrive on a staged murder scene to gather evidence, such as fingerprints, fiber and hair samples in the quest to answer a single question — who is the suspect? It's up to them to solve using biology, chemistry, mathematics, and deductive reasoning.
---
Athletic Camps • Dates Coming Soon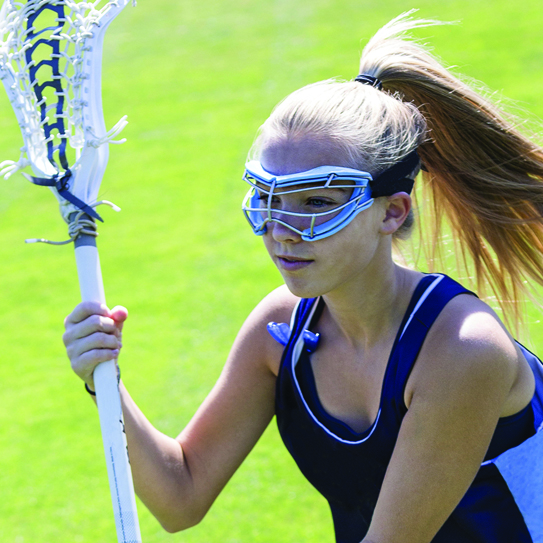 Here campers get in the game as they play the sport they love or explore a new one. Experienced instructors, varsity coaches, and college athletes provide guidance according to individual need in the following sports: Basketball, Tennis, Volleyball, or Lacrosse.
---
Bloom for Girls • July 19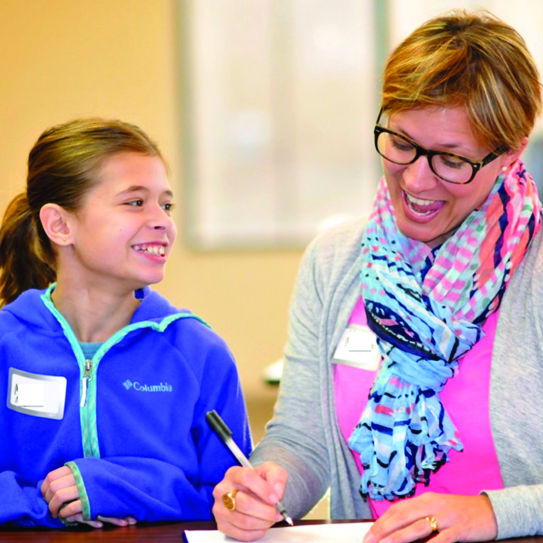 Bloom for Girls is an educational program that builds self-awareness and self-esteem in a day of discovery, laughter, bonding, sharing, and learning. Moms and daughters are invited to join a fun and constructive conversation about the challenges girls face today.
---
Embody • July 12–17 or 19–24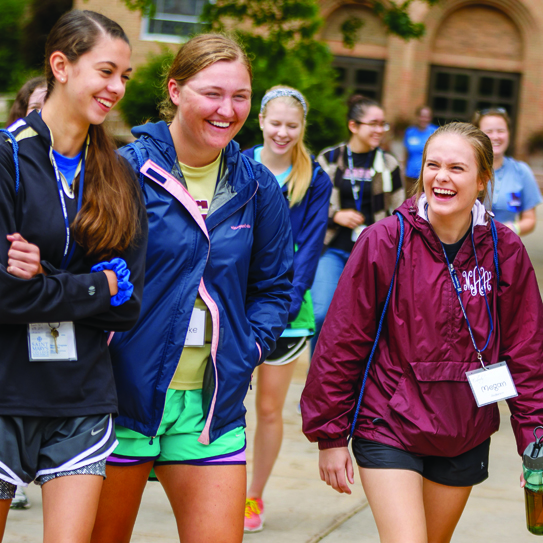 Are you ready to take your spiritual journey to the next level? Apply to join a community of high school girls who share your values as you explore beauty and justice through activities and reflection. You'll learn from College professors, as well as Saint Mary's students as you live on campus for the week.