Award-winning Writer Sarah Cortez to Speak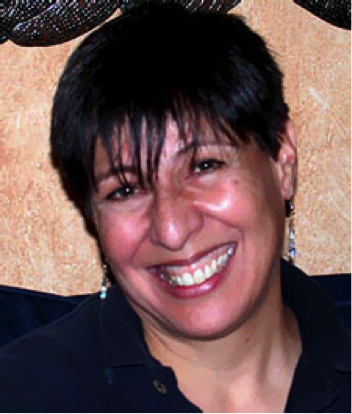 Sarah Cortez, award-winning writerSarah Cortez, award-winning poet, memoirist, fiction writer, and editor, will visit Saint Mary's College for a reading and a lecture on Wednesday, April 10, both of which are free and open to the public. The events are sponsored by the College's Center for Women's Intercultural Leadership, the Center for Spirituality, the Department of Religious Studies, the Department of Gender and Women's Studies, the Department of History, and the Department of English.

At 4 p.m., in Welsh Parlor in Haggar College Center, Cortez will do a reading from her memoir Walking Home: Growing Up Hispanic in Houston, a story that concerns three generations of a devoutly Catholic family dedicated to public service. A book signing will follow the reading.

At 8 p.m., in Stapleton Lounge of Le Mans Hall, Sarah will present a lecture entitled "Spiritual Autobiography: The Crucible of Self."

Click for a campus map.
Cortez has taught at the University of Houston and also has an extensive background in law enforcement. She has published a collection of poems entitled How to Undress a Cop, and later this year another collection of her poems, Cold Blue Steel (set in the dangerous world of a street cop), will be published. Cortez won the PEN-Texas Award, in addition to numerous awards and honors.