College Names General Counsel
December 3, 2018 (Notre Dame, Ind.) — Saint Mary's College Interim President Nancy Nekvasil has named Martha "Marty" McCampbell to serve as general counsel, effective tomorrow, December 4.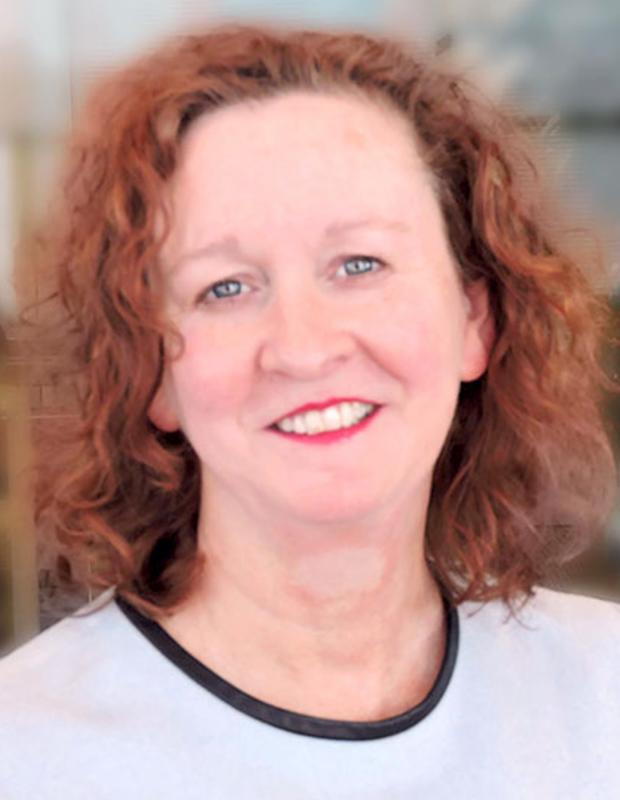 McCampbell recently served as director of diversity, equity, and inclusion and deputy Title IX coordinator at Indiana University South Bend. Previously, she was the general counsel for Lincoln Memorial University from 2011 to 2015, a private, liberal arts school in Harrogate, Tennessee.
"Marty has a strong record of success throughout her diverse legal career," Nekvasil said. "With significant higher-education experience, she brings a wealth of knowledge about the industry that will make her a valuable addition to our leadership team."
McCampbell earned both her bachelor's degree and Juris Doctor degree from the University of Tennessee before serving as trial counsel for the Knox County, Tennessee Law Director's Office. In that role, her duties were expanded to serve as in-house counsel to Knox County Schools, a district with 88 schools and nearly 60,000 students.
"I am grateful for the opportunity to contribute to the Saint Mary's tradition of educating women with a sense of purpose and social responsibility," McCampbell said. "The values of community, faith, and justice that infuse the College will be a continual source of inspiration."
About Saint Mary's College: Founded in 1844 by the Sisters of the Holy Cross, Saint Mary's College is rooted in its mission to prepare women to make a difference in the world. A pioneer in the education of women, Saint Mary's is a four-year, Catholic, residential, liberal arts college in Notre Dame, Ind. The College is an academic community offering bachelor's degrees in more than 30 major areas of study, including business, nursing, education, biology, social work, and English. Saint Mary's also offers co-educational master's degrees in data science, speech language pathology, autism studies, and a Doctorate of Nursing Practice.
Contact for News Media: Haleigh Ehmsen, Assistant Director of Integrated Communications, Saint Mary's College, hehmsen@saintmarys.edu (574) 284-5343