College Receives $1 Million Grant
Lilly Endowment commits to help enhance educational youth programs for girls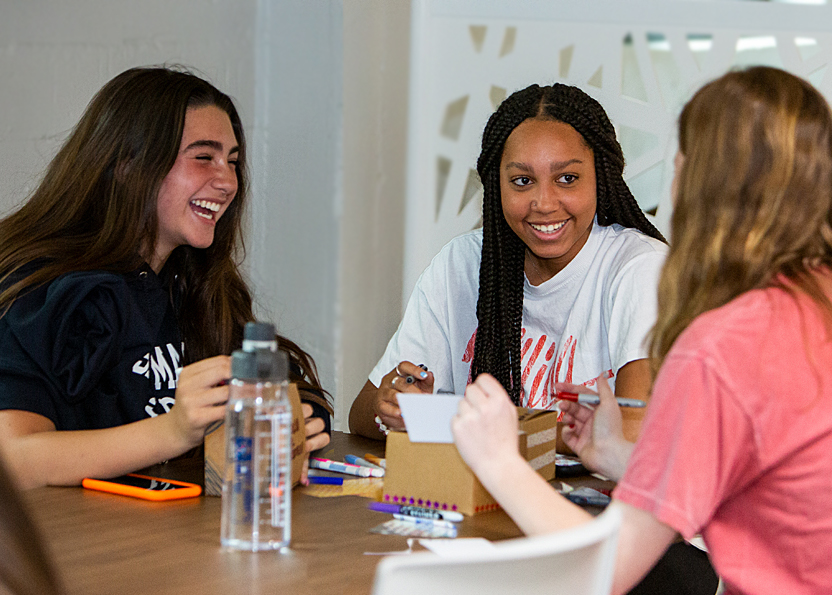 President Katie Conboy recently announced that Lilly Endowment Inc. has awarded the College a $1 million grant to enhance and expand on-campus educational summer programs for girls. This grant will modernize the College's existing programs and introduce numerous new programs in the next three years. Recruitment for the enriched summer programming will focus heavily on girls who could be the first in their families to attend college. 
"Saint Mary's is committed to broadening its impact as a place of lifelong learning for women and girls," said President Conboy. "As the only women's college in Indiana, located in a region where girl-specific resources are scarce, Saint Mary's has both the opportunity and the obligation to lead. To that end, we will expand our longstanding summer youth programs, and specifically emphasize access for Indiana girls. This generous gift from Lilly Endowment supports day and overnight programs that will move the needle on college attainment in our state."
​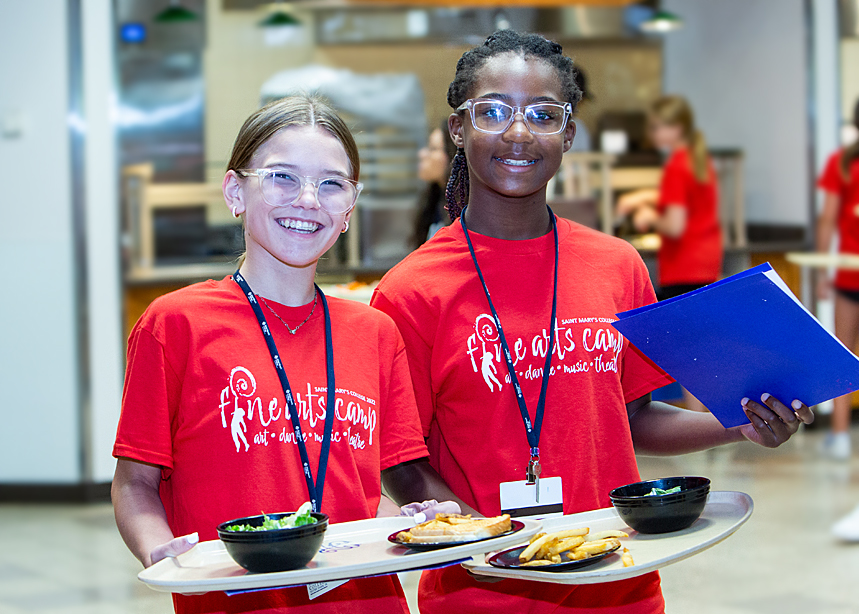 Lilly Endowment Inc. has provided this funding through its initiative, Indiana Youth Programs on Campus. Goals for the initiative include increasing the number of Indiana youth who obtain valuable postsecondary degrees and credentials. It also aims to help colleges and universities strengthen how they recruit students, especially students who have been underserved in higher education.
"Through scholarships, transportation assistance, 'camp kits', and other resources, Saint Mary's can provide reassurance and opportunity for families that might otherwise be hesitant to send their girls to our campus for a week. We believe this positive exposure to campus life will be a catalyst for these students to continue their education after high school," Conboy said.  
Saint Mary's College has hosted summer camps and pre-college programs for 40 years, introducing the campus to more than 500 girls each year. With the Lilly Endowment grant, the College will have the capacity to host more than 1,200 students each summer. The grant will support existing programs—including the Dialogue & Democracy Institute, the Embody Theology Institute, and programs focused on fine arts and forensics—and help the College develop new offerings.
This grant does not impact the College's popular athletic camps, which remain in place.