Fall 2021 Plans
March 11, 2021
Dear Saint Mary's Friends,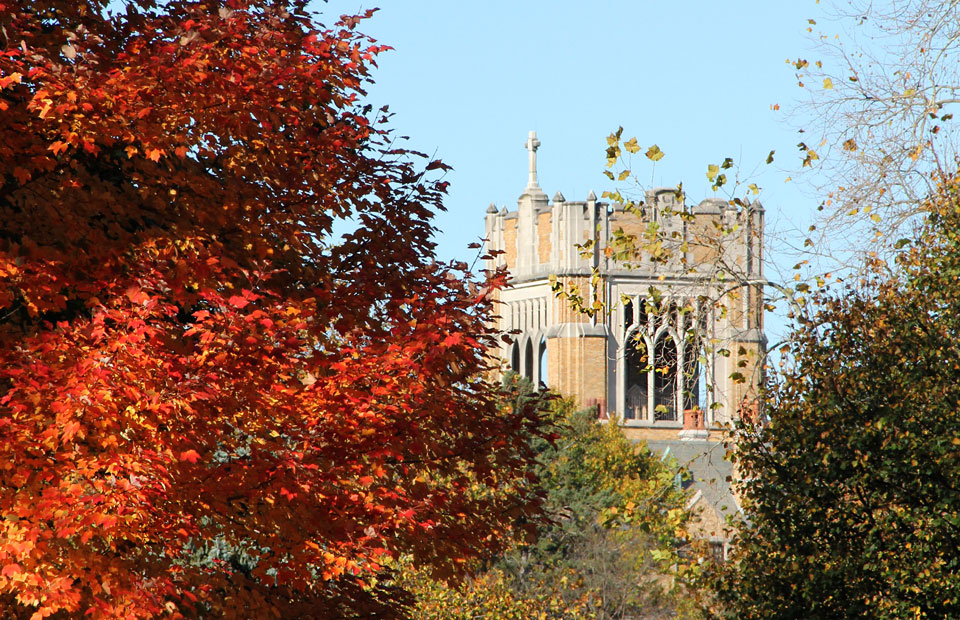 The warming sun here in Indiana reminds us spring is not far away! We also have real optimism when we review the current trajectory of the pandemic--not only on our campus, but across the state, the nation, and the world. Given these hopeful signs, I expect our fall semester at Saint Mary's will be in person and much closer to our traditional campus experience for students, faculty, and staff. 
Recently, Indiana broadened vaccine availability to hundreds of thousands of residents. Healthcare providers share that regional COVID-19 hospitalizations are trending downward; the CDC released new recommendations for individuals who have been fully vaccinated; and we expect relaxed CDC travel guidelines soon. On our campus, the moving average of our COVID-19 cases seems to be holding steady. Data-driven insights and the informed opinions of public health officials, bolster my confidence. 
Naturally, this declaration comes with a caveat. Our community has worked hard to maintain the bubble we have created. We will likely finish this semester in person because of everyone's ongoing commitment to Check Up, Mask Up, Back Up, Wash Up. We are planning an in person Commencement for our seniors in May. As long as signs point to continued improvement, I think that by summertime College leaders will feel greater ease about relaxing some of the restrictions we had in place this year.  We will continue to follow the science and abide by CDC and local health recommendations.
Of course, there are many months between now and August. Not long ago, we couldn't predict any relief in our masking and physical distancing efforts. And certainly, the time to relax our standards is not here yet. We must continue to keep each other safe. But in this moment, with the daffodils and crocuses coming to life, I see light at the end of the tunnel. I hope you do, too. 
If we continue to work together and care for one another, I believe we will all be here, with renewed energy, to welcome the Class of 2025 to our beautiful and vibrant campus.
Warm regards,

Katie Conboy, Ph.D.
President