Office of Inclusion and Equity
Welcome to the Office of Inclusion and Equity.  The office exists as an institutional response to achieve inclusive excellence across Saint Mary's and to address the growing needs of our changing campus community.  This office serves as an essential resource in furthering the College's commitment to diversity, equity, and inclusion while fostering a learning environment for all members to succeed in an increasingly diverse and global society. 
The mission of the Office of Inclusion and Equity is to educate and empower the Saint Mary's community through collaboration and resources to create a welcoming, inclusive, and safe environment for all constituents and to cultivate a culture of academic and institutional excellence.  The office supports Saint Mary's mission and core values committed to learning, community, faith/spirituality, and justice.
Our Stand on Racism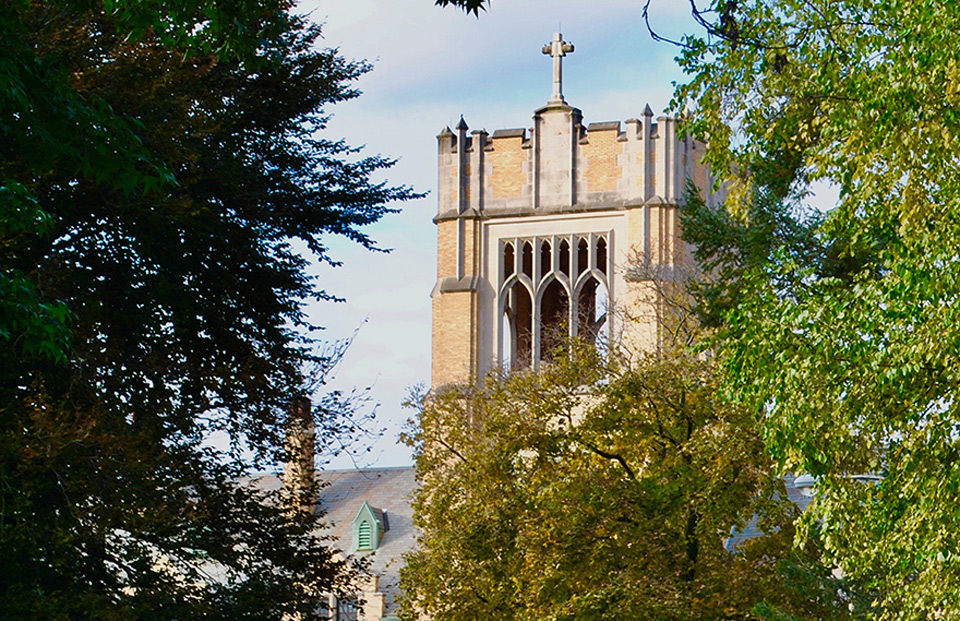 This past weekend, hundreds of protests were organized across the United States and around the world demanding attention to racial injustice. Communities are calling for action, insisting that we — individually and collectively — must take a forceful stand against racism, speak out for racial justice, and embrace the plain truth that Black lives matter. The murder of George Floyd and the tragic deaths of Ahmaud Arbery, Breonna Taylor, and countless others, have incited outrage, and we believe this is righteous anger. In the broader community of South Bend, the 2019 death of Eric Logan and its divisive after-effects show that right here in our city there is much work to be done. . . .
An Open Letter to Our Community from the Board of Trustees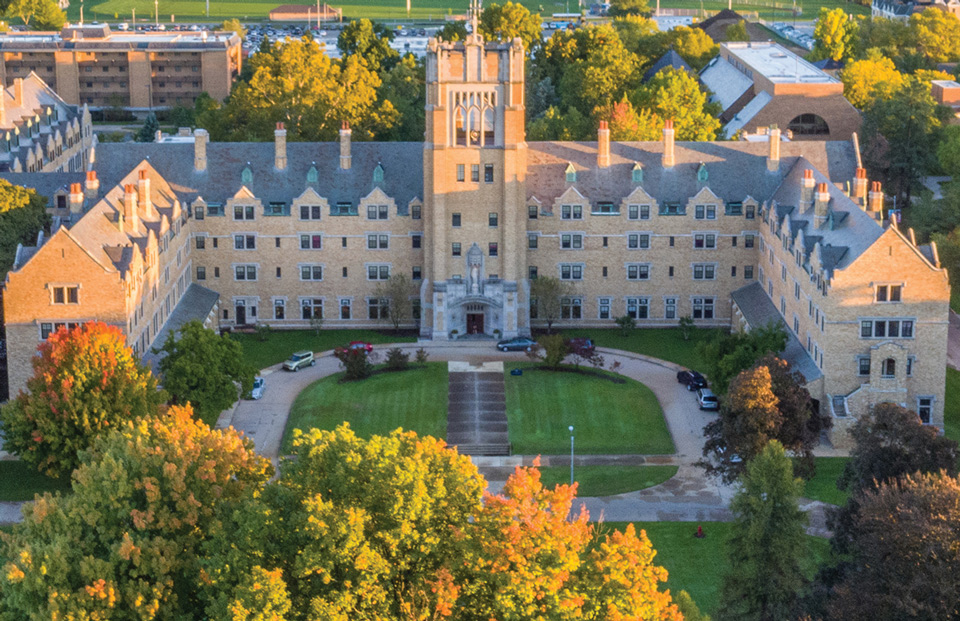 We are grateful to be part of a community that is committed to racial justice and equity. On June 1, Saint Mary's College issued a strong public statement acknowledging the righteous anger arising from the recent murder of George Floyd and the deaths of countless others at the hands of police. We reaffirmed the College's commitment to fight for all marginalized, victimized populations and to disrupt the dehumanizing effects caused by systemic and interpersonal racism. . . .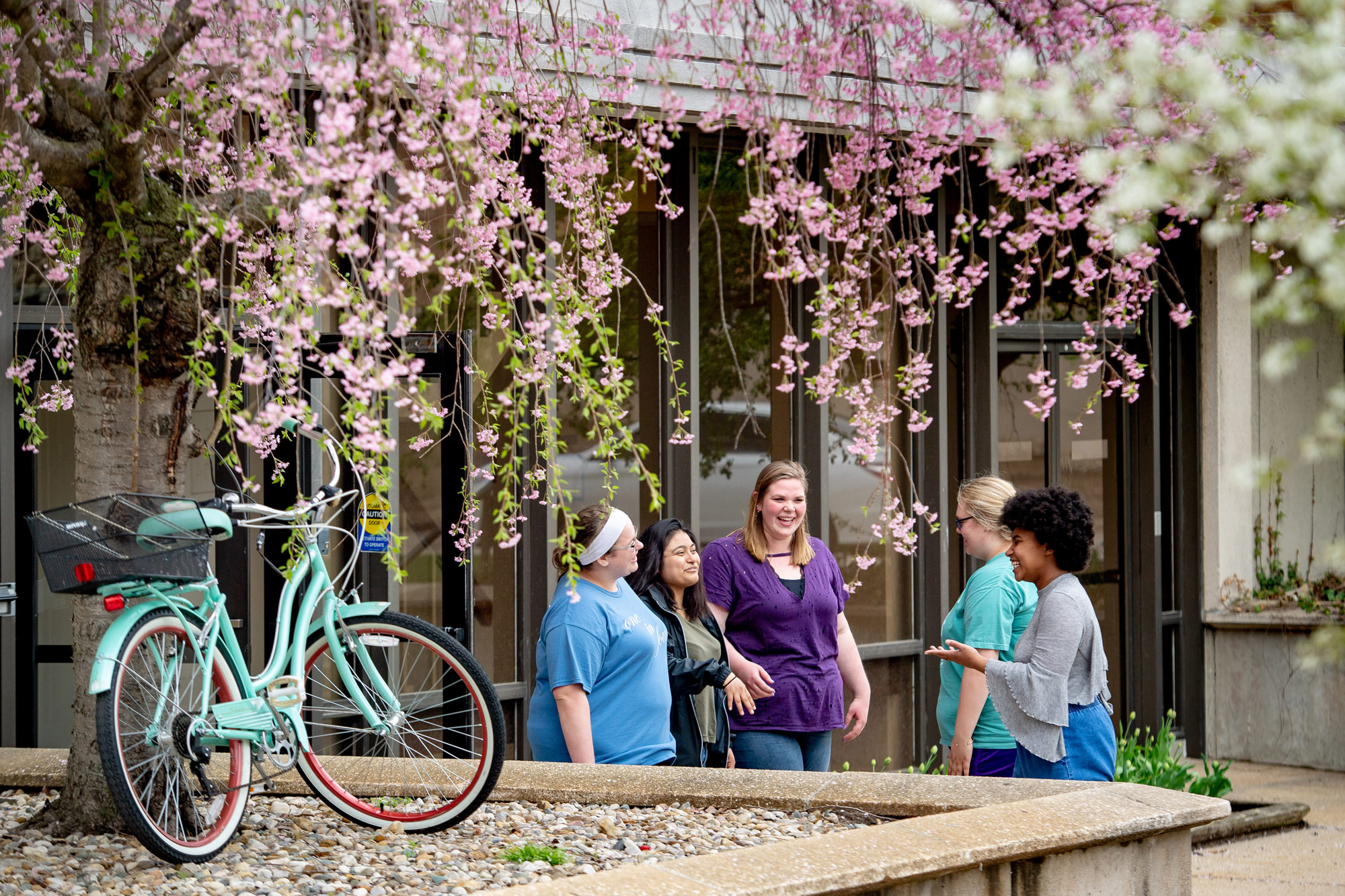 Advisory and Leadership
The President's Council on Inclusivity and Multicultural Diversity (PCIMD) is an advisory and leadership team responsible for developing, overseeing, and monitoring College-wide efforts to achieve Saint Mary's commitment to inclusivity and multicultural diversity as core institutional and educational values.
Multicultural Services
The Multicultural Services and Student Programs strives to expand Saint Mary's College commitment to meeting the needs of its diverse student population. Through outreach, collaboration, and programs, the office promotes the College's core values of learning, community, faith/spirituality, and Justice.
---
See Something, Say Something
Saint Mary's College is committed to fostering a welcoming and safe environment for all members of the College community and encourages all who have witnessed or experienced a bias incident to report it. In case of an emergency, please call Campus Safety at (574) 284-5000 or dial 911. Otherwise, use the link submit a Bias Incident Report which will go directly to the executive director of inclusion and equity. You can also utilize these other campus resources for assistance: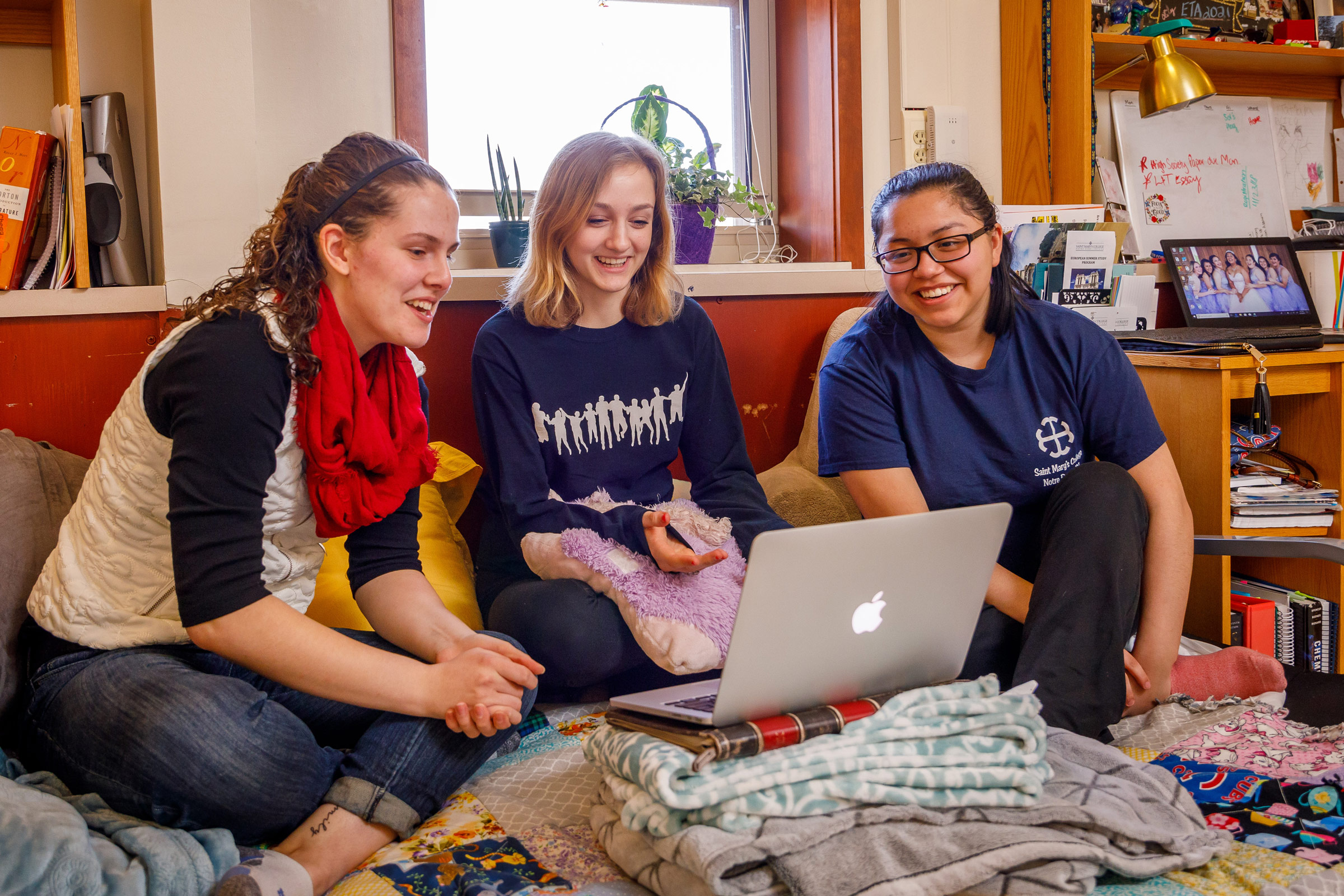 Contact Us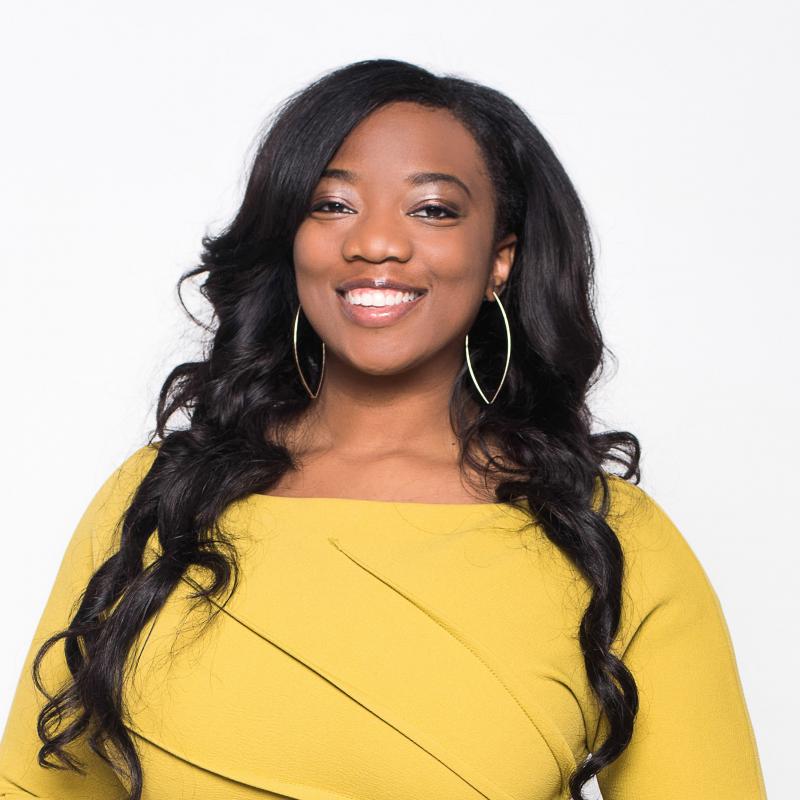 Redgina Hill, PhD
Executive Director of Inclusion & Equity
rhill@saintmarys.edu
Student Center 217
(574) 284-4834
Adriana Petty
Director of International Students and Multicultural Services
apetty@saintmarys.edu
Student Center 214
(574) 284-4861