Saint Mary's College Professor Receives Grant from Fund for Positive Engagement Award
September 19, 2017 (Notre Dame, Ind.) — Saint Mary's College is one of 40 institutions to receive funding from Campus Compact to bridge divides on campuses and in communities. Campus Compact is a Boston-based nonprofit organization working to advance the public purposes of higher education.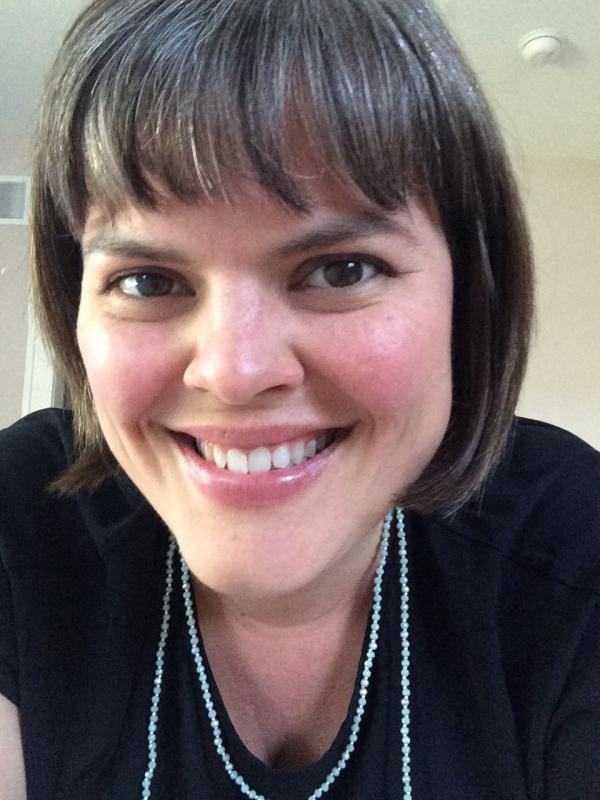 The Fund for Positive Engagement is a direct response by Campus Compact to the divisive and destructive climate in the United States that took shape during the 2016 campaign and has continued in its aftermath. The purpose of the Fund is to catalyze experiments in bridging divisions among people and groups in communities across the country.
Megan Zwart, associate professor of philosophy, said this grant will make it possible to develop and teach a new course entitled Philosophy 291: Dialogue and Civil Discourse. The course will enroll students from across the political spectrum to discuss their views on controversial contemporary issues. 
"As political discourse across the country gets more and more divisive, we tend to self-sort into groups of others who share our views," Zwart said. "This class aims to break down these boundaries by employing curiosity rather than defensiveness to create community in which productive dialogue is possible, even when consensus is not."
The selection process was highly competitive as Campus Compact received nearly 300 submissions from institutions across the country. Two thirds of the reviewers were students in Campus Compact's Newman Civic Fellows program. Proposals were judged based on the strength of the idea, its practicality, and the degree to which it will be possible to measure success, among other criteria.
"We wanted to create an incentive for colleges and universities to come up with creative responses to the challenges they are seeing," said Andrew Seligsohn, president of Campus Compact. "We have been hearing from our member colleges and universities that students and community members cannot hold conversations with people with differing political views. Immigrant and Muslim students are afraid to express their views. Many community members see universities as completely separate universes with different values. We invited our members to propose steps to break through those divides, and we are excited by the proposals that came back."
For more information and full list of recipients, visit compact.org/fund-positive-engagement.
About Campus Compact:
Campus Compact is a coalition of 1000+ colleges and universities committed to the public purposes of higher education. As the largest national organization dedicated to this mission, Campus Compact is a leader in building community engagement into campus and academic life.  For more information, visit www.compact.org and follow @Campus_Compact on Twitter.
About Saint Mary's College: Saint Mary's College, Notre Dame, Ind., is a four-year, Catholic, residential, women's liberal arts college offering five bachelor's degrees and more than 30 major areas of study, such as business, nursing, art, chemistry, and social work. Saint Mary's College also offers two graduate degrees: a Master of Science and a Doctorate. All programs that fall under these degrees are co-educational and include a Master of Science in Data Science, a Master of Science in Speech Language Pathology, and a Doctorate of Nursing Practice. Founded in 1844 by the Sisters of the Holy Cross, Saint Mary's College seeks, according to its mission statement, to educate students, develop their talents, and prepare them to make a difference in the world. Follow Saint Mary's College on Twitter @saintmarys and @saintmarysnews.
Contact for News Media: Haleigh Ehmsen, Media Relations Associate, Saint Mary's College, hehmsen@saintmarys.edu (574) 284-5343