Saint Mary's College Dance Marathon Kicks Off Million-Dollar Year With 5K Race
October 2, 2017 (Notre Dame, Ind.) — Saint Mary's College Dance Marathon (SMCDM) will host its annual 5K race benefitting Riley Hospital for Children on Sunday, Oct. 8. The race will begin in front of Le Mans Hall at 2 p.m., and registration is $15.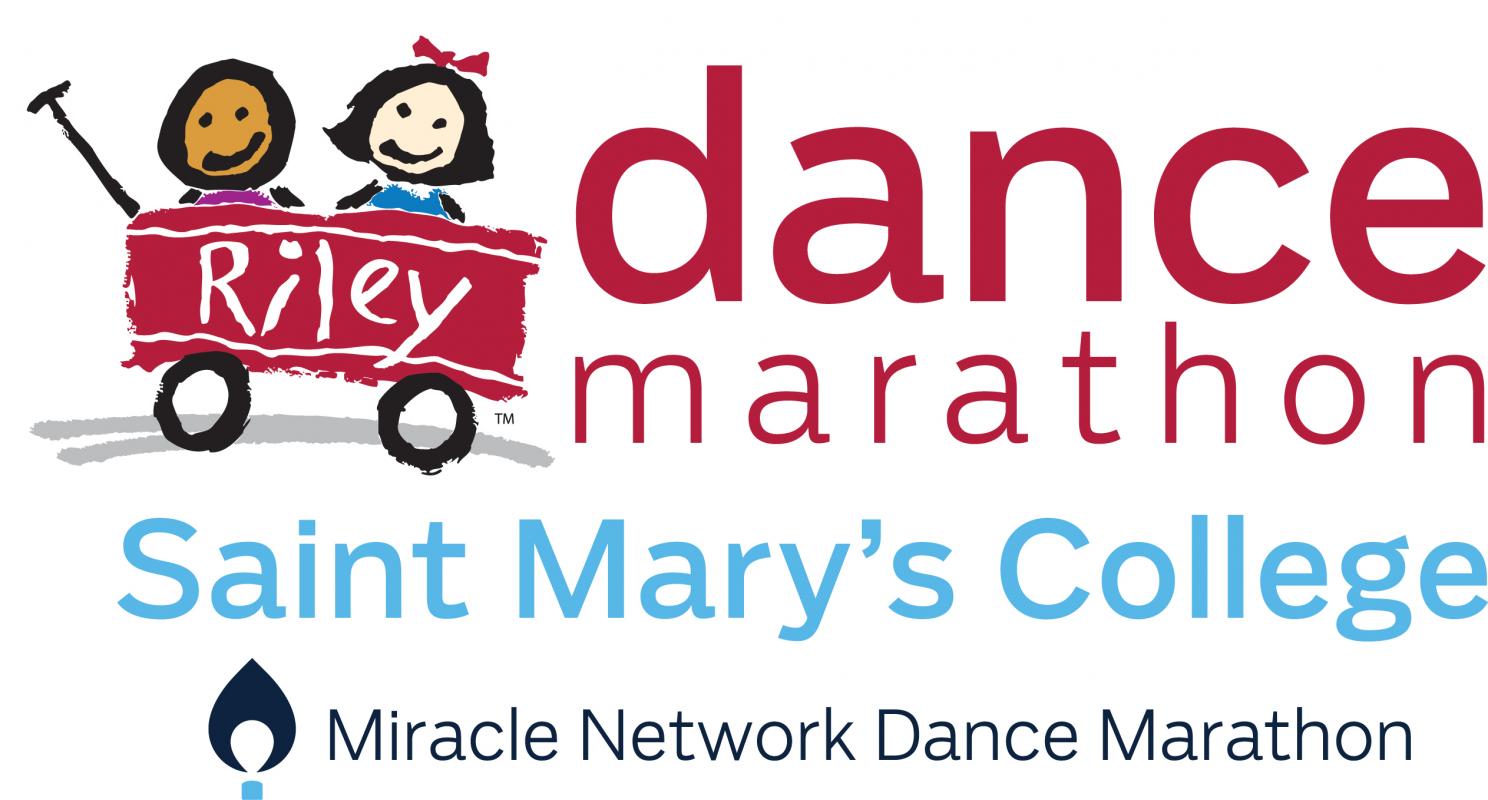 SMCDM has been fundraising for Riley Hospital since 2005, and the organization hopes that 2017-2018 will bring them to a 13-year fundraising total of over $1 million. After last year's record breaking total of $133,363.12, SMCDM is hopeful that fundraising events like Sunday's 5K will help them reach their goal.
All SMCDM fundraising efforts benefit Riley Hospital in Indianapolis, which holds the honor of being Indiana's only pediatric research hospital and only nationally ranked children's hospital. Riley Hospital is ranked in 10 out of 10 pediatric specialties by U.S. News & World Report's Best Children's Hospitals 2017-18. Riley Hospital handles over 300,000 patient visits every year, treating children from all of Indiana's 92 counties.
One of those patients, Charlotte Terry, is especially near and dear to SMCDM. Charlotte was a former Riley patient who was only 10 months old when she passed away after a battle with brain cancer. This will be SMCDM's third 5K in honor of Charlotte, with #CharlotteStrong as the race's official motto.
Registration for the 5K can be completed day of, and monetary donations are encouraged. Checks or cash can be mailed to Saint Mary's College Dance Marathon, 244 Student Center, Notre Dame, IN 46556.
Find out more at:
Facebook.com/SaintMarysDM
SMCDM.org
About Riley Children's Foundation: Riley Children's Foundation supports Riley Hospital for Children at Indiana University Health, Camp Riley and the James Whitcomb Riley Museum Home. As Indiana's only comprehensive hospital dedicated exclusively to the care of children, Riley Hospital has provided compassionate care, support and comfort to children and their families since 1924. Each year children from all 92 Indiana counties turn to Riley Hospital and its  regional clinics throughout the state more than 300,000 times. Riley Hospital's partnership with Indiana University Health and its strong affiliation with the Indiana University School of Medicine make Riley Hospital the leader in pediatric care in the state and the region. For more information, visit RileyKids.org.
About Saint Mary's College: Founded in 1844 by the Sisters of the Holy Cross, Saint Mary's College is rooted in its mission to prepare women to make a difference in the world. A pioneer in the education of women, Saint Mary's is a four-year, Catholic, residential, liberal arts college in Notre Dame, Ind. The College is an academic community offering bachelor's degrees in more than 30 major areas of study, including business, nursing, education, biology, social work, and English. Saint Mary's also offers co-educational master's degrees in data science, speech language pathology, autism studies, and a Doctorate of Nursing Practice.
Contact for News Media: Haleigh Ehmsen, Media Relations Associate, Saint Mary's College, hehmsen@saintmarys.edu (574) 284-5343
Written by Molly Zadell '18, media relations intern and communications studies major.