Spirituality, Ethics, and Healthcare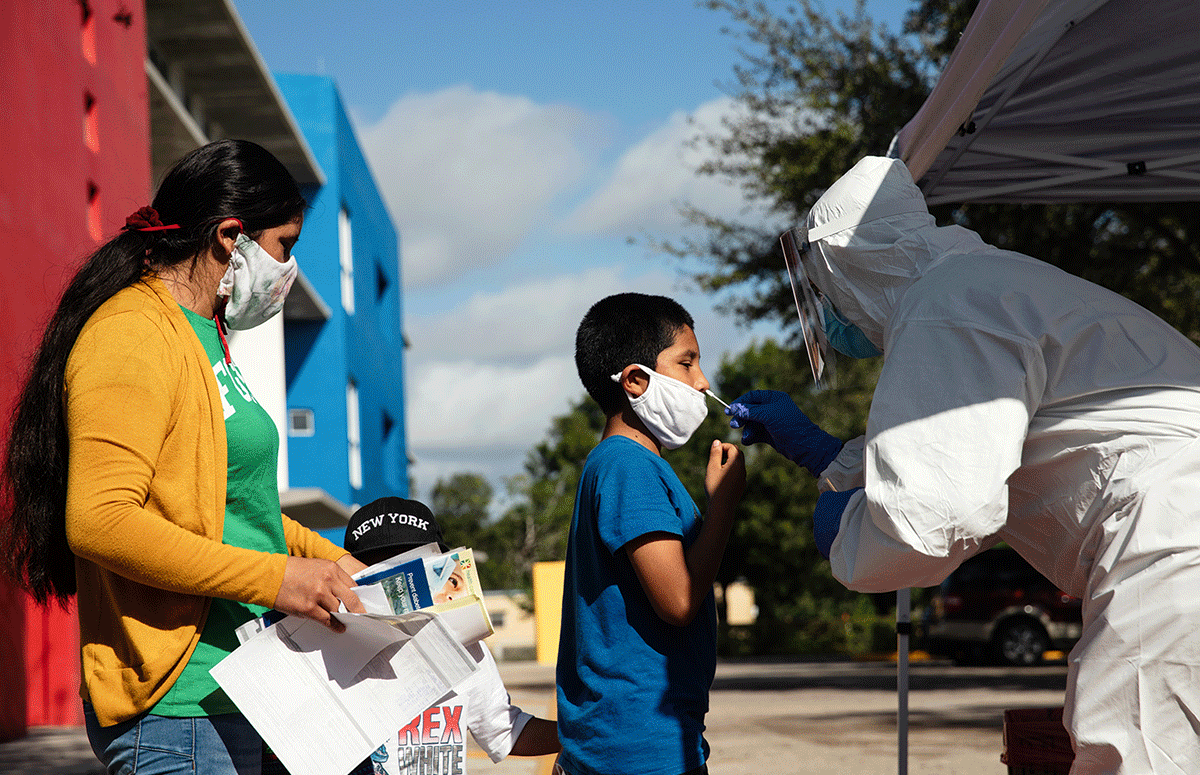 As the staff of the Center for Spirituality put together our Spring Endowed Lecture Series, we turn to the work of world renowned global humanitarian and public health expert, Paul Farmer, MD, PhD. Dr. Farmer's approach to public health in resource poor settings is beyond impressive and so inspiring. Farmer pairs what he calls "pragmatic solidarity" with modern medicine so that individuals suffering from infectious diseases have the right supports—such as nutrition, medication, education, and accompaniment from trained public health specialists—to succeed in overcoming illness. Farmer notes that infectious diseases often "make a preferential option for the poor," meaning that those who are oppressed are more likely to be disproportionately targeted by these diseases.
In light of the worldwide pandemic of COVID-19, it seems fitting, then, to welcome Dr. Farmer and his Chief Advisor, Dr. Jennie Weiss Block to speak on "Faith, Hope, and the Option for the Poor in the Time of COVID." This special lecture will dive not only into public health and ethics, but it will also examine the deep spirituality of the option for the poor that frames so much of the work of Farmer and Block.
In addition to this special lecture, M. Therese Lysaught, PhD, will speak of Catholic Bioethics in light of COVID, drawing on Pope Francis' encyclical letter Fratelli Tutti. Cory D. Mitchell, DBioethics, will discuss the practical theology of operationalizing human dignity in a hospital setting, especially in light of racial disparities.
We continue to face much uncertainty during this pandemic, but spiritual practices and work for justice can free us to be in solidarity with those who are suffering the most. In his book, To Repair the World: Paul Farmer Speaks to the Next Generation, Farmer writes: "The term 'accompaniment' is more about walking together—journeying with another—than about standing fast." Let us accompany one another today and every day.
---
Photo: Kenneth Midoneck, lead community health worker with Healthcare Network, tests Santos Pablo, center, for Covid-19 alongside his mother Juliana Pablo and brother Edvyn Aguilar during a mobile health clinic put on by Healthcare Network in Immokalee, FL on Saturday, Dec. 5, 2020. (Photo by Scott McIntyre for Partners In Health)
Related Events