An Evening with Tara Westover
Please enjoy a conversation between Saint Mary's College President, Katie Conboy, and New York Times bestselling author, Tara Westover, as they discuss her memoir, Educated, and address some of the most asked questions about her journey.
This video will be available to view until Wednesday, September 23
About the Author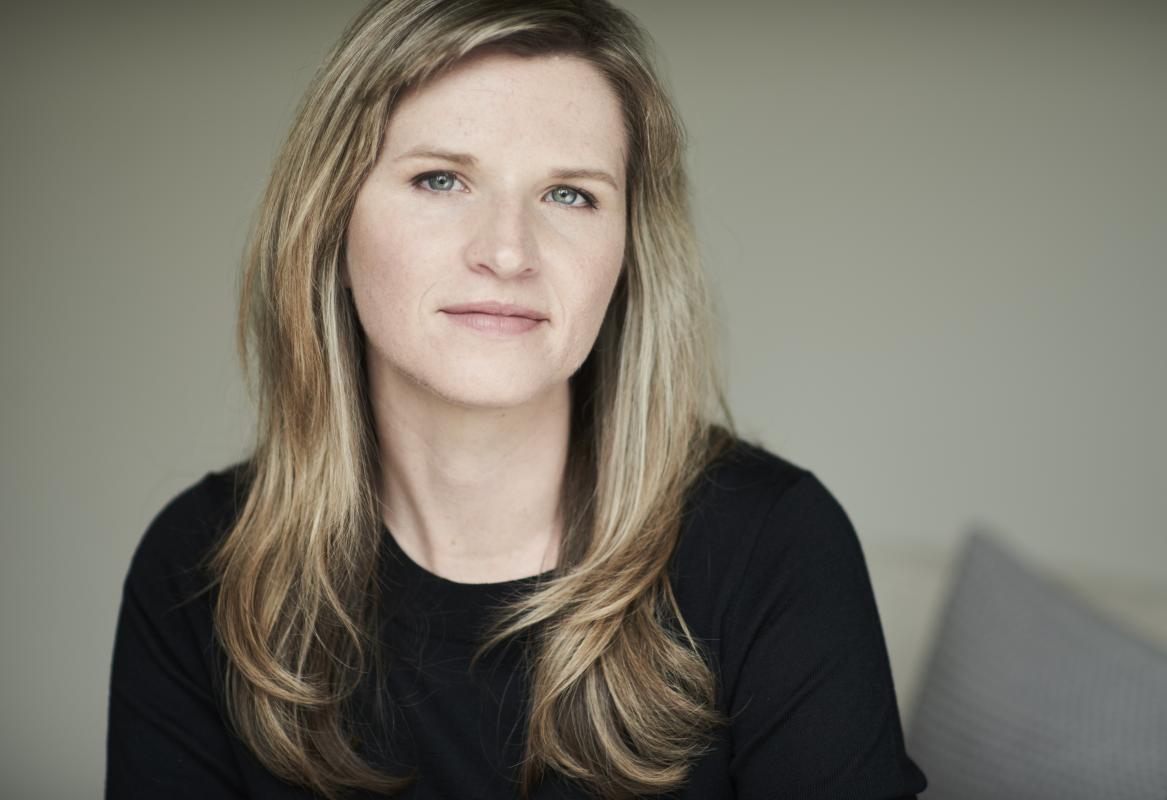 Tara Westover is an American author. Born in Idaho to a father opposed to public education, she never attended school. She spent her days working in her father's junkyard or stewing herbs for her mother, a self-taught herbalist and midwife. Taught to read by an older brother, her education was erratic and incomplete. She was seventeen the first time she set foot in a classroom. After that first encounter with education, she pursued learning for a decade, graduating magna cum laude from Brigham Young University in 2008 and subsequently winning a Gates Cambridge Scholarship. She earned an MPhil from Trinity College, Cambridge in 2009, and in 2010 was a visiting fellow at Harvard University. She returned to Cambridge, where, in 2014, she was awarded a PhD in history.
  

"You can love someone and still choose to say goodbye to them," she says now. "You can miss a person every day, and still be glad that they are no longer in your life."

 

– Tara Westover, Educated


Educated
In 2018, Tara Westover published her memoir, Educated, which explores her struggle to reconcile her desire for education and autonomy with her desire to be loyal to her family. Educated was an instant commercial and critical success, debuting at #1 on the New York Times bestseller list and remaining on the list for more than a year. It was also a finalist for a number of national awards, including the Los Angeles Times Book Prize, the PEN/Jean Stein Book Award, and the National Book Critics Circle Award. The New York Times named Educated one of the 10 Best Books of 2018, and the American Booksellers Association voted it the Nonfiction Book of the Year. To date, Educated has sold more than 3 million copies and is expected to be translated into 36 languages. President Barack Obama included Educated on his annual reading list, calling it "remarkable," and Bill Gates listed it as one of his favorite books of the year, saying, "It's even better than you've heard." For her staggering impact, TIME Magazine named Westover one of the 100 most influential people of 2018.
About the Memoir
"Westover has somehow managed not only to capture her unsurpassably exceptional upbringing, but to make her current situation seem not so exceptional at all, and resonant for many others."—The New York Times Book Review
"Westover is a keen and honest guide to the difficulties of filial love, and to the enchantment of embracing a life of the mind."—The New Yorker
"An amazing story, and truly inspiring. It's even better than you've heard."—Bill Gates
"Heart-wrenching . . . a beautiful testament to the power of education to open eyes and change lives."—Amy Chua, The New York Times Book Review
"A coming-of-age memoir reminiscent of The Glass Castle."—O: The Oprah Magazine
"Westover's one-of-a-kind memoir is about the shaping of a mind. . . In briskly paced prose, she evokes a childhood that completely defined her. Yet it was also, she gradually sensed, deforming her."—The Atlantic
"Tara Westover is living proof that some people are flat-out, boots-always-laced-up indomitable. Her new book, Educated, is a heartbreaking, heartwarming, best-in-years memoir about striding beyond the limitations of birth and environment into a better life. . . . ★★★★ out of four."—USA Today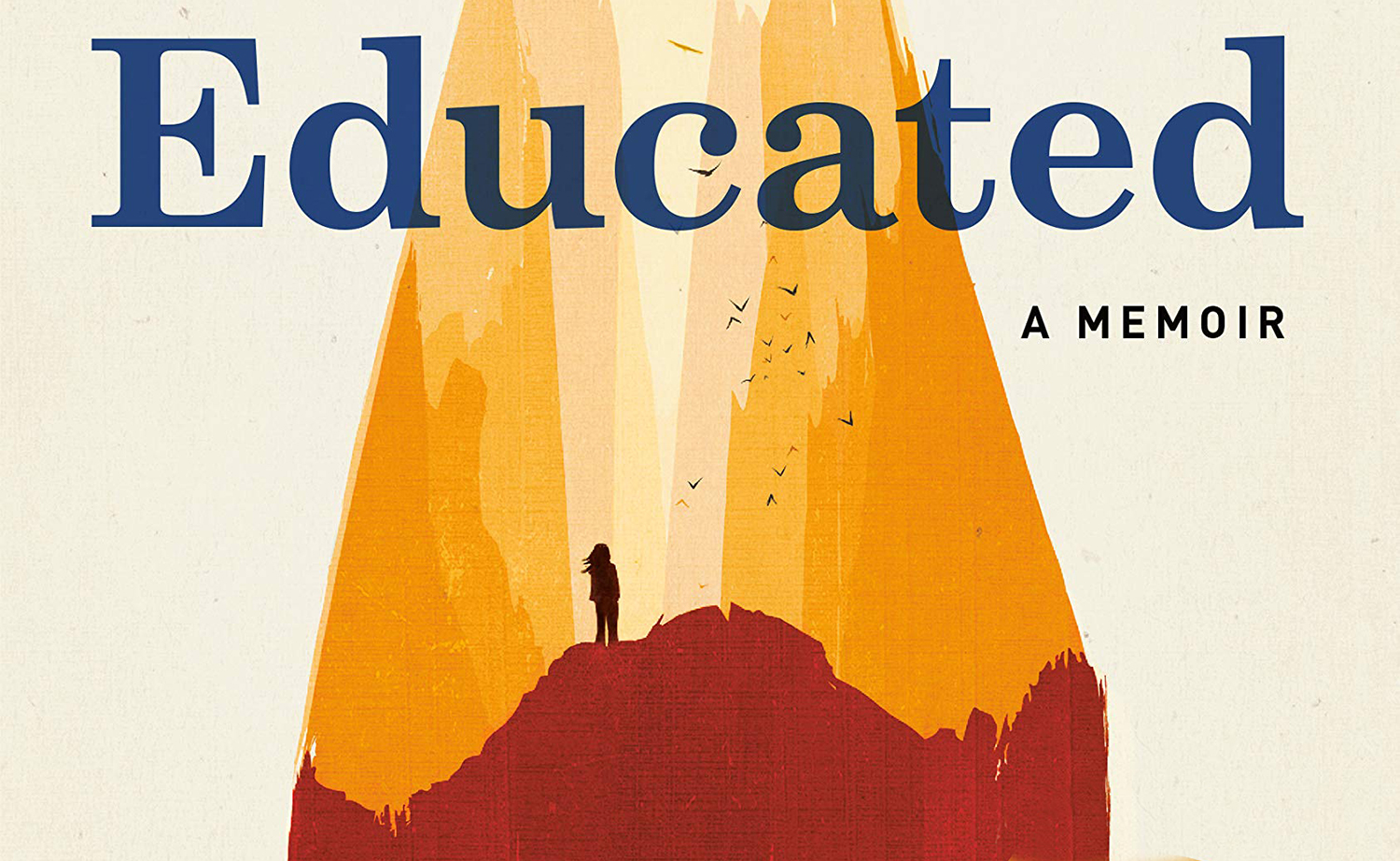 Support for Students Affected by COVID-19
In lieu of a ticket charge for this event, we invite you to consider a donation to the Saint Mary's College Student Emergency Fund. Your gift will help Saint Mary's administer resources directly to students whose lives have been adversely affected by COVID-19. The Student Emergency Fund can be found by selecting "One of the Saint Mary's Fund priorities/other" button and scrolling down to "Student Emergency Fund."
Part of the Christian Culture Lecture Series

The event is presented by the Saint Mary's College Department of Humanistic Studies as this year's Christian Culture Lecture. Each year, the lecture presents a preeminent figure in the humanities to explore some aspect of the Christian dimension of Western culture. The lectures began in 1957 as a series of symposia funded by the Lilly Endowment. With the support of other friends of the College, the series continued for a quarter century and brought to campus over 100 distinguished speakers. This year's lecture honors the late Francis A. McAnaney (ND '29), Saint Mary's College Board of Trustees member from 1963-69, and is made possible by the generosity of his daughter Kathleen McAnaney Glaser '65.