Get Inked: Teen Writing Conference 2018
Register today for this unique writing opportunity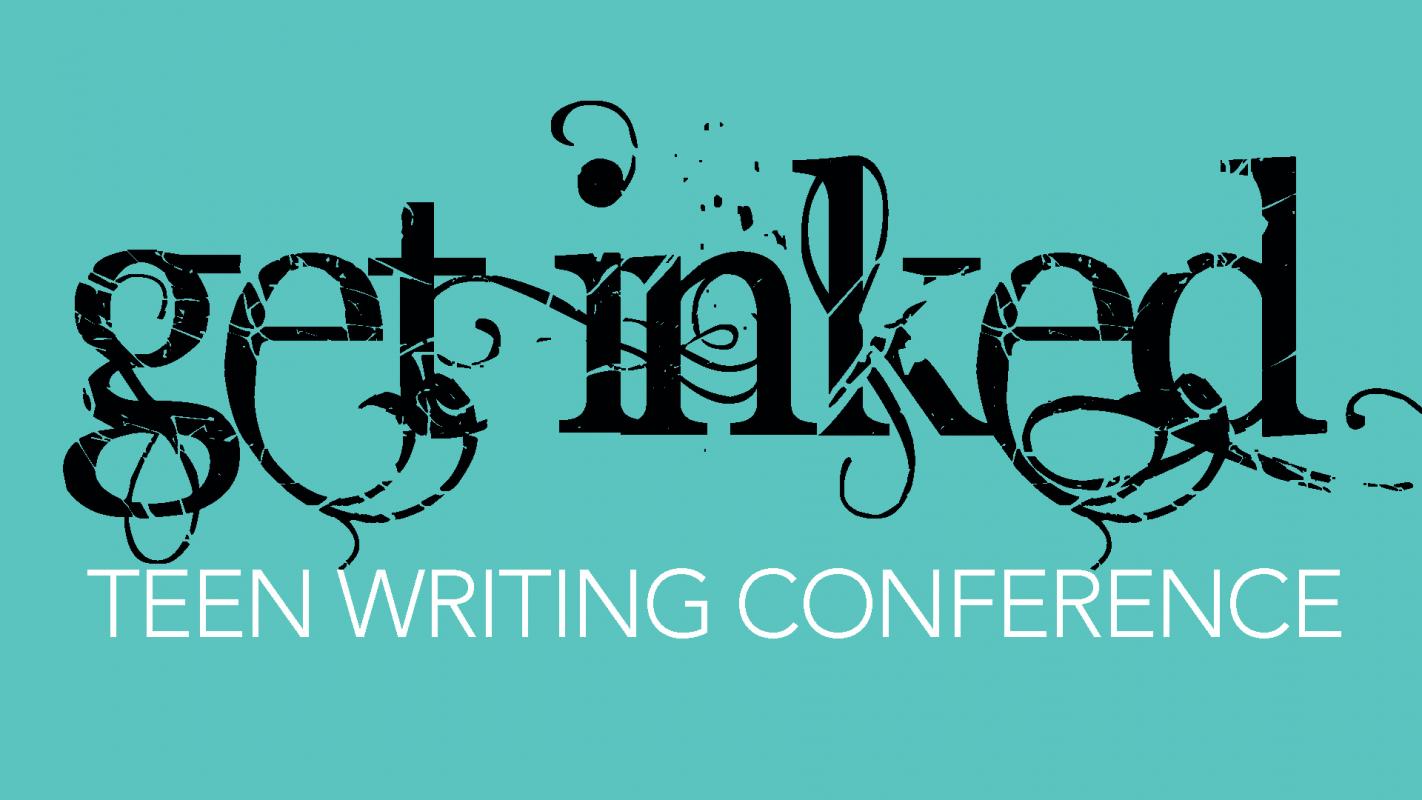 Test your limits, find your voice, and get inspired alongside fellow writers and published authors. Discover new story ideas and hone your craft in engaging breakout sessions.
Saturday, November 10
For students in grades 8-12
At Get Inked you will:
Experiment with style and form
Share work, ideas, and goals 
Learn about the editing and publishing process
Connect with other teens who like to write
Download the Registration Form!
Madeleva Hall 
8:30 a.m. - 4 p.m.
Space is limited so register today!
Registrations includes lunch and a signed copy of Hemphill's novel, Wicked Girls: A Novel of the Salem Witch Trials.
About the featured author
Stephanie Hemphill's novels include a verse portrait of Sylvia Plath, Your Own, Sylvia which received a 2008 Printz Honor, Wicked Girls, a novel of the Salem witch trials which was a finalist for the 2011 Los Angeles Times Book Prize and Hideous Love: The Story of the Girl Who Wrote Frankenstein. Fatal Throne: The Wives of Henry VIII Tell All, a collaboration written in the six voices of the infamous King's wives, came out in May 2018. And her novel about Joan of Arc, The Language of Fire, will be released in the summer of 2019. Hemphill lives in the Chicago area and imagines her life will be improved if she adopts a dog, grows her hair long again, writes a perfect sonnet, and learns to snowboard. 
Get Inked is cosponsored by Saint Mary's College
and Michiana Writers' Center.