Be Their Bridge
As a teacher of English as a Second Language (ESL), you will do more than teach a new language to English language learners. You will also help bridge the understanding between your students' native culture and the new one in which they find themselves. Most of all, you'll give them the confidence and skills to excel towards academic success.
Make an impact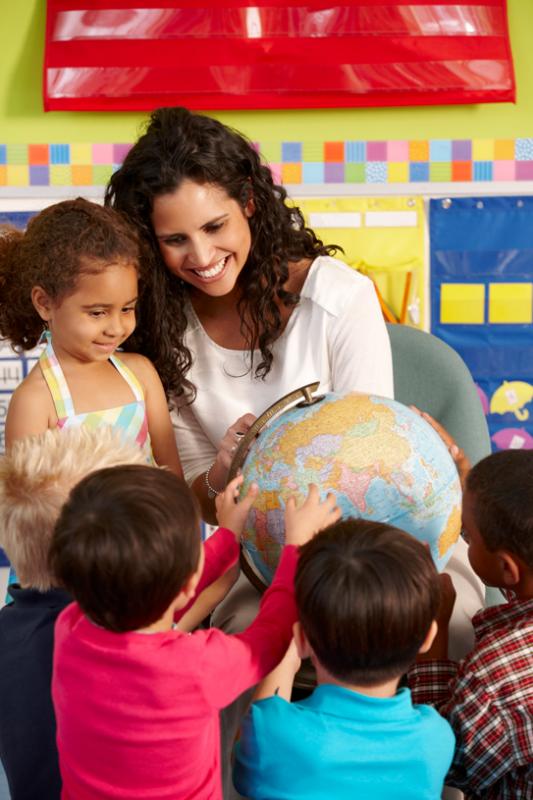 Saint Mary's small ESL classes focus on preschool through 12th grades and draw from the fields of linguistics, anthropology, and education. Working with faculty, you decide your best path and select ESL or bilingual education. Combined with elementary or secondary education, the ESL program can lead to certification. Whatever your choice, you'll gain insights from working with local school teachers, and teach lessons with them long before you are required to student teach on your own.
ESL teachers don't need to be fluent in another language. But if you are, you may choose to take our ESL/ BBE (Bilingual/Bicultural Education) option. Either way, you'll find yourself leading and motivating students to fully participate and succeed in this world of increasing globalization.
How you get there
English as a second language
Grades P–12: Students major in elementary or secondary education with a minor in English as a second language
(This is a College minor. It leads to licensure if requirements for the elementary or secondary program are completed.)
Bilingual/bicultural education
Grades P-12: Students major in elementary or secondary education with a minor ESL/bilingual/bicultural education
(This is a College minor. It leads to licensure if requirements for the elementary or secondary program are completed.)