Environmental Studies

Tap into your passion for the natural world
You've always had a deep connection to nature. Whether being awestruck by the beauty of a sunrise over a still lake, or a hawk gliding across the sky, you continually find yourself drawn to the natural world. And you want to help minimize human impact on your surroundings. 
Our environmental studies programs allow you to explore the environment from an interdisciplinary lens. Here, you'll make connections between human communities and the natural environment to develop practical solutions to environmental problems. Explore the attributes of the natural world using our 100-acre on-campus nature area along the St. Joseph River, as well as the surrounding South Bend community, as your living learning space.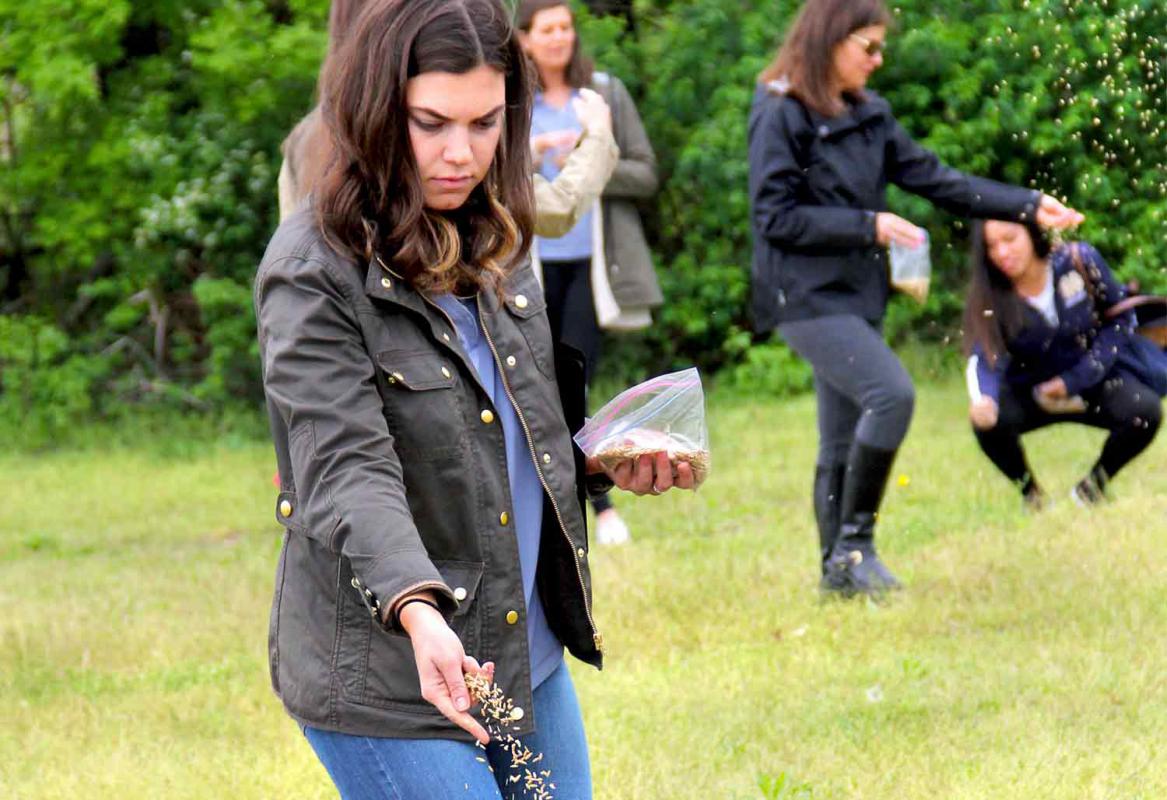 4

unique concentration options

19

 

Faculty from 12 different programs

100%

of students complete a culminating project
An interdisiplinary approach
Our unique approach to environmental studies allows you to create a path that best captures your interests. The major requires all students to complete a core sequence of interdisciplinary courses coupled with one of four diverse concentrations. This allows you to pursue the aspect of environmental studies of most interest to you!
Broaden your knowledge and appeal
Environmental Studies is available as both a major and minor allowing you to pair your passions no matter what they are. For example, business majors can develop green business practices, biologists can enhance their understanding of the social applications of ecology, political scientists can deepen their grasp of environmental policy, and more. 
Endless opportunity for sustainable living
Join a campus community committed to sustainable living. We are in the process of implementing an on-campus sustainable farm, and have initiated energy-saving projects in many of our buildings and classrooms. At Saint Mary's, you will be empowered to develop and implement your own solutions to improve our connection with the environment. You'll even have a chance to partner with students from Notre Dame and Holy Cross to study the landscape, food systems, and energy systems of the three Holy Cross schools, addressing sustainability issues from both a community and spiritual perspective.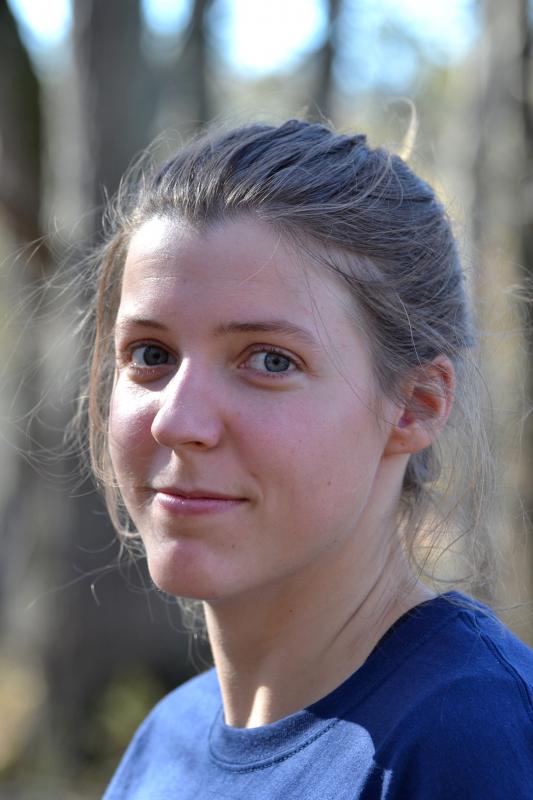 Environmental studies inspired me to explore the relation between our human society and the ecology of the natural world, to investigate the human impacts on our shared commons such as the air, water, and soil, to imagine what our communities would look and behave like if we diminished those impacts, and to strive for creative solutions at a local level .

– Valerie Stacey '16
Engage with real-world environmental problems 
Hone your environmental advocacy skills by solving real-world problems with your coursework and research. Past projects in the department have included a field study on the problem of litter and its connection to economic status, and studies of indigenous community responses to environmental issues such as rising sea levels due to climate change. Valerie Stacey '16 and Taylor TenBrock '16 did their minor capstone project on how composting minimizes the impact of waste on natural elements. The two students planned, tested, and implemented composting in the campus dining hall and it continues to be an active, student-run program. 
One-on-one faculty engagement
As an environmental studies student, you'll benefit from personal engagement with faculty members from multiple disciplines - all committed to helping you incorporate your deep connection to the environment into your studies and your life. Discover how to weave your passion for the natural world into your future career. 
Where you'll go
Employers seek out our students due to the highly personalized education provided at Saint Mary's. You'll find our environmental studies alumnae achieving great things all over the country, and as part of the Saint Mary's sisterhood, they serve as valuable professional connections. Whatever your path, you'll be prepared for a wide variety of careers encompassing the fields of environmental education, green business practices, conservation biology, environmental law, government/foundation work, public health, epidemiology, and zoology. 
Use passion and research to improve design
The textile industry is said to be one of the most unsustainable trades on the planet. Utilization of pesticides, chemicals, and land degradation are just some of the contributing factors to its reputation but also make it the perfect subject matter to discuss how to improve our practices.
In this hands-on studio course  – with students who will be bringing knowledge from a wide variety of disciplines – you'll work with physical materials, learn sustainable design, and creatively apply your research on issues you care about. Together we will consider the innovative, multidisciplinary field of green design and we'll discuss the exciting work being done by contemporary artists, architects, designers, scientists, and engineers to create sustainable solutions and bring the public's attention to environmental concerns.
Check out these studio projects that students have completed!