Anita M. Houck
Faculty Profiles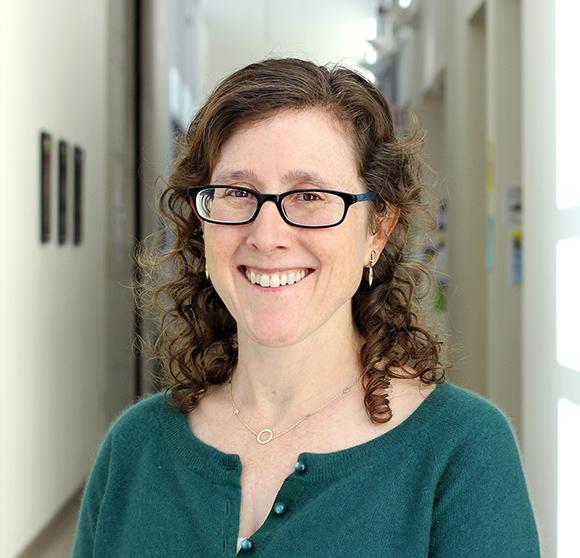 Anita M. Houck
Religious Studies and Theology
Email
Education
PhD, University of Chicago
MEd, Harvard University
BA, Wesleyan University
 
Research Interests
Religion and laughter
Spirituality of single life
Vocation
Pedagogy
Inter-religious engagement
Courses Recently Taught
RLST 101: Introducing religious studies (world religions in dialogue)
RLST 318: Heaven and Hell
Professional Experience
I was a parish minister (including Director of Religious Education, RCIA Coordinator, and Pastoral Associate) at St.Thomas the Apostle Catholic Church in the Hyde Park neighborhood of Chicago from 1993-1999.
Before pursuing my Ph.D., I taught high school Religion and English.
Creative and Scholarly Work
Houck, Anita, co-edited with Mary Doak. Translating Religion. Orbis, 2013.
You Are Here: Engagement, Spirituality, and Slow Teaching. Becoming Beholders: Cultivating Sacramental Imagination and Actions in College Classrooms, ed. Thomas Landy and Nancy Eifler, Liturgical Press, 2014. (The book has now received three awards.)
"Single in the Church." Human Development 28:4 Winter (2007): 7-16.
"God, Humor, and Humanity from The Iliad to The Onion." Invited lecture, Garaventa Center, University of Portland, April 9, 2015.
"Holiness and Humor." Plenary address, Bi-annual Meeting of the Spirituality Association of South Africa (SPIRASA) and the Society for the Study of Christian Spirituality (SSCS), "Holiness: On the Holy, the Holy One, Sanctification and Saints." St. Augustine College, Johannesburg, South Africa, May 22, 2015.
"Speaking through the Impasse: A Bakhtinian Way into Spirituality." Catholic Theological Society of America, Halifax, Nova Scotia, June 5, 2009.
Professional Memberships
Society for the Study of Christian Spirituality
American Academy of Religion
Catholic Theological Society of America
College Theology Society