Megan Zwart
Faculty Profiles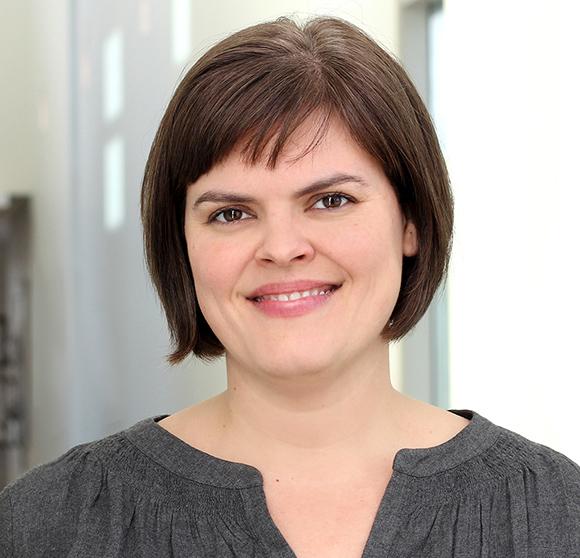 Megan Zwart
10 Spes Unica Hall, Room 158
Phone
Email
Education
PhD, University of Notre Dame
BA, Calvin College
Research Interests
Ethics of eating
Hellenistic philosophy
Philosophical pedagogy
Courses Recently Taught
PHIL 110: Introductory philosophy
PHIL 254: Social justice
PHIL 255: Medical ethics
PHIL 354: Ethics
PHIL 497: Independent study
SPLL 101: First-year common course
Creative and Scholarly Work
"Philosophy as Therapy for Recovering Unrestrained Omnivores."  Paper presented with Matthew C. Halteman at the Moral Cultures of Food: Past and Present conference, University of North Texas, April 2015.
"Philosophy as Transformational Experience: Service Learning in an Urban Garden with Pierre Hadot."  Paper presented at the American Philosophical Association, Central Division, Saint Louis, MO, February 2015.
"Teaching Philosophy of Social Justice: Theory and Practice in Harmony." Paper presented at The Virtues, Vices and Teaching Conference of the Kuyers Institute, Calvin College, Grand Rapids, MI, October 3, 2013.
Professional Memberships
American Philosophical Association
The Heidegger Circle