Michael R. Kramer
Faculty Profiles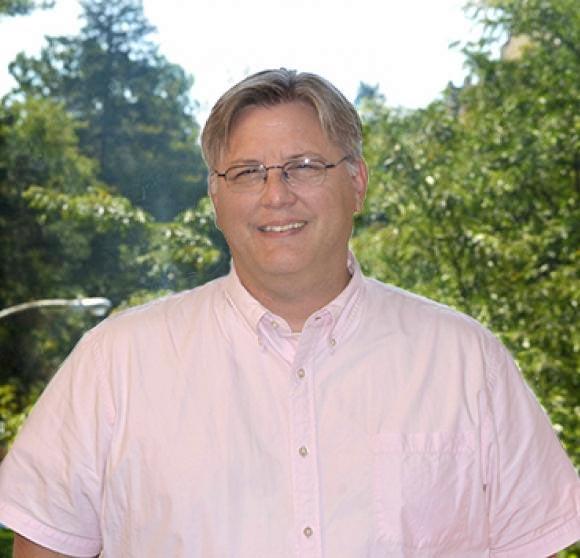 Michael R. Kramer
Phone
Email
Education
PhD, University of Minnesota
JD, University of Wisconsin, Madison
MA, University of Wisconsin, Milwaukee
BS, Winona State University
 
Research Interests
Political communication
Apologia and image restoration
Presidential rhetoric
Rhetorical criticism of comic books and graphic novels
Public memory and material rhetorics
Courses Recently Taught
COMM 302: History and criticism of public address
COMM 308: Persuasion
COMM 330: Critical issues in mass communication
COMM 383: Art and entertainment law
COMM 495: Seminar in rhetoric and criticism
Professional Experience
Spent seven years working in state and federal courts after earning a law degree from the University of Wisconsin and prior to becoming a professor
Creative and Scholarly Work
"Image Repair Rhetoric and Shock Radio: Don Imus, Al Sharpton, and the Rutgers Women's Basketball Team Controversy." Journal of Radio & Audio Media, 21(2) (2014): 247-257.
"Strict Father or Nurturant Parent?  President Jimmy Carter's Rhetoric of Morality in Support of the Panama Canal Treaties." Carolinas Communication Annual, 28 (2012): 61-90.
"Temporal Ethos: A Shifting Rhetorical Resource in Arguments about War and Peace."  Florida Communication Journal, 37 (2008): 12-26.
Kramer, M., K. Olson. "The Strategic Potential of Sequencing Apologia Stases:  President Bill Clinton's Self-Defense in the Monica Lewinsky Scandal."   Western Journal of Communication, 66 (2002): 347-368.
Professional Memberships
National Communication Association
State Bar of Wisconsin