Patricia A. Sayre
Faculty Profiles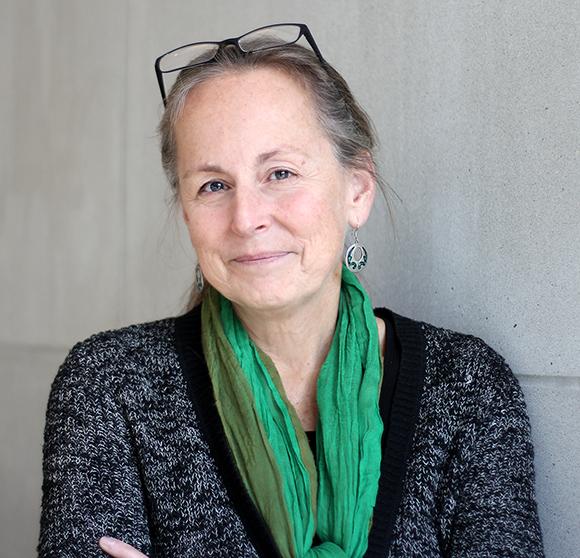 Patricia A. Sayre
24 Spes Unica Hall, Rm 161 E
Phone
Email
Education
PhD, University of Notre Dame
BA, Wheaton College
Research Interests
Wittgenstein
History and philosophy of logic
The problem of other minds
Moral psychology
The meaning of life
Courses Recently Taught
PHIL 110W: Introductory philosophy
PHIL 220: Introduction to logic
PHIL 245: Non-Western philosophy
PHIL 331: Descartes to skepticism
PHIL 332: Kant and his critics
PHIL 341: Mind, knowledge, and realitY
Creative and Scholarly Work
"The Dialectics of Trust and Suspicion." Faith and Philosophy 10, no. 4 (1993): 567-584.
"Beauty: A Manifesto." Presented at the 4th Global Conference on Beauty, Oxford, England, September 2014.
"Wittgenstein's Grave: On Philosophical Pilgrimage." Presented at the 2nd Global Conference on Sacred Journeys, Oxford, England, July 2015.
"Empathy: Responding to a Pathology." The Personalist Forum 15, no. 2 (2003): 290-301.
"Wittgenstein and the Possibility of Religious Belief," Wissen und Glauben: Beitrage des 26, ed. Winfreid Loffler and Paul Weingartner. Internationalen Wittgenstein Symposiums, vol. XI, Kirchberg am Wechsel: Osterreichische Ludwig Wittgenstein Gesellshaft, (2003).