Philip Hicks
Faculty Profiles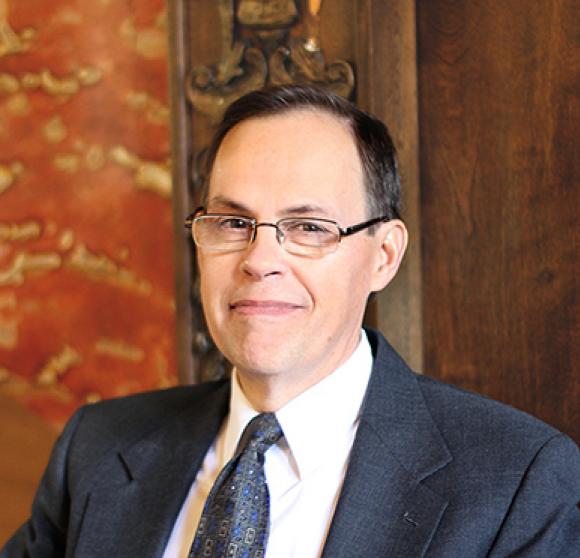 Philip Hicks
Bruno P. Schlesinger Chair of
Phone
Email
PHILIP HICKS teaches a range of courses in early-modern European history and modern biography. In addition, he is the author of a book on historical writing as well as several essays on British intellectual and cultural history in the seventeenth and eighteenth centuries. He has also written a campus memoir, Old Notre Dame: Paul Fenlon, Sorin Hall & Me (Corby Books, 2020) https://oldnd.com/the-book/.
Education
PhD, Johns Hopkins University
MA, Johns Hopkins University
MA, University of Cambridge
BA, University of Notre Dame
Research Interests
British political and historical thought, 1660-1800
History of historical writing
Women in the eighteenth-century Atlantic world
Catharine Macaulay
Neoclassicism
Courses Recently Taught
HUST 103: Lives and Times
HUST 205: History of Famous Women
HUST 212: High society
HUST 461: Cultural history III: Early-modern culture
HUST 462: Cultural history IV: Modern Culture
Creative and Scholarly Work
Neoclassical History and English Culture: From Clarendon to Hume (Basingstoke, UK: Macmillan; New York: St. Martin's Press, 1996).
"Women Worthies and Feminist Argument in Eighteenth-Century Britain," Women's History Review 24, no. 2 (April 2015): 174-90.
"The Ancient Historians in Britain," in The Oxford History of Classical Reception in English Literature: Volume 3 (1660-1790), ed. David Hopkins and Charles Martindale (Oxford University Press, 2012), pp. 569-92.
"Portia and Marcia: Female Political Identity and the Historical Imagination, 1770-1800," William and Mary Quarterly, 3d Series, 62, no. 2 (April 2005): 265-94.
"The Roman Matron in Britain: Female Political Influence and Republican Response, ca. 1750- 1800," Journal of Modern History 77 (March 2005): 35-69.
"Catharine Macaulay's Civil War: Gender, History, and Republicanism in Georgian Britain," Journal of British Studies 41 (April 2002): 170-98.
Professional Memberships
American Historical Association
American Society for Eighteenth-Century Studies
North American Conference on British Studies