Philip Hicks
Faculty Profiles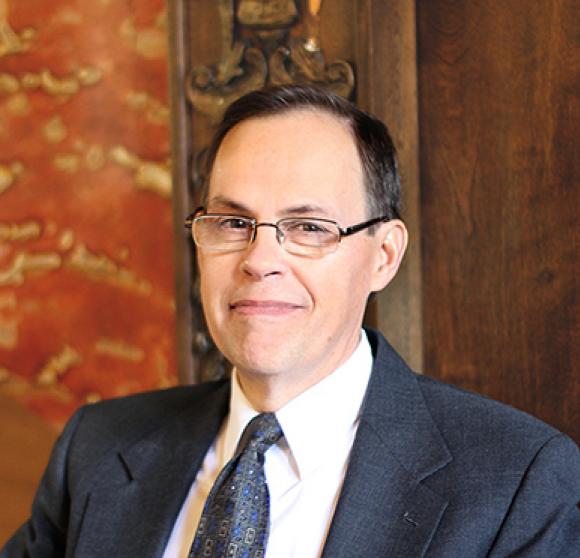 Philip Hicks
Bruno P. Schlesinger Chair of
Phone
Email
Education
PhD, Johns Hopkins University
MA, Johns Hopkins University
MA, University of Cambridge
BA, University of Notre Dame
Research Interests
British political and historical thought, 1660-1800
History of historical writing
Women in the eighteenth-century Atlantic world
Catharine Macaulay
Neoclassicism
Courses Recently Taught
HUST 103: Lives and Times
HUST 205: History of Famous Women
HUST 212: High society
HUST 461: Cultural history III: Early-modern culture
HUST 462: Cultural history IV: Modern Culture
Creative and Scholarly Work
Neoclassical History and English Culture: From Clarendon to Hume (Basingstoke, UK: Macmillan; New York: St. Martin's Press, 1996).
"Women Worthies and Feminist Argument in Eighteenth-Century Britain," Women's History Review 24, no. 2 (April 2015): 174-90.
"The Ancient Historians in Britain," in The Oxford History of Classical Reception in English Literature: Volume 3 (1660-1790), ed. David Hopkins and Charles Martindale (Oxford University Press, 2012), pp. 569-92.
"Portia and Marcia: Female Political Identity and the Historical Imagination, 1770-1800," William and Mary Quarterly, 3d Series, 62, no. 2 (April 2005): 265-94.
"The Roman Matron in Britain: Female Political Influence and Republican Response, ca. 1750- 1800," Journal of Modern History 77 (March 2005): 35-69.
"Catharine Macaulay's Civil War: Gender, History, and Republicanism in Georgian Britain," Journal of British Studies 41 (April 2002): 170-98.
Professional Memberships
American Historical Association
American Society for Eighteenth-Century Studies
North American Conference on British Studies