Umberto Taccheri
Faculty Profiles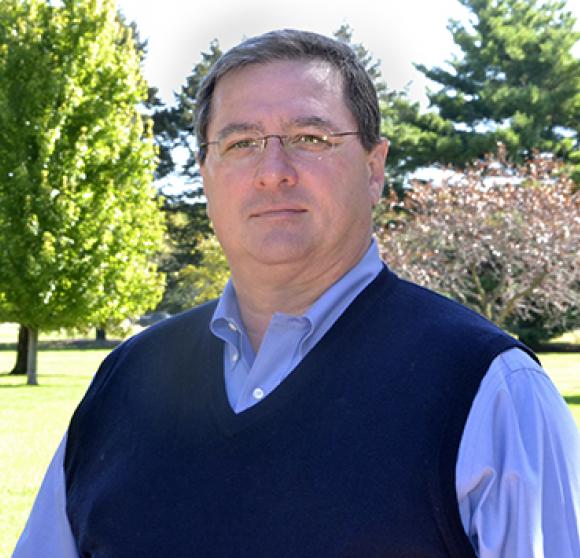 Umberto Taccheri
Modern Languages and Cultures
Phone
Education
PhD, University of Pennsylvania
AB, University of Rome "La Sapienza"
Research Interests
Italian Middle Ages
Dante studies
Italian Renaissance
Italian cinema studies
Courses Recently Taught
MLIT 101: Introductory Italian I
MLIT 102: Introductory Italian II
MLIT 111: Intermediate Italian
MLIT 303: Introduction to Italian literature I
MLIT 306: Advanced Italian coversation
MLIT 310: Advanced Italian grammar
MLIT 320: Italian cinema 1945-1965
MLIT 497: Independent study
MLIT 998: Advanced writing proficency
MLIT 999: Senior comprehensive
Creative and Scholarly Work
"Morte a Venezia di Luchino Visconti: una lettura retrospettiva." Romance Languages Annual IX (1997): 359-67.
"Echi boeziani nella Beatrice "consolata" di Inferno II, 69."  The Monk, the Priest, the Nun, Conference organized by the Center for Italian Studies at the University of Pennsylvania, Philadelphia, PA, March 2013.
"Cultural Métissage in Immigrato by Mario Fortunato and Salah Methnani." 4th Mountain Interstate Foreign Language conference in Knoxville, TN, 1994.
Professional Memberships
American Association Teachers of Italian
American Association of Italian Studies
Dante Society of America