Center for Spirituality Endowed Lecture Series

Theology today finds the depth and weight of personal experience as a legitimate source for reflection in faith and reason. The experiences of everyday Christians, as well as those of more famous saints, prophets, and martyrs, shape the ways we think about God and act for love and justice in the world.
Please join us for this year-long exploration of spirituality from the lens of experience and communities of faith.
Lectures are free and open to the public
in Carroll Auditorium, Madeleva Hall at 7 p.m.
Mothering and Public Leadership:
Glimpses of Spirituality through Women's Life Writing
Thursday, September 27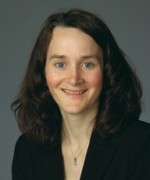 Claire Wolfteich, PhD
Professor of Practical Theology and Spirituality, School of Theology
Boston University
Claire Wolfteich co-directs the Center for Practical Theology and is Project Director of the Creative Callings Project and innovation hub funded by the Lilly Endowment in addition to her work as is Professor of Practical Theology and Spirituality Studies at Boston University School of Theology. Her most recent book, Motherwork, Public Leadership, and Women's Life Writing: Explorations in Spirituality Studies and Practical Theology, is a monograph that explores mothering as spiritual practice through the life writing of women from the medieval mystic Margery Kempe to twentieth-century lay leaders Dorothy Day and Dolores Huerta.
"Noticing how few mothers fill these [classic] texts, noticing the near absence of children in these spiritual itineraries, I wonder: How can Christian spirituality speak more clearly into mothers'  spiritual journeys? How can we articulate more fully the complexity of mothering as a spiritual practice?" 

– An excerpt from Mothering, Public Leadership, and Women's Life Writing by Claire Wolfteich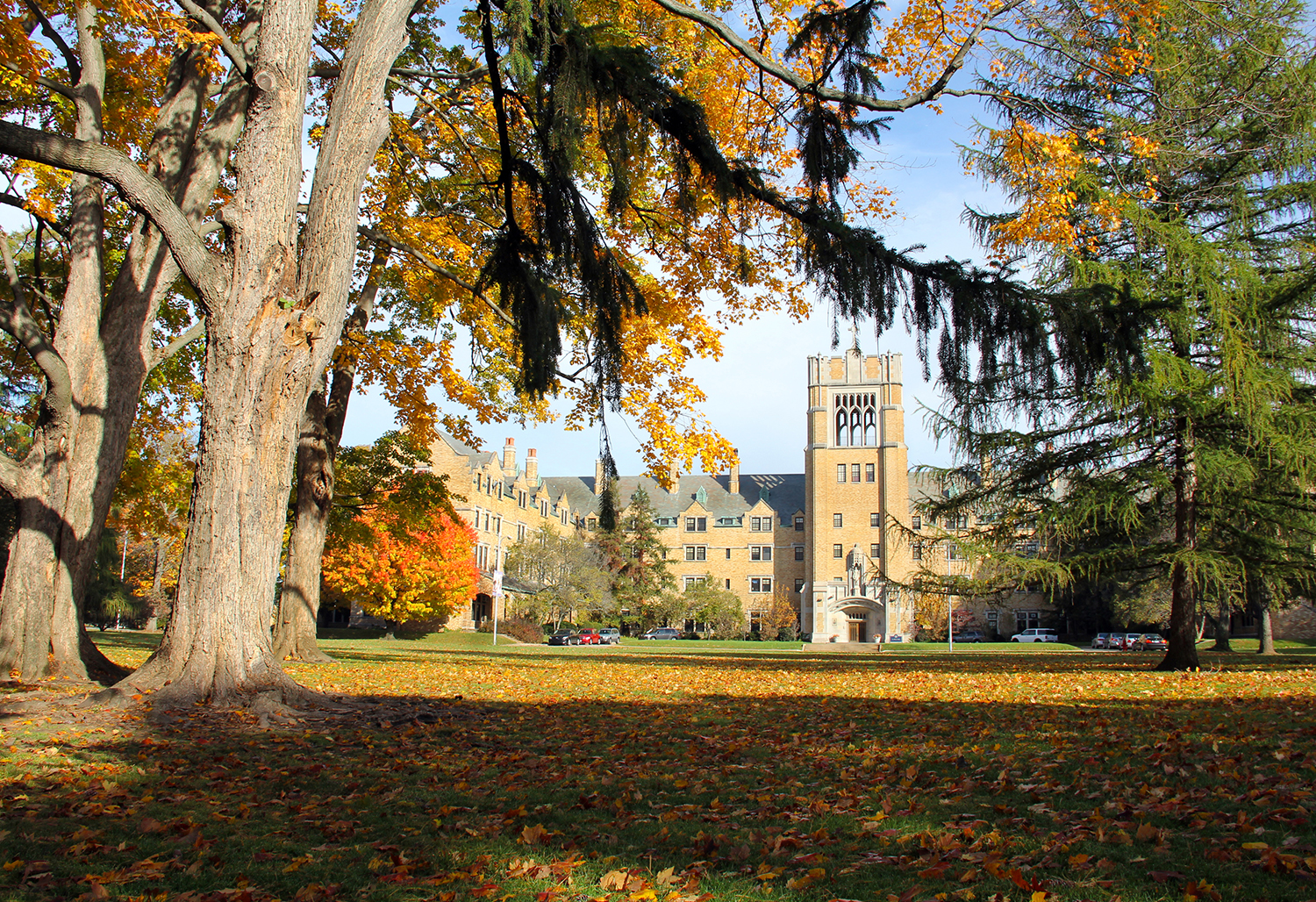 Saint Oscar Arnulfo Romero: Sentir con la Iglesia
Monday, October 8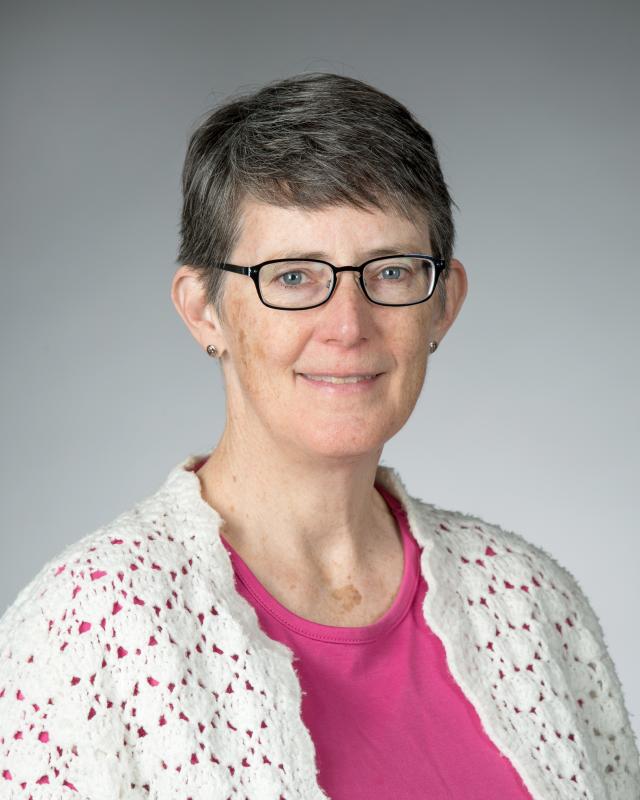 Margaret R. Pfeil, PhD
Faculty Joint Appointment, Theology and the Center for Social Concerns
Fellow, Kroc Institute for International Peace Studies
University of Notre Dame
Margaret R. Pfeil holds a joint appointment in the Theology Department and in the Center for Social Concerns at the University of Notre Dame. She is a Faculty Fellow of the Kroc Institute for International Peace Studies. With Tobias Winright, she co-edited Violence, Transformation, and the Sacred: They Shall Be Called Children of God. With Gerald Schlabach, she is co-editor of Sharing Peace: Mennonites and Catholics in Conversation, and with Laurie Cassidy and Alex Mikulich she is co-author of The Scandal of White Complicity in U.S. Hyper-incarceration: A Nonviolent Spirituality of White Resistance, which has been issued in paperback in Spring 2016. She is a co-founder and resident of the St. Peter Claver Catholic Worker Community in South Bend, Indiana.
"I think Romero had an understanding of the call of Christian discipleship as entailing ongoing conversion...His desire was not to be edified as a saint himself, but rather to journey with people toward God and in God."

– Margaret Pfeil, Catholic News Service

Founded in 1984 with generous support from the Sisters of the Holy Cross, the Center for Spirituality offers programs that promote the engagement between faith and reason and the connection between mind, body, and spirit. Spirituality at the Center is discussed as an academic discipline and as a way of life and includes individual and social dimensions of spirituality. We draw on intellectual resources in the Catholic and Christian heritage as well as how individuals practice faith in their daily lives to develop critical conversations around contemporary religious issues, especially as they relate to women's experience.
  Follow the Center for Spirituality on Facebook!