2021 Madeleva Award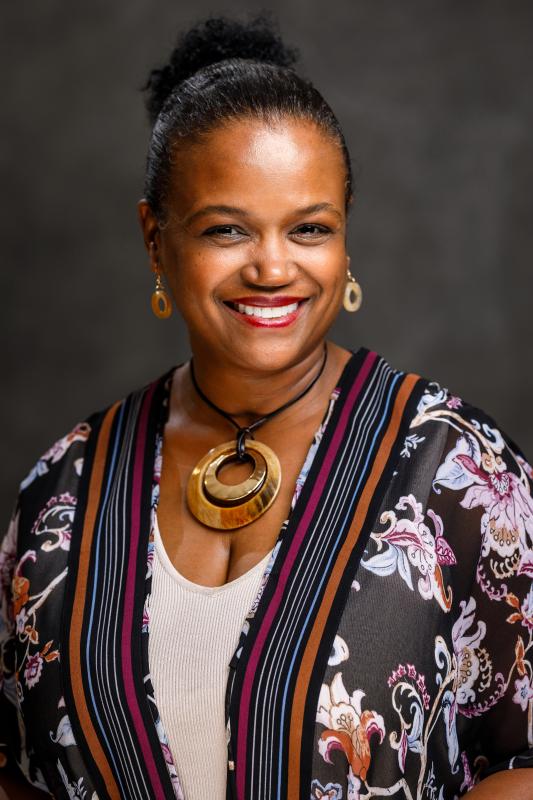 The Madeleva Award is the highest award the College confers upon a graduate student. The recipient, selected from the cohort completing advanced degrees, is recognized for scholastic distinction and exceptional achievement.
The Madeleva Award recipient is completing the Doctor of Nursing Practice degree with a Family Nurse Practitioner clinical focus. Equipped with the knowledge and ability to make a meaningful and lasting impact in the health and well-being of populations, the award recipient fully embraces this role. Her Practice Innovation Project "Spiritual Assessment in Patients with Hypertension" aims to engage and train nurses in a California-based Federally Qualified Health Center to fully assess spirituality in older adults. Recognizing the importance of the contribution of spirituality on health outcomes, this year's recipient noted that vulnerable older adult patients receiving clinic care for hypertension were not regularly assessed for the strength of their spiritual beliefs. Congruent with the national health goals of Healthy People 2030, she hopes that the findings of her project will support regular nurse assessment of spirituality in older adults using a standardized, computerized tool. The leadership of the California-based clinic plans to implement the use of the computer- based spirituality assessment tool as a pilot project once the findings from this project are analyzed.
This year's award recipient has been employed in a full-time, front line nurse leadership position, serving in a health system that was heavily impacted by the COVID-19 pandemic. In spite of losing several friends and family members to the COVID-19 virus in California, she has maintained excellent course grades and balanced clinical learning, work obligations, and family time to achieve distinction in her advanced studies.
For her distinctive scholastic and exceptional achievements, it is with great joy that we congratulate and honor Noris Larkin, DNP with the 2021 Madeleva Award.