Get two degrees in five years:
One from Saint Mary's and one from Notre Dame
Leveraging our relationship and proximity to the University of Notre Dame, Saint Mary's has one of the most unique opportunities for women in STEM-related fields to get two degrees in only five years. Starting with course work at Saint Mary's, you'll form relationships, build confidence, and begin your initial course work in your chosen field of study. Your community and courses expand in your second year as you begin your engineering classes across the street at Notre Dame.

100%

participate in paid summer internships or research

100%

received job offers by their 5th year

100%

employed full-time or in graduate school
Well-paid problem solvers
Engineers are problem solvers. They're the people who address the needs of society with creativity, scientific understanding, and technical inclination. Always looking ahead, they search for faster, safer, stronger, and more efficient ways to meet the ever-changing needs of humanity. And because of their importance, they are always in demand and well-paid.
As an engineer, you can work in a variety of fields so your career can easily pair your love of math or science with a passion for a specific field or industry. At Saint Mary's you can choose any BS or BA major we offer. Most commonly, students select chemistry, physics, mathematics, environmental studies, or computing as their major. From there you can select a second degree from Notre Dame in aerospace engineering, chemical engineering, civil engineering, computer engineering, electrical engineering, environmental engineering, or mechanical engineering, environmental earth science, or computer science.

Links to most popular
dual-degree majors at Saint Mary's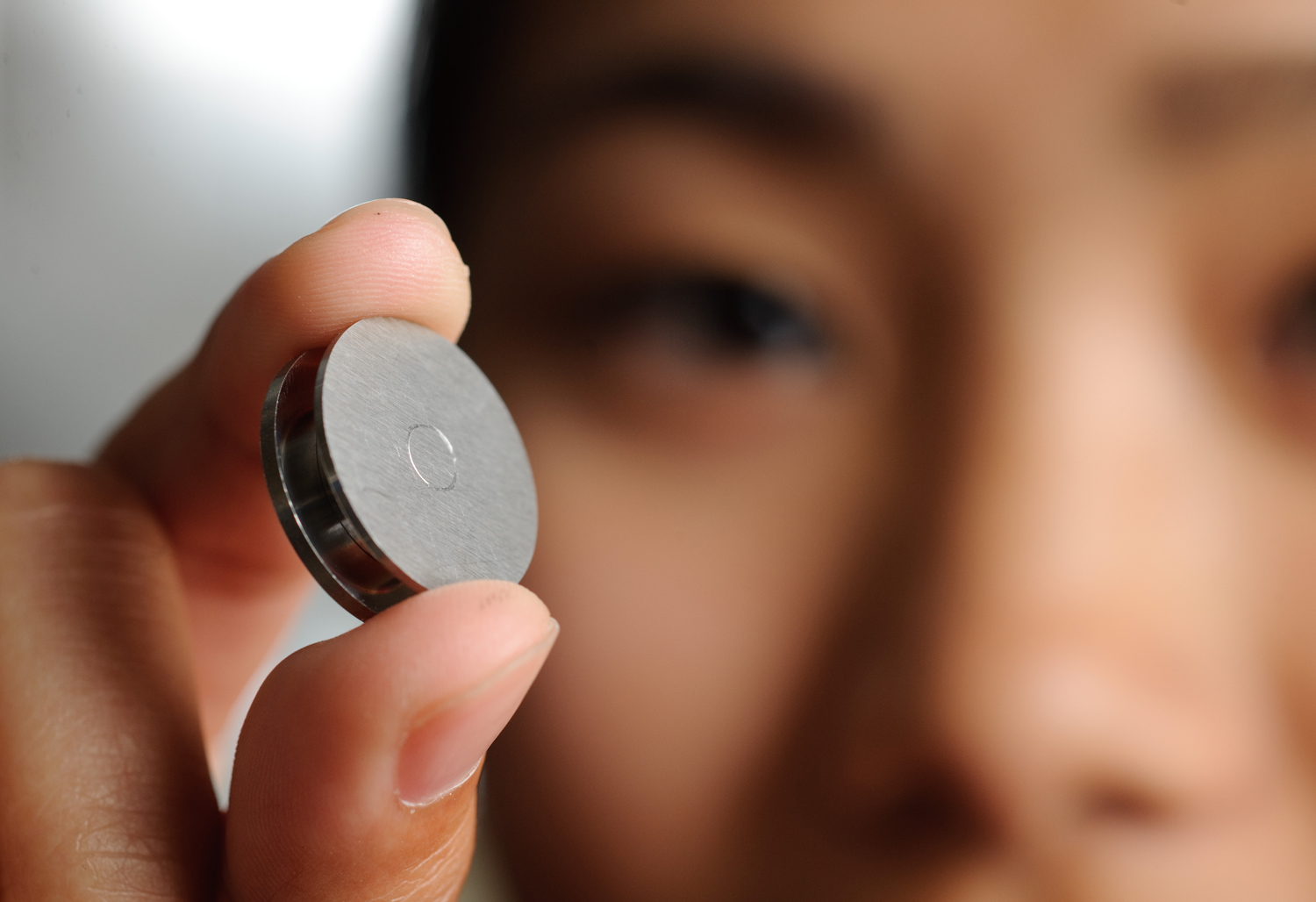 Gain experience – get a job
Are you ready to get some hands-on experience? Our students are typically spending one to four summers working as industrial interns and/or performing academic research. These highly paid opportunities will not only provide you with real-world experience but are also provide valuable career options for your future. Plus, with Notre Dame's excellent career fairs, strong reputation an an incredible Saint Mary's/Notre Dame alumnae network, our dual degree program students are securing jobs easily before graduation.
Why choose an all women's college?
Do you love the challenge of your math and science courses, but dislike the gender imbalance in your STEM classes? Starting with your first course at Saint Mary's, you'll notice a difference. Here, you will be encouraged, inspired, and led to become a success in all areas of study on your way to earning your STEM degree.
And it makes a difference. Saint Mary's students and graduates are more likely to speak up, ask for instruction, and become leaders once integrated into co-ed classes and workplaces. Ask them and they'll tell you that our learning environment gave them confidence and surety of their place in the world.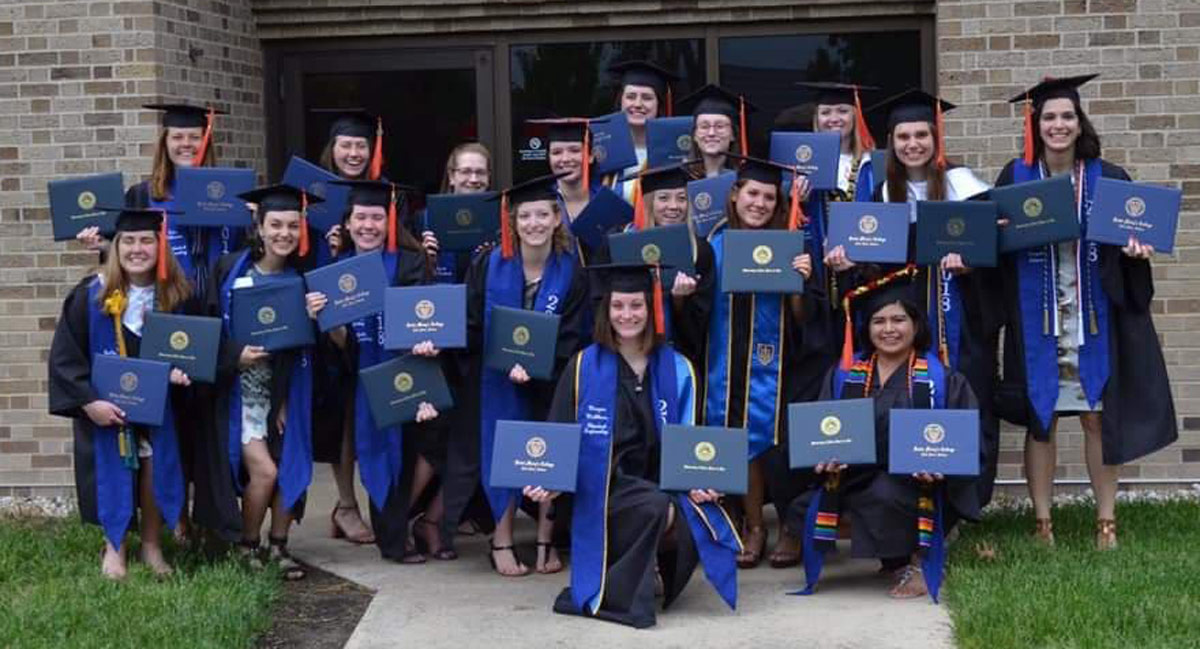 It Makes a Difference
"My education at Saint Mary's has empowered me to speak my mind."
A native of Florida, Patricia "Happy" Hale chose Saint Mary's after attending the University of Notre Dame's Summer Scholars program. She visited Saint Mary's across the street and made the decision to attend.
Become inspired in this community of accomplished young women
While at Saint Mary's you'll want to join one of the two local chapters of Society of Women Engineers (SWE). With more than 180 active members from eight different engineering disciplines on both campuses,  SWE allows you to rapidly expand your peer community by joining in on social events, professional development, and mentorship programs. Many of our Saint Mary's students hold leadership positions and say involvement in SWE continues throughout their careers as successful engineers.