"Get Inked" Teen Writing Conference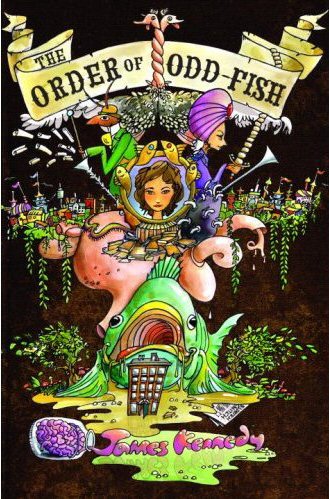 The Saint Mary's College Department of Education will sponsor a teen writing conference for girls and boys titled "Get Inked" for students in grades 8-12 on Saturday, November 16, 2013 from 8 a.m. to 5 p.m. The event, which costs $40 and requires pre-registration, will start and end in Carroll Auditorium, Madeleva Hall. The day includes a talk by James Kennedy, author of The Order of Odd-Fish and several sessions from which to choose. The registration fee includes lunch and an autographed copy of Kennedy's latest book. 
TO SEE IF REGISTRATION IS STILL OPEN: You may contact the teen writing conference coordinator and Department of Education adjunct faculty member Kathy Higgs-Coulthard by email or call her at (574) 220-8798.
Click to download session choices. Click to download the registration form.*
Please mail registration and payment to:
Get Inked Conference
28  Madeleva Hall
Saint Mary's College
Notre Dame, IN 46556