Alumna honors parents with gifts from her IRA
Many Saint Mary's donors are taking advantage of creative ways to make gifts through their retirement plans. One such alumna is Loreli Trippel '67, who is starting an endowed scholarship through gifts from her retirement plan.
Scholarships are important to Loreli because her education at Saint Mary's was partially funded by financial aid from the College, including the South Bend Alumnae Club Endowed Scholarship. "I want to help other women have the opportunity for a Saint Mary's education when their financial means are limited," she said.
Loreli loved her math coursework on campus and computer science classes at the University of Notre Dame, leading to an eventual career in software engineering. She also studied Russian and joined a summer program through the University of Michigan, which included travel to Russia, Denmark, and Finland. This experience ignited a lifelong love of travel for Loreli, and led her to work for a time in Germany.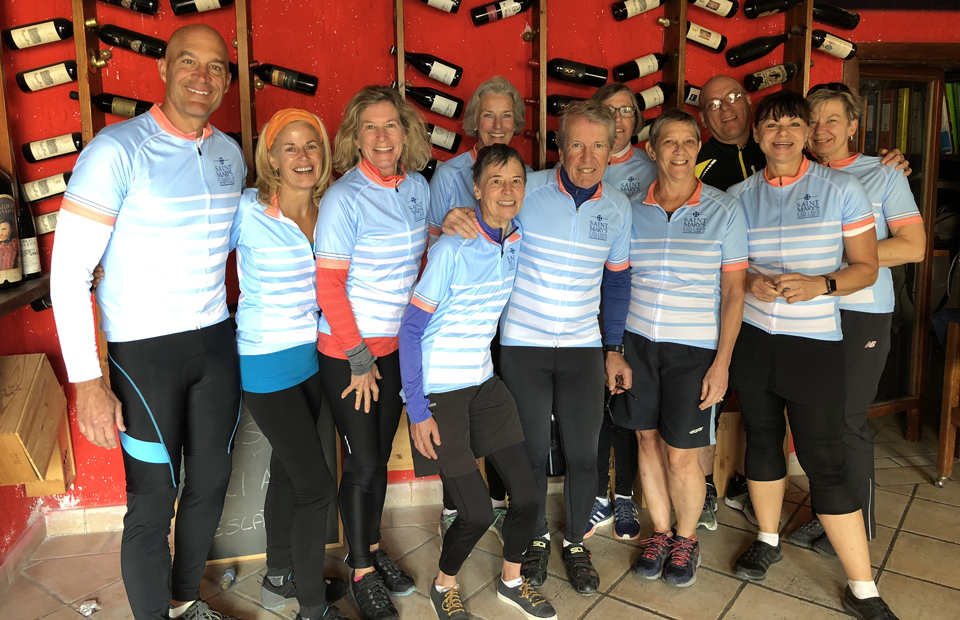 Loreli, like many alumnae, first heard about the IRA charitable rollover, or "qualified charitable distribution," from her investment advisor when she first begin taking required minimum distributions, or RMDs. Leveraging gifts through her retirement plan, Loreli decided to endow a scholarship at Saint Mary's in honor of her parents, Joseph and Virginia Trippel, because her parents supported her education and career goals. "I wanted to show my gratitude for that. I was the second of ten children in a family that was not wealthy; my parents could not afford to pay full tuition, but they participated to the fullest extent possible."
In retirement, she has traveled across all continents, often with active trips involving hiking, skiing, and cycling — including the Saint Mary's cycling trip to Tuscany in 2018!